Analysis
Covid Coverage: Children in Protection Homes: April 3rd 2020
Instructions issued by Court to adopt certain protective measures in the best interests of children during the pandemic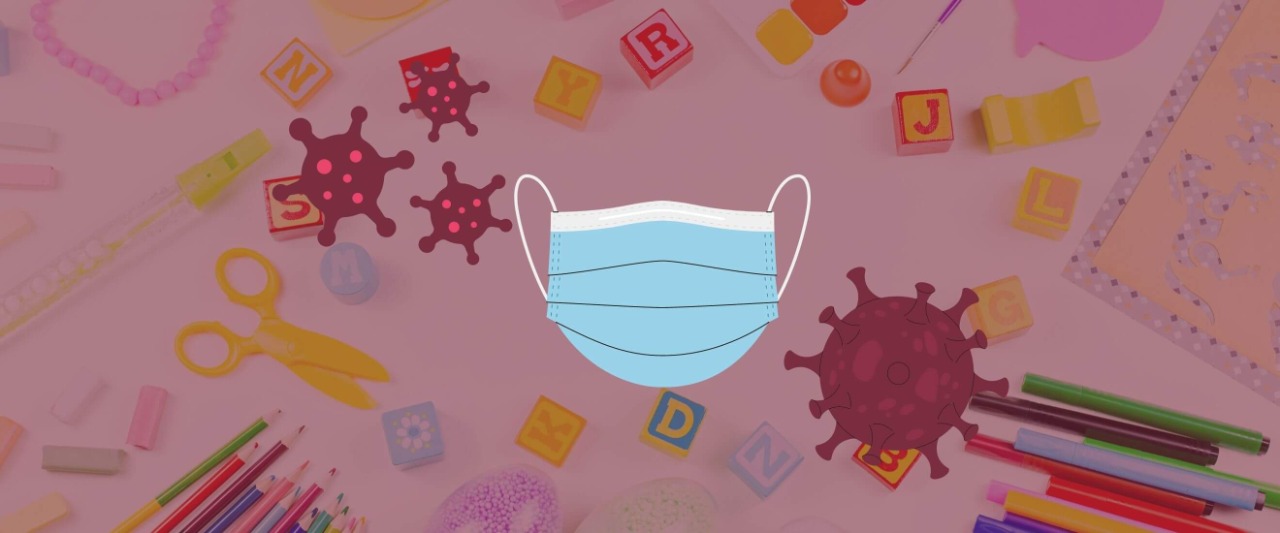 Supreme Court Takes up a Suo Moto Petition
A bench led by Nageswara Rao J took up the suo moto (SMWP(C) 4/2020) case on April 3rd. They issued comprehensive orders to various authorities to reconsider measures in the best interests of children during the pandemic. Besides measures for protection from the virus itself, the Court also passed the following specific instructions:
Child Welfare Committees were asked to consider ways to ensure institutionalisation as a last resort. They were also asked to provide video-counselling to victims of sexual-based violence in particular, who might have heightened anxiety.
Juvenile Justice Boards and Children Courts were asked to dispose cases speedily online and grant bail for children in conflict with law in all cases. Unless clear reason for the exception under S. 12 of the Juvenile Justice Act, 2015 applied.
Governments were asked to ensure resources were available for all basic health and hygiene needs. And a system to organise trained volunteers for counselling was prepared.
Child Care Institutes were asked to set and follow hygiene protocols and also publicise the Covid Helpline (1075 and 1800112545) besides the Childline (1098).
Families fostering children should also be given information on preventing Covid-19.
Preventive and responsive measures such as physical distancing, quarantine, spreading awareness, screening, etc. should be done.
Special attention should be given to children during this time since they might feel anxious. The Court asked that they be reassured and their concerns engaged with while providing interactive activities.