SCO DAILY
Subscribe!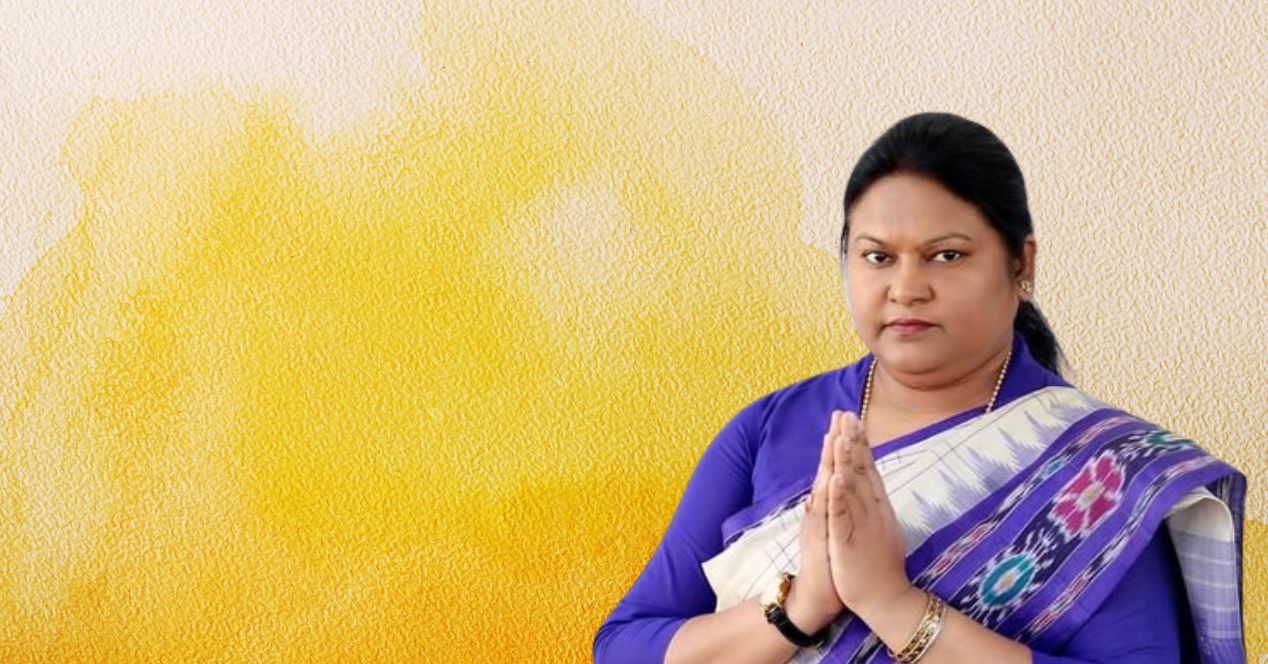 Analysis
A 7-judge Bench will examine if MLAs who accept bribes to vote in a house of legislature enjoy immunity from prosecution.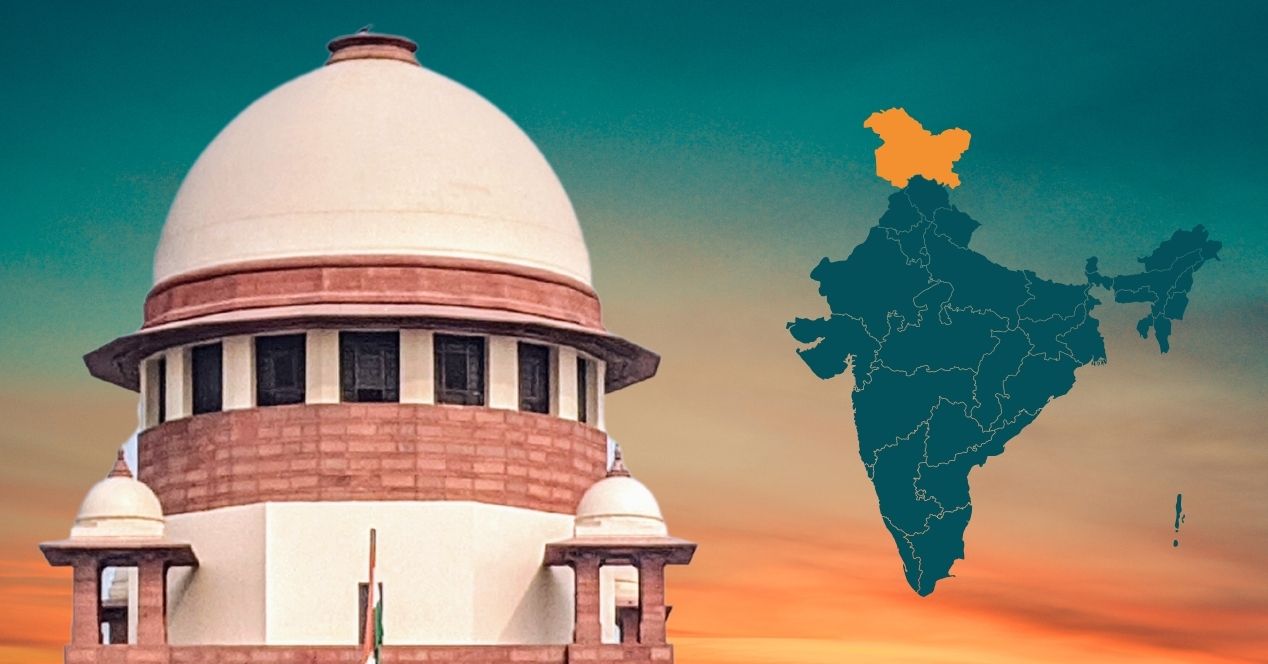 Analysis
A SC decision from 1968 has long justified Union executive creep in J&K. But what of the equal bench judgement that came a decade before it?
Bilkis Yakub Rasool v Union of India
The Supreme Court will decide if the Gujarat government followed due process when releasing the 11 men convicted of gangrape in the Bilkis Bano case.
In re: Section 6A of the Citizenship Act, 1955
The Court monitored how the State Coordinator updated Assam's National Register of Citizens (NRC), so as to ensure that the NRC was published as mandated by the Assam Accord of 15 August 1985.
In re: Article 334 of the Constitution of India
A 5-Judge Constitution Bench will decide the validity of Article 334 which provides reservations in the Lok Sabha and State Legislative Assemblies. The Constitution Bench will determine if the Union Government can keep extending reservation in Lok Sabha and State Legislature, despite Constitutional provision capping it at 10 years from 1950.
Featured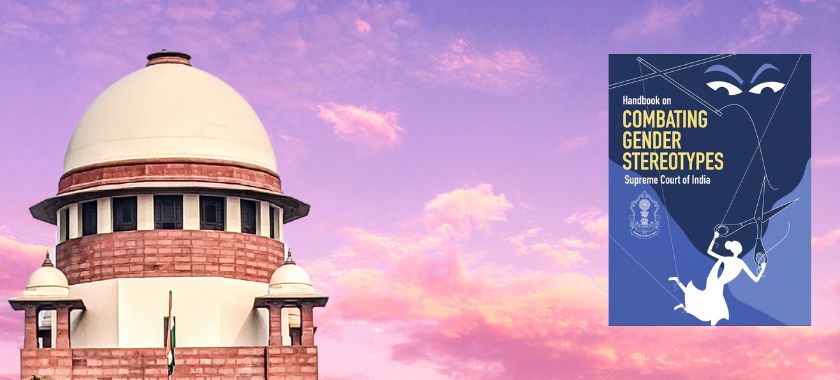 A new publication from the apex court acknowledges that 'stereotypical language' reinforces ideas contrary to constitutional ethos
Spotlight

The abrogation of Article 370 threatens the safeguards acknowledging special arrangements in other states too, writes Anuradha Bhasin.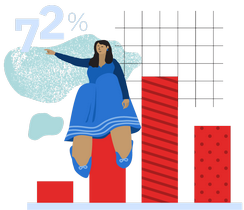 Analysing the Court's work in numbers.