CONSTITUTION BENCH LIVE
Subscribe!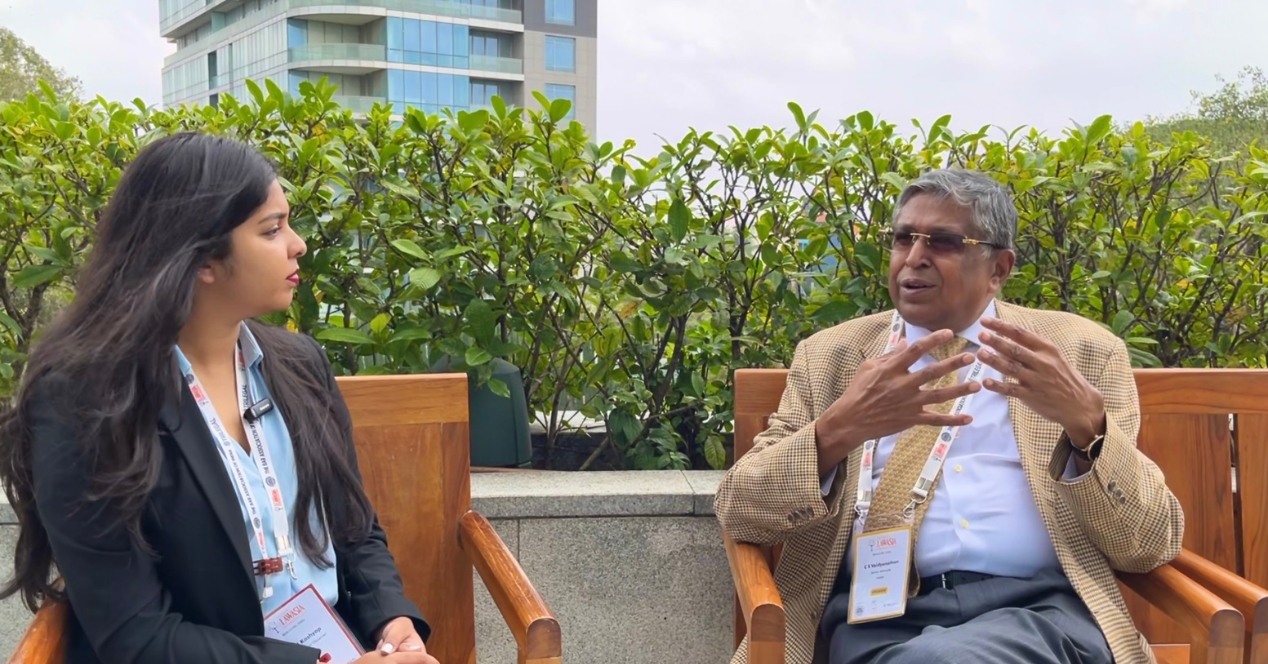 Channel
Senior Advocate C.S. Vaidyanthan spoke about access to justice, accountability of government officials, SLPs at the Supreme Court and more.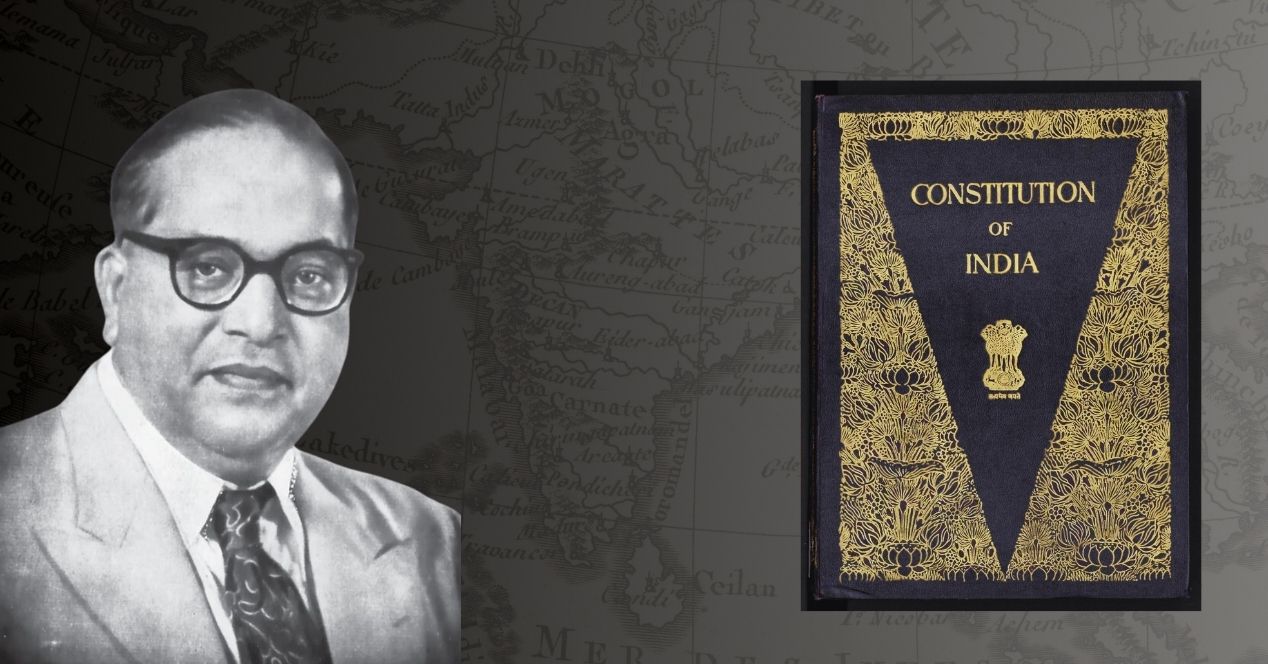 Analysis
The day before the Constitution was adopted, Dr. B. R. Ambedkar spoke about the contradiction between political and social inequality
In re: Section 6A of the Citizenship Act, 1955
The Court monitored how the State Coordinator updated Assam's National Register of Citizens (NRC), so as to ensure that the NRC was published as mandated by the Assam Accord of 15 August 1985.
The State of Tamil Nadu v Governor of Tamil Nadu
The Supreme Court will hear petitions filed by the Tamil Nadu government against the Tamil Nadu Governor's withholding of pending bills passed by the state legislature. This case concerns the obligations of the Governor under Article 200, which deals with the Governor's power to assent to Bills.
Mukesh v State of Tripura
The Supreme Court will decide whether to quash the FIRs against 102 people, out of which 4 were arrested, under the Unlawful Activities (Prevention) Act, 1967 (UAPA) for criticising the handling of the communal violence in Tripura. The Court will also decide whether Sections 2(1)(o), 13 and 45(d)(5) of the UAPA are constitutional.
Featured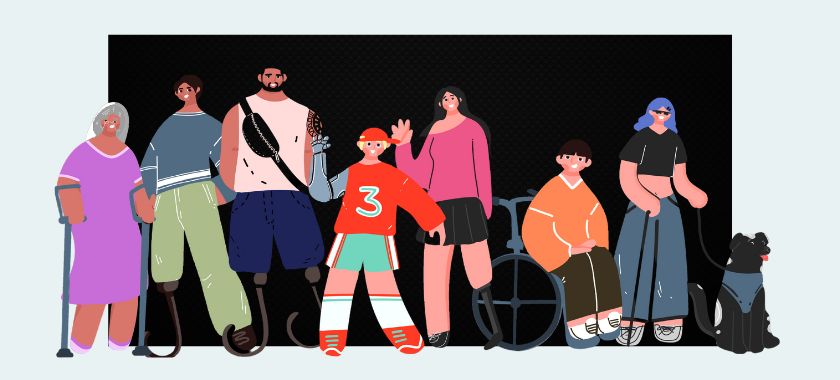 For years, disability rights advocates have claimed weak legal enforcement. A PIL in the apex court has the chance to catalyse a reckoning
Sushovan Patnaik
Spotlight

Resurrecting the constitutional function has the potential to change the way the Supreme Court of India operates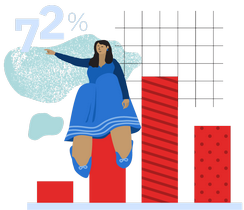 Analysing the Court's work in numbers.