SCO DAILY
Subscribe!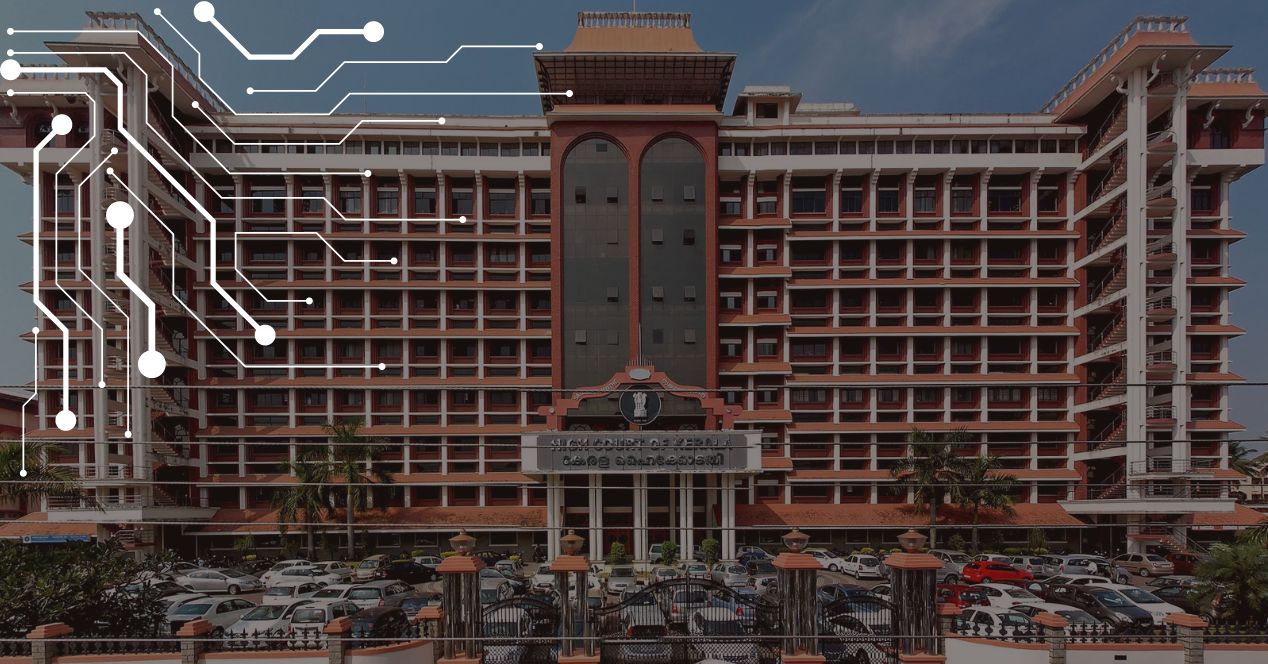 Analysis
An in-house software has transformed the filing process in the Kerala High Court. But the path to adoption was paved with challenges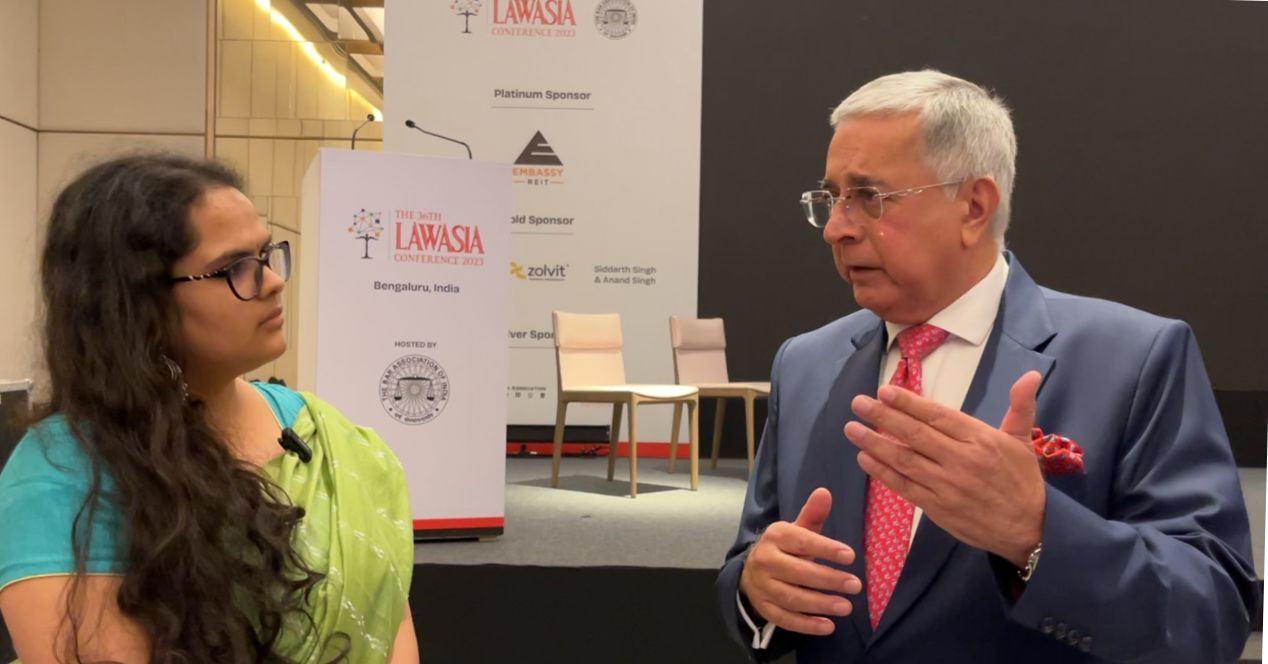 Channel
Senior Advocate C.U. Singh stressed on the importance of the judiciary standing up for itself and the access to technology in lower courts
In Re: Article 370 of the Constitution
The Supreme Court will decide the constitutionality of the Presidential Orders that removed Jammu and Kashmir's special constitutional status, and the Jammu and Kashmir Reorganisation Act, 2019, which bifurcated the State into two Union Territories.
In re: Section 6A of the Citizenship Act, 1955
The Court monitored how the State Coordinator updated Assam's National Register of Citizens (NRC), so as to ensure that the NRC was published as mandated by the Assam Accord of 15 August 1985.
The State of Tamil Nadu v Governor of Tamil Nadu
The Supreme Court will hear petitions filed by the Tamil Nadu government against the Tamil Nadu Governor's withholding of pending bills passed by the state legislature. This case concerns the obligations of the Governor under Article 200, which deals with the Governor's power to assent to Bills.
Featured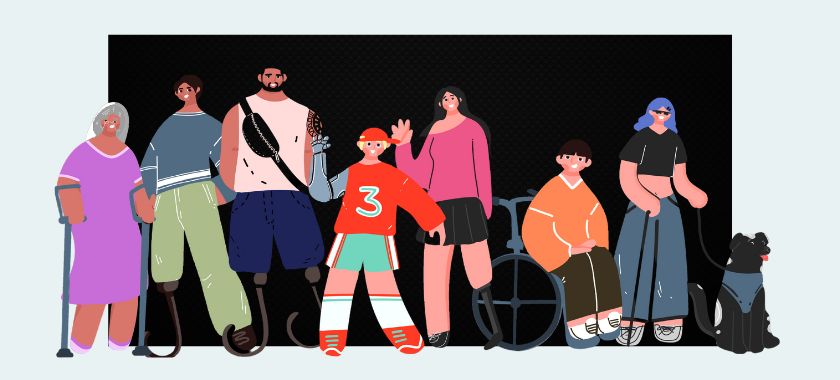 For years, disability rights advocates have claimed weak legal enforcement. A PIL in the apex court has the chance to catalyse a reckoning
Sushovan Patnaik
Spotlight

Resurrecting the constitutional function has the potential to change the way the Supreme Court of India operates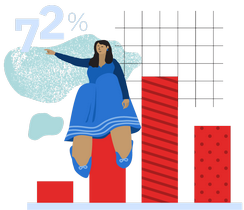 Analysing the Court's work in numbers.