SCO DAILY
Subscribe!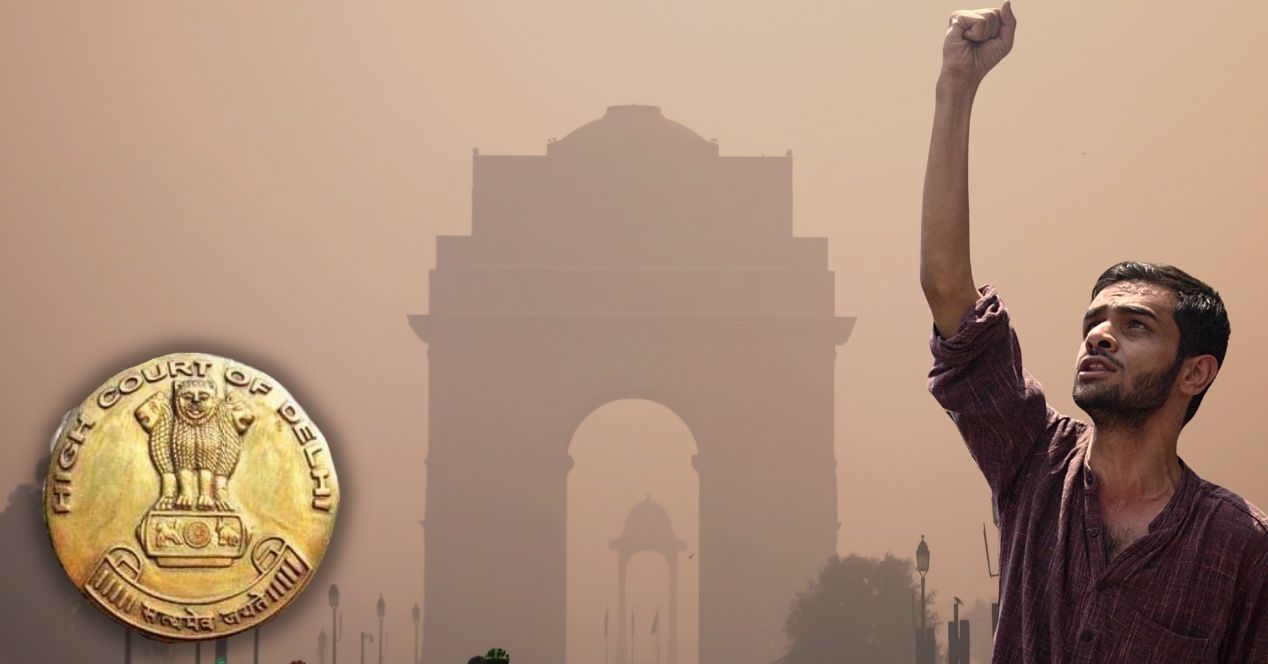 Analysis
After the Delhi Court denied Umar Khalid bail in October 2022, he approached the Supreme Court seeking a review of that decision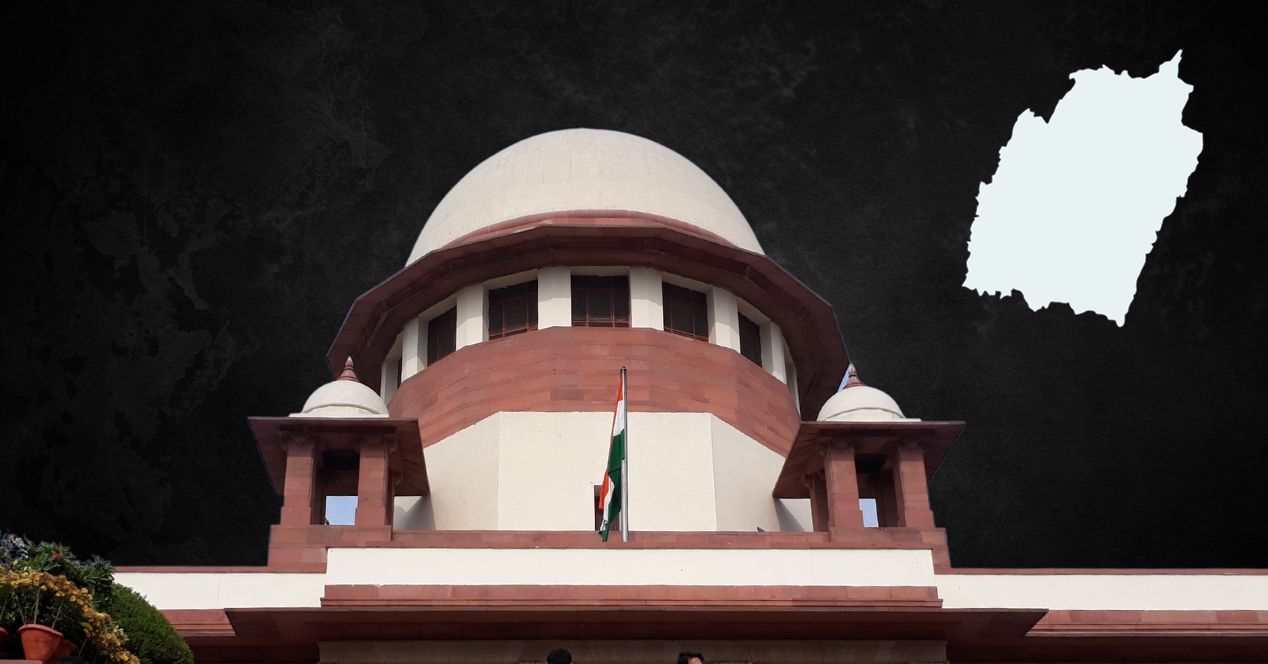 Analysis
A Human Rights committee set up by the Supreme Court claims there are 175 dead bodies across mortuaries in Manipur
Mukesh v State of Tripura
The Supreme Court will decide whether to quash the FIRs against 102 people, out of which 4 were arrested, under the Unlawful Activities (Prevention) Act, 1967 (UAPA) for criticising the handling of the communal violence in Tripura. The Court will also decide whether Sections 2(1)(o), 13 and 45(d)(5) of the UAPA are constitutional.
Ashwini Kumar Upadhyay v Union of India
The Supreme Court is hearing challenges against the practice of offering and distributing freebies during election campaigns. The Court's decision will determine how political parties contest elections in India.
State of Kerala v Governor for State of Kerala
The Supreme Court will hear petitions from the Kerala government against the Governor of Kerala withholding assent on pending bills. This case concerns the obligations of the Governor under Article 200, which deals with the Governor's power to assent to Bills.
Featured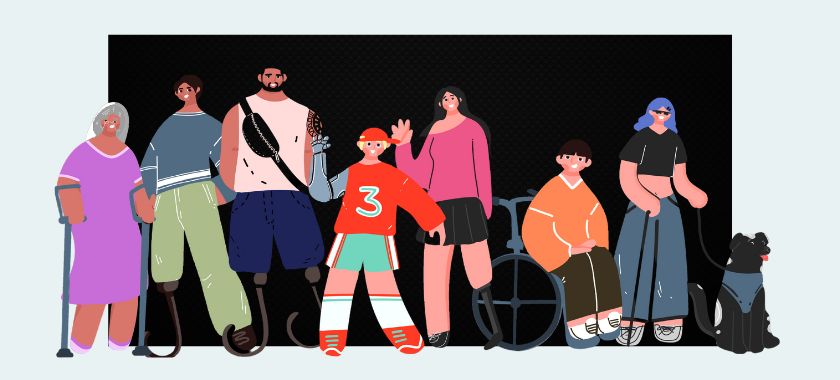 For years, disability rights advocates have claimed weak legal enforcement. A PIL in the apex court has the chance to catalyse a reckoning
Sushovan Patnaik
Spotlight

Resurrecting the constitutional function has the potential to change the way the Supreme Court of India operates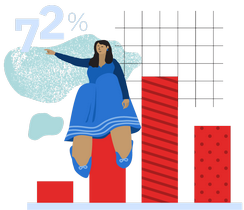 Analysing the Court's work in numbers.