SCO DAILY
Subscribe!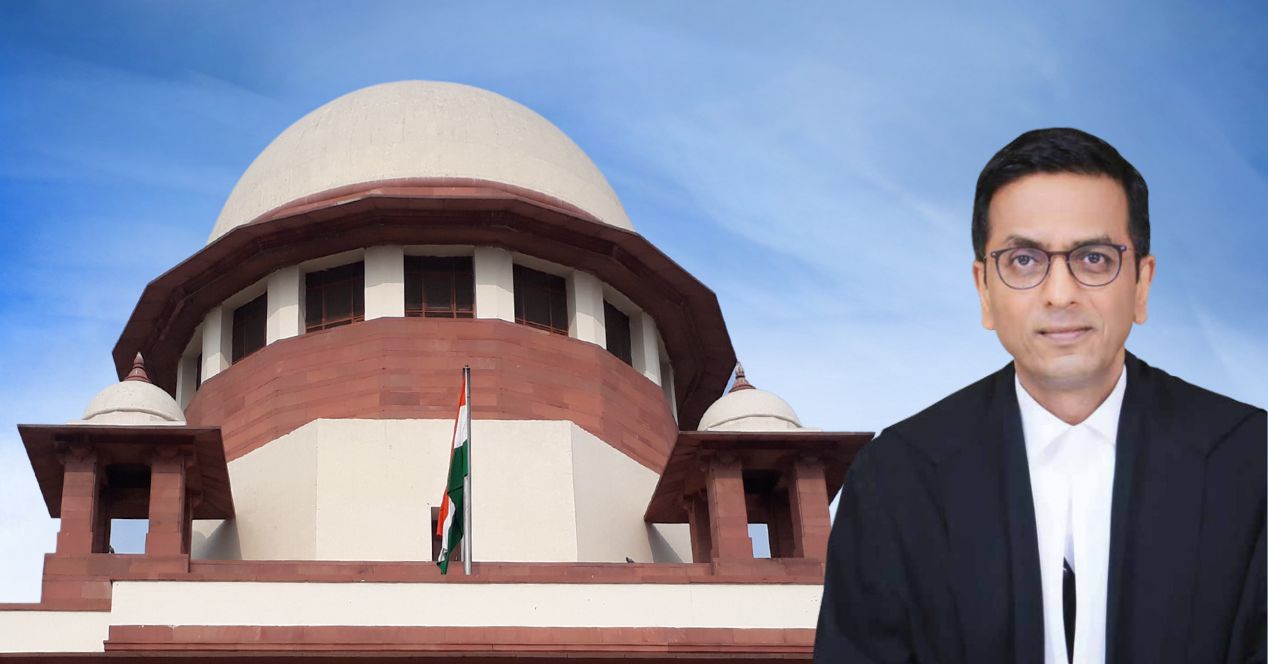 Analysis
In 2023, a Constitution Bench has assembled almost each month to tackle matters of public importance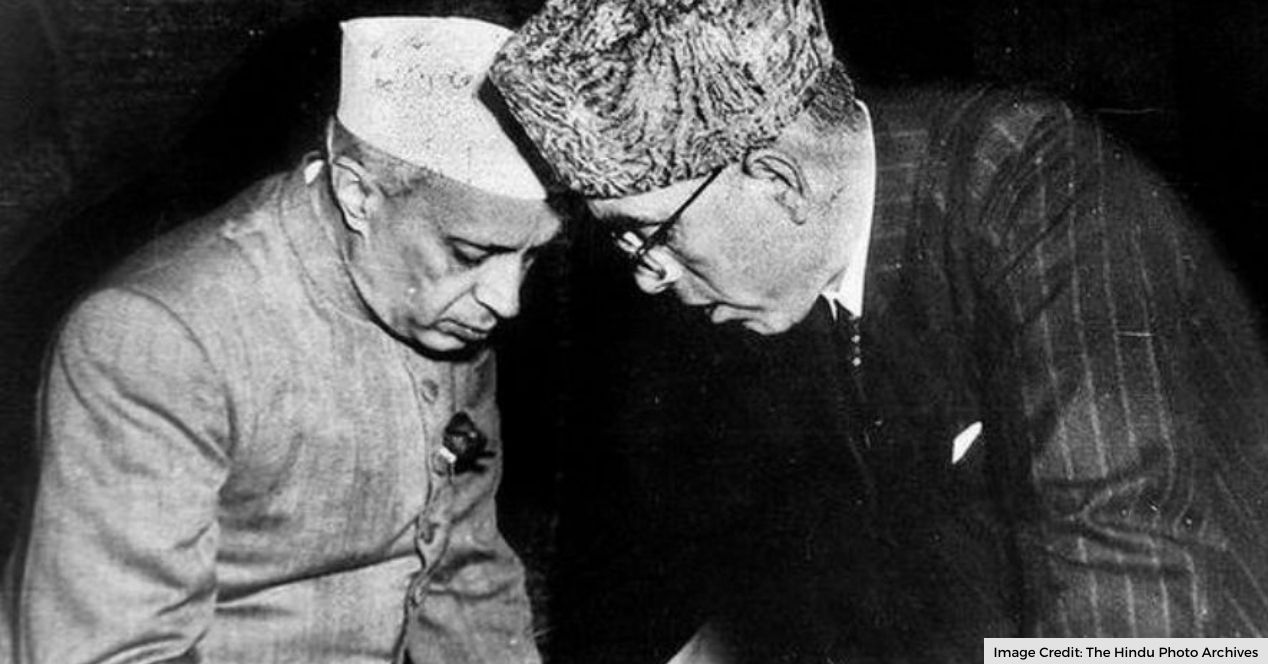 Analysis
In 56 days over 5 years, the Jammu and Kashmir Constituent Assembly created the J&K Constitution, and joined India on its own terms.
Bilkis Yakub Rasool v Union of India
The Supreme Court will decide if the Gujarat government followed due process when releasing the 11 men convicted of gangrape in the Bilkis Bano case.
In re: Section 6A of the Citizenship Act, 1955
The Court monitored how the State Coordinator updated Assam's National Register of Citizens (NRC), so as to ensure that the NRC was published as mandated by the Assam Accord of 15 August 1985.
In re: Article 334 of the Constitution of India
A 5-Judge Constitution Bench will decide the validity of Article 334 which provides reservations in the Lok Sabha and State Legislative Assemblies. The Constitution Bench will determine if the Union Government can keep extending reservation in Lok Sabha and State Legislature, despite Constitutional provision capping it at 10 years from 1950.
Featured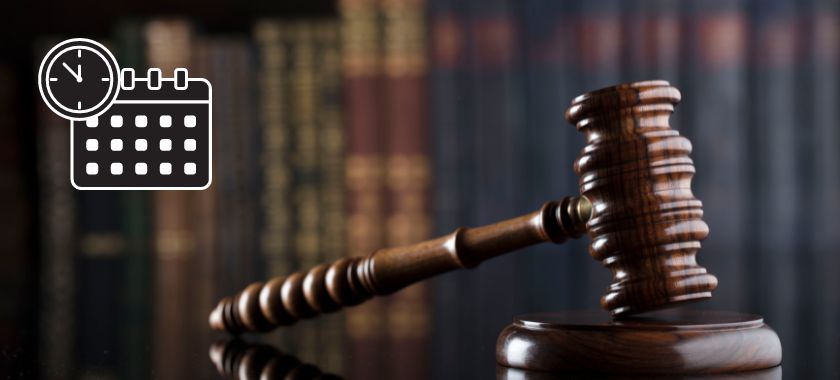 How does the length of SC vacations compare to the vacation time taken by other top courts in the world, and is there a correlation with the amount of time spent hearing oral arguments?
Spotlight

The Supreme Court heard and decided several five-Judge Constitution Bench cases this year, leading to a drop in the number of pending cases.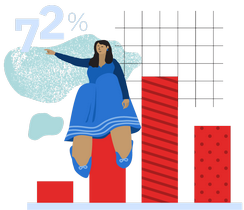 Analysing the Court's work in numbers.