Analysis
SC & Migrant Labourers Crisis: 3 Must Reads
Three must-reads that examine the migrant labourers' issues and the Court's response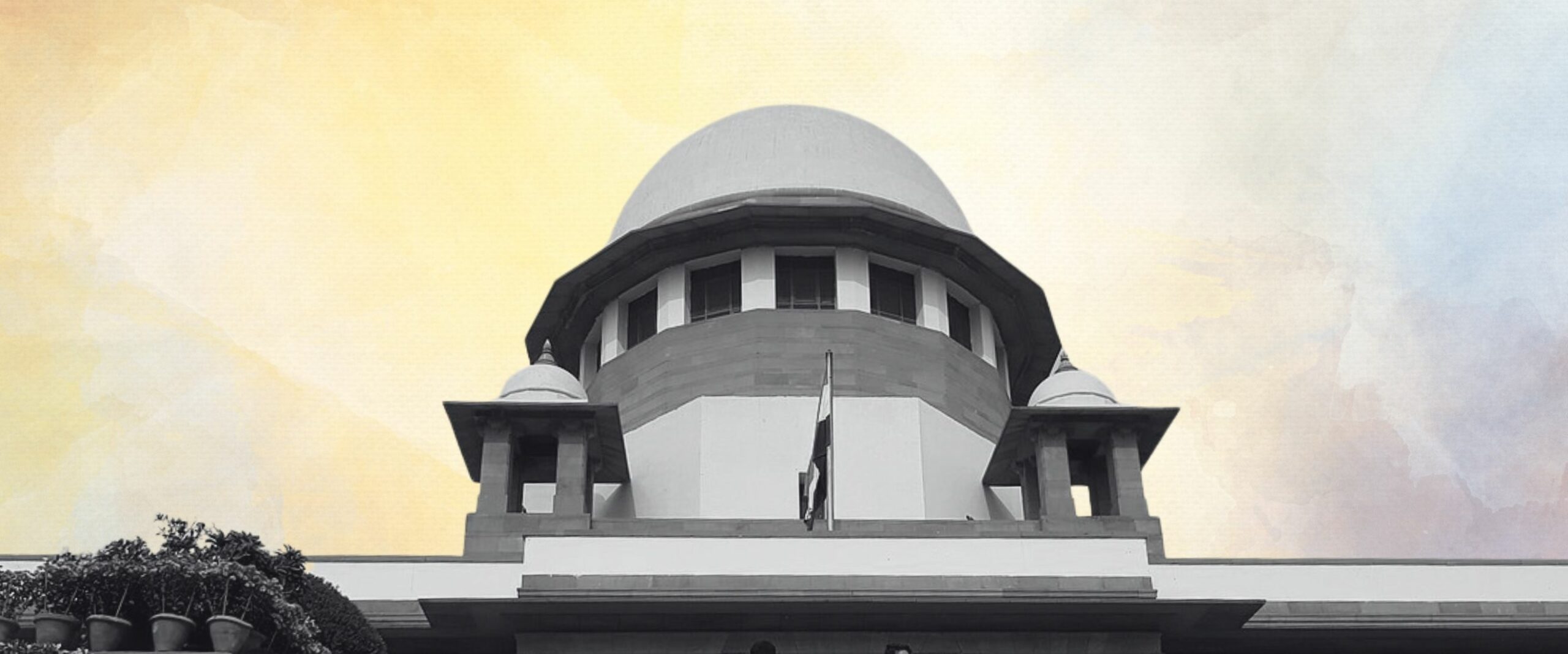 On May 26th 2020, the Supreme Court took suo moto cognizance In Re: Problems and Miseries of Migrant Labourers. Two days later, the 3-judge bench Justices Ashok Bhushan, Sanjay Kishan Kaul and MR Shah issued interim protections to provide for free travel and food for the migrant labourers.
On the latest hearing that was scheduled on June 9th, the Supreme Court issued a detailed order and eight additional directions to the Centre, States and Union Territories. The Court set deadlines to identify and provide adequate transportation to all the migrant labourers intending to go back home.
                                                                                                        Image Credits: Scroll.in
Here are 3 must-reads that examine the migrant labourers' issue and the Court's response to this:
"To Leave or not to Leave: Lockdown, Migrant Workers and their Journeys Home": SWAN's (Stranded Workers Action Network) report documents the migrant exodus and ground realities of the actions taken by the governments tackling the humanitarian crisis. The report carries testimonies and automated phone surveys conducted of 1963 migrant workers. It also recounts factors that contributed to anxiety and uncertainty of the migrant labourers.
"As Supreme Court fails to protect migrant workers' rights, High Courts show the way": Sruthisagar Yamunan for Scroll.in argues that the Supreme Court falls short in protecting the fundamental rights of the labourers. He notes, compared to the Supreme Court, the high courts were proactive and emphatic addressing the migrant workers issues.
 Rise and fall of the PIL: Courts are increasingly being asked to intrude into the elected executive's domain: Senior Advocate Harish Salve argues that managing the migrant crisis is a role best left to the executive. And that the crisis is a governance issue and disrespecting the separation of powers could harm democracy.