Analysis
2 Judges recommended by collegium for Supreme Court elevation
The Supreme Court Collegium has recommended the elevation of Jharkhand HC CJ Anirudha Bose and Gauhati HC CJ AS Bopanna to the Supreme Court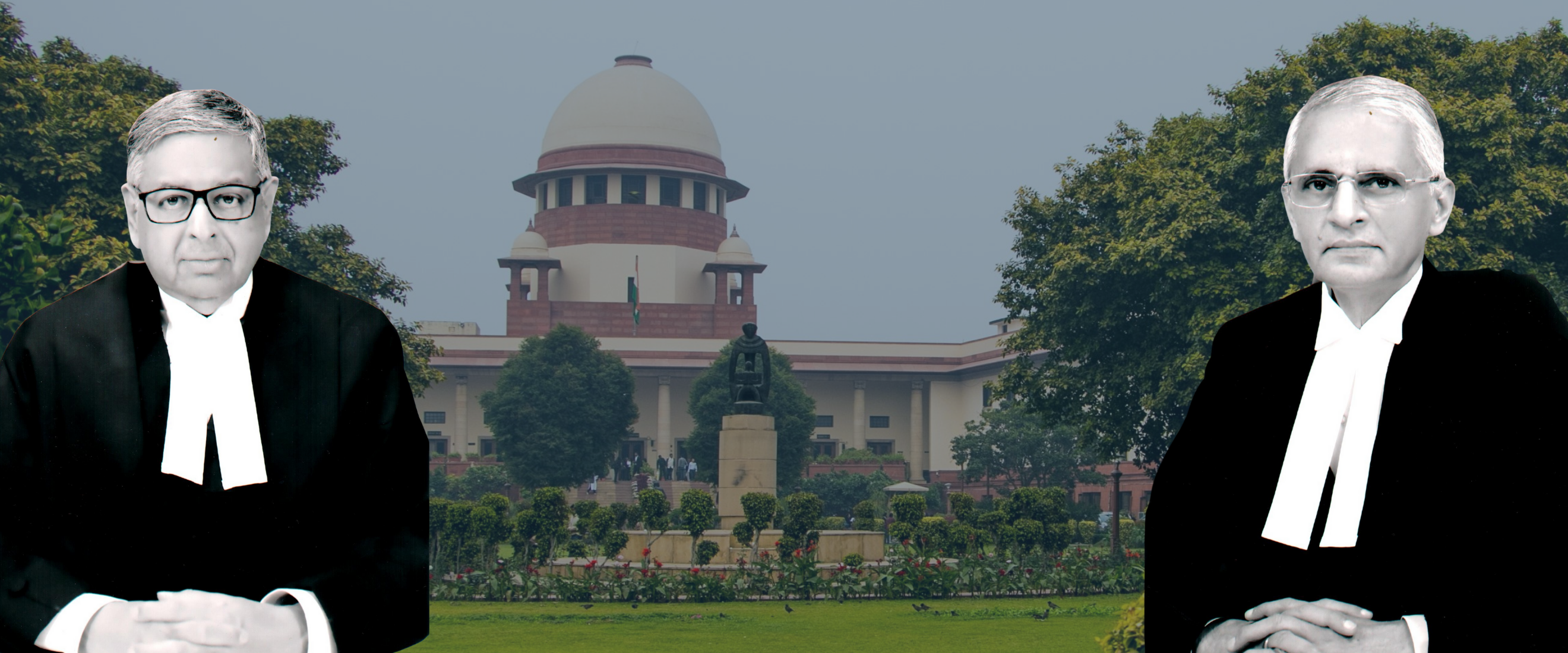 On April 12th, the Supreme Court Collegium recommended the names of Jharkhand High Court Chief Justice Anirudha Bose and Gauhati High Court Chief Justice AS Bopanna for elevation to the Supreme Court. The Collegium comprises the 5 senior most Supreme Court Judges, which currently comprise CJI Ranjan Gogoi, Justices SA Bobde, NV Ramana, Arun Misra and RF Nariman. If the Centre agrees with the collegium recommendation, the combined strength of the Supreme Court judges will rise to 29 which is 2 short of its sanctioned strength.
Justice Anirudh Bose stands at Seniority No. 12 while Justice AS Bopanna at Seniority No. 36 in the combined seniority All-India list of High Court Judges. The Collegium note clarifies that it took into consideration merit and integrity, combined seniority of High Court judges as well as desirability of giving due representation to all High Courts as far as possible.
Justice Anirudha Bose was appointed as a Judge of the Calcutta High Court on January 19th 2004 and was elevated as a Jharkhand High Court Chief Justice on August 11th 2018. Justice Bopanna was appointed as a Judge of the Karnataka High Court on January 6th 2006 and was made Chief Justice of the Gauhati High Court on October 29th 2018.