Analysis
4 Judges Recommended for Supreme Court
Justice Kureshi's elevation dispute remains undecided. Will it affect the bargaining between the Union and the Court on other appointments?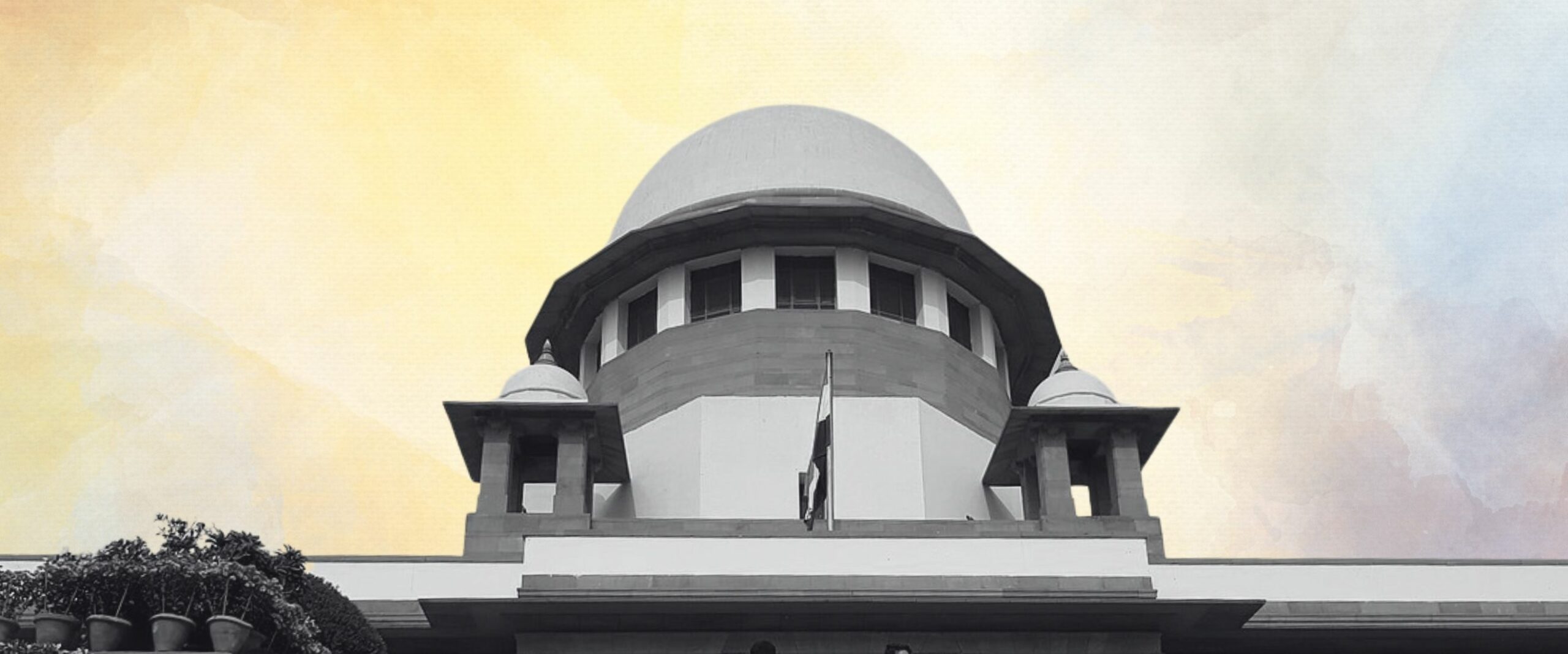 On August 28th 2019, the Supreme Court Collegium recommended the following four judges for elevation to the apex court:
Justice Krishna Murari, Chief Justice, Punjab & Haryana High Court, (PHC: Allahabad)
Justice S. Ravindra Bhat, Chief Justice, Rajasthan High Court, (PHC: Delhi)
Justice V. Ramasubramanian, Chief Justice, Himachal Pradesh High Court, (PHC: Madras)
Justice Hrishikesh Roy, Chief Justice, Kerala High Court, (PHC: Gauhati).
Currently the Supreme Court is operating with 30 judges, leaving four vacancies. Read the Collegium's resolution here.
The Union Law Ministry will respond to the Collegium's recommendation by either agreeing with it or requesting the Collegium to reconsider. If the Law Ministry does ask for a reconsideration, the Collegium can always reiterate its recommendation, at which point it will be binding on the Union government.
Historically, the Union government has approved a majority of the Collegium's choices for Supreme Court elevation, however we may be undergoing a period of change. On June 2nd, Union Law Minister Ravi Shankar Prasad stated that that the Ministry would not serve as a 'post office' for the Collegium, implying it would more closely scrutinize Collegium recommendations. Within a week, the Union further signaled its intent by ignoring the Collegium's choice for the office of the Chief Justice of Madhya Pradesh High Court – Justice Akhil Kureshi – and instead appointing an 'Acting Chief Justice'. The Union avoided a binding Collegium reiteration simply by refusing to reply to the Collegium's original recommendation.
In July, the Gujarat High Court Advocates Association (GHCAA) filed a PIL claiming the Union's actions were politically motivated and praying for the immediate appointment of Justice Kureshi as Chief Justice of the Madhya Pradesh High Court. This finally prompted the Union to reply to the recommendation. On August 28th, the Chief Justice acknowledged he had received a letter from the Department of Justice. The letter allegedly requests the Collegium to consider Justice Kureshi for a different High Court, the Times of India reported. The Collegium has yet to deliberate on the letter.
While the outcome of the Justice Kureshi dispute remains uncertain, the question arises whether it will affect the bargaining between the Union and the court in the appointments of Justices K Murari, SR Bhat, V Ramasubramanian or H Roy.