Analysis
A Sparky September
DESK BRIEF: In September, the Supreme Court will continue hearing arguments in the Ayodhya dispute and the NRC case.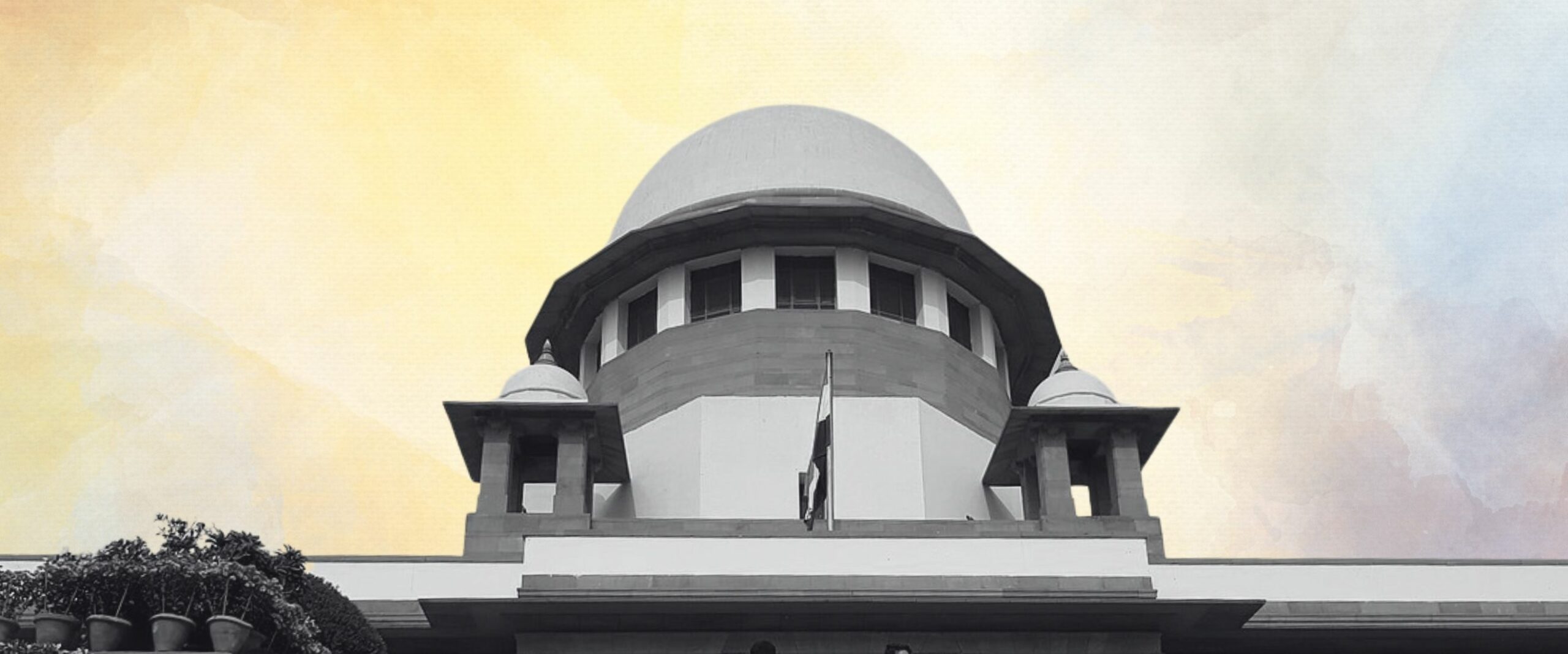 Though September announces the end of summer and brings cooler temperatures to Delhi, the action in the Supreme Court is likely to heat up by a couple of notches this year!
Oral arguments in the Ayodhya dispute will stretch through the first fortnight of September and may challenge the 38 days of oral argument in the Aadhaar case. On September 2nd, Rajeev Dhavan opened arguments for the Sunni Waqf Board and has already reminded the court that he needs considerable time to finish!
The Chief Justice's firm resolve to see the completion of Assam's National Register of Citizens (NRC) has resulted in the publication of a final list on August 31st. However, the NRC State Coordinator has excluded 19 lakh residents from the Register and the Assam State government appears to have lost its enthusiasm for this list. It's likely that the NRC case will be back in court this September with renewed appeals for re-verification from multiple parties.
Both the Ayodhya dispute and the NRC matter have the potential to ignite passions both inside and outside the court. If the court can tide these over, it may take up Indore Development Authority and decide whether co-ordinate benches of the same strength can overrule each other. While this case may not attract popular or media attention, it can potentially re-inscribe the judicial discipline of precedent and maintain the coherence of Indian law.
Follow us here for updates,
SC Observer Desk
(This post stems from our weekly newsletter, the Desk Brief. Subscribe to receive these in your inbox.)