Analysis
Ayodhya: Property Dispute or Constitutional Question?
DESK BRIEF: The strategy of the parties is to focus on adjudicating Ayodhya as a property dispute rather than on core constitutional values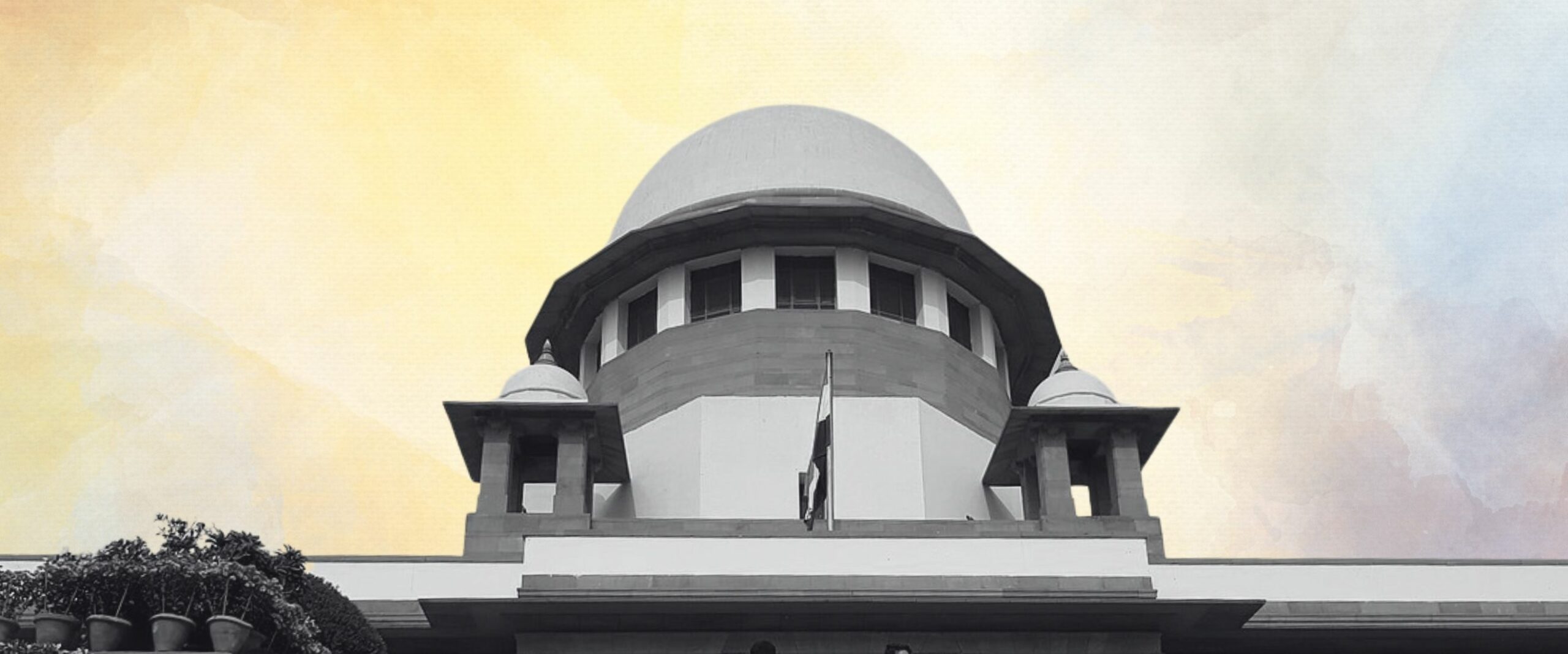 The Supreme Court on August 6th began hearing thirteen appeals to the controversial 2010 Allahabad High Court judgment. The High Court had divided the disputed land among three parties: the Nirmohi Akhara, U.P. Sunni Central Waqf Board and Shri Ram Virajman. In the last six weeks, the Supreme Court has primarily engaged with issues of possession and ownership of the disputed land.
While all three primary parties claim possession, not all of them seek exclusive ownership rights over the site. The Nirmohi Akhara, which initially claimed ownership rights, later dropped that claim in favour of shebaitship (management) rights.
The counsels for the deity (Shri Ram Virajman) contested that no party could claim ownership over the site. They argued that the site itself is a deity and therefore, a juridical entity.
By contrast, the Sunni Waqf Board claimed exclusive ownership of the site. It recognized the Nirmohi Akhara's shebaitship rights, limited to the outer courtyard.
The Bench engaged vigorously with Sr. Adv. S.K. Jain's shebaitship claim, given the unexpected change in the Nirmohi Akhara's line of argument.  Justices Bobde and Chandrachud stated that he could not seek both ownership and shebaitship, and questioned whether he was contradicting the Akhara's original written statement. Accordingly, Sr. Adv. Jain limited the Akhara's plea to claiming shebaitship.
Sr. Adv. Rajeev Dhavan for the Sunni Waqf Board had initially focused on disputing the Akhara's claims. This week, he shifted his attention to the deity's suit and whether the original plaintiff, D.N. Agarwal, had locus standi.
The strategy of parties to focus on adjudicating Ayodhya as a property dispute rather than on core constitutional values, may result in a judicially minimalist decision that can secure broad consensus and endure.
For more, explore our weekly summaries: Week 1, Week 2, Week 3, Week 4, Week 5, Week 6
Best,
SC Observer Desk
(This post is extracted from our weekly newsletter, the Desk Brief. Subscribe to receive these in your inbox.)