Analysis
CAA: 5 Must Reads
Five articles that offer a substantive analysis of the Citizenship (Amendment) Act, 2019.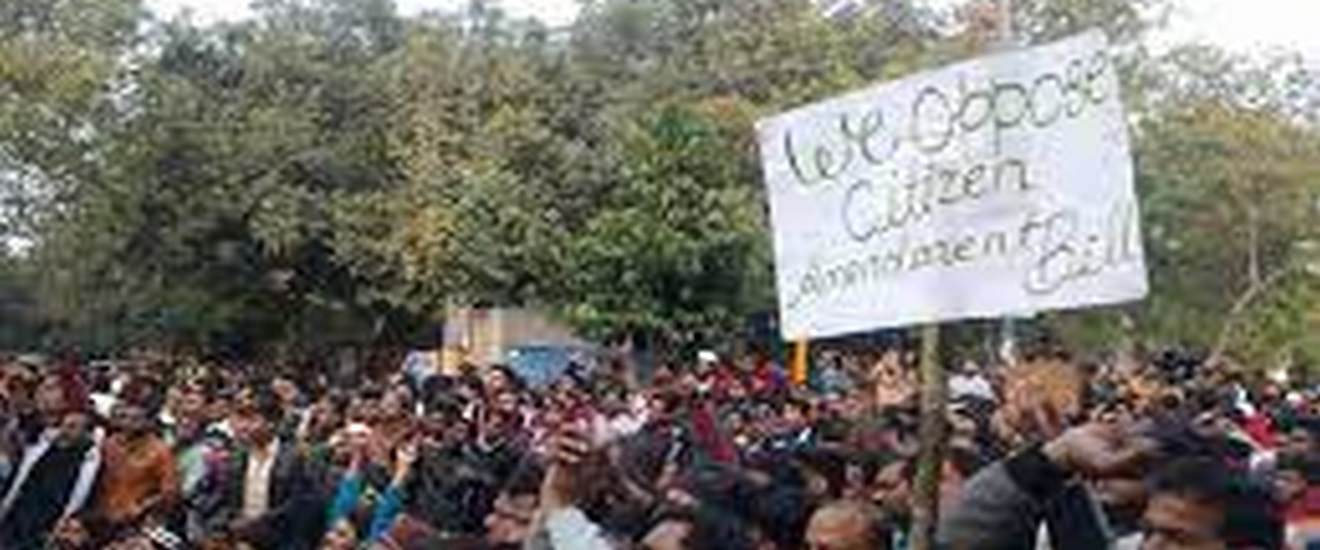 On December 11th, Parliament enacted the Citizenship (Amendment) Act, 2019 (hereafter 'CAA'). Proponents of the legislation say it offers vital relief to persons facing religious persecution in surrounding South Asian countries, in particular Hindus. However, critics argue that it threatens the secular fabric of Indian democracy. They claim that the State could use the CAA and the proposed all-India National Register of Citizens (NRC) to deprive many Muslims residing in India of full citizenship.
So, what law does the CAA amend? It inserts provisions into the Citizenship Act, 1955 so as to grant a certain class of illegal migrants a path to Indian citizenship. The CAA makes illegal migrants eligible for citizenship if they (a) belong to the Hindu, Sikh, Buddhist, Jain, Parsi or Christian community and (b) are from Afghanistan, Bangladesh or Pakistan. It only applies to migrants who entered India on or before 31 December, 2014. Certain areas in the North-East are exempted from the provision.
The Amendment has been met with nation-wide protest. Its constitutionality has been challenged by over 130 petitions before the Supreme Court. These petitioners primarily contend that it discriminates on the basis of religion and violates the fundamental right to equality.
While the petitions remain pending before the Court, familiarise yourself with the key perspectives by exploring these '5 Must Reads':