Analysis
CAA and Assam: 3 Must Reads
Three must-read articles explaining why there is a distinct challenge to the CAA from the State of Assam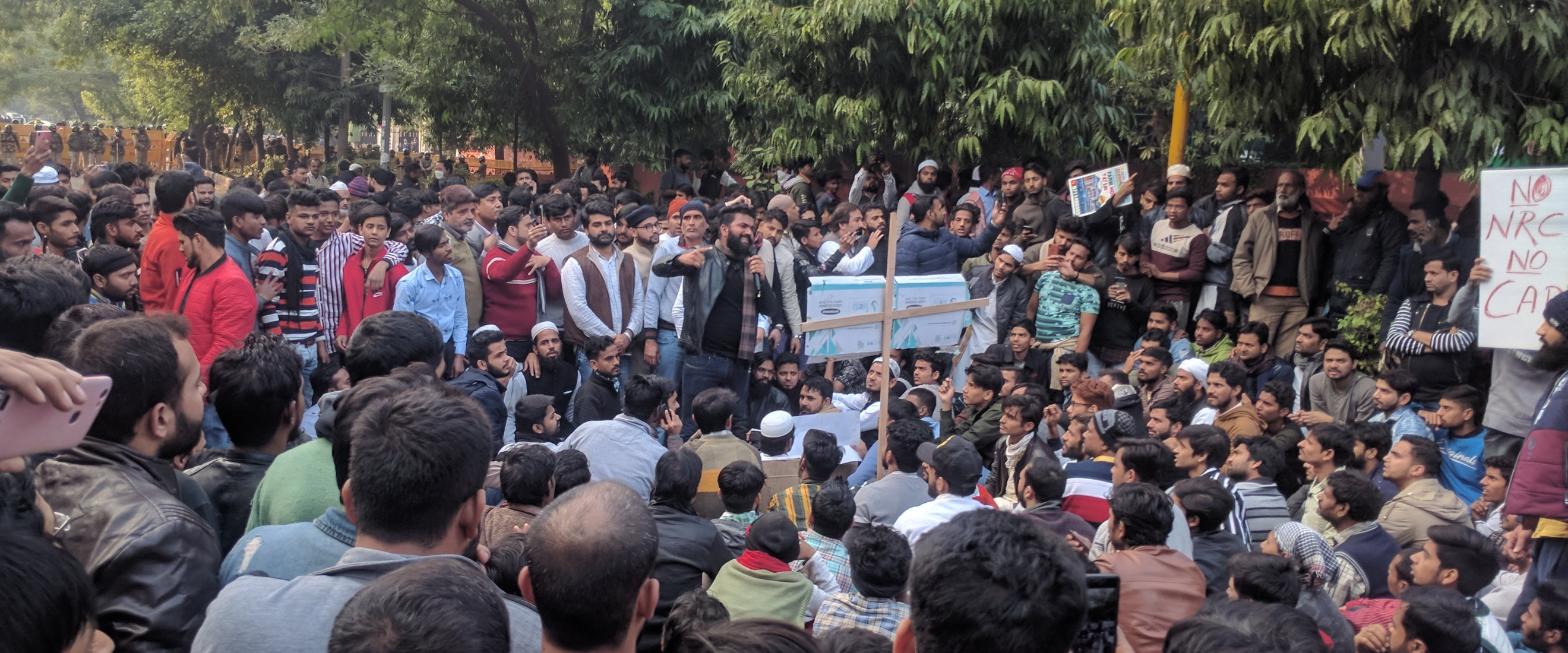 In 2019, Parliament passed the Citizenship (Amendment) Act, 2019 (hereafter 'CAA'). The CAA amended the Citizenship Act, 1955 in order to grant illegal migrants fleeing religious persecution a path to Indian citizenship. It only applies to (a) Hindus, Sikhs, Buddhists, Jains, Parsis and Christians, stemming from (b) Afghanistan, Bangladesh and Pakistan.
Over 200 Petitions have been filed challenging the constitutionality of the CAA in the Supreme Court. While a majority of these Petitions focus on the CAA at an all-India level, there's a subset of them only concerned with the CAA in Assam. Why is there a distinct challenge to the CAA coming from the State of Assam? Find out using these three 'Must Reads':
Assam's complicated tryst with CAA – Journalist Samrat explains how, unlike in the rest of India, opposition to the CAA centers on ethno-linguistic, rather than religious identity.
Immigration and Identity Transformation in Assam – Scholar Udayon Misra traces the history of key ethnic, linguistic and religious identity conflicts in Assam.
 Citizenship Amendment Act: Census data shows number of Hindu immigrants may have been exaggerated – Scholar Nandita Saikia examines Census data to estimate how many Hindu immigrants in Assam may benefit from the CAA.