Analysis
Changing Tides for Indian Retail as Amazon-Future Case Takes a New Turn
DESK BRIEF: In the ongoing dispute between Amazon and Future Group, the SC granted 15 days for an out of court settlement.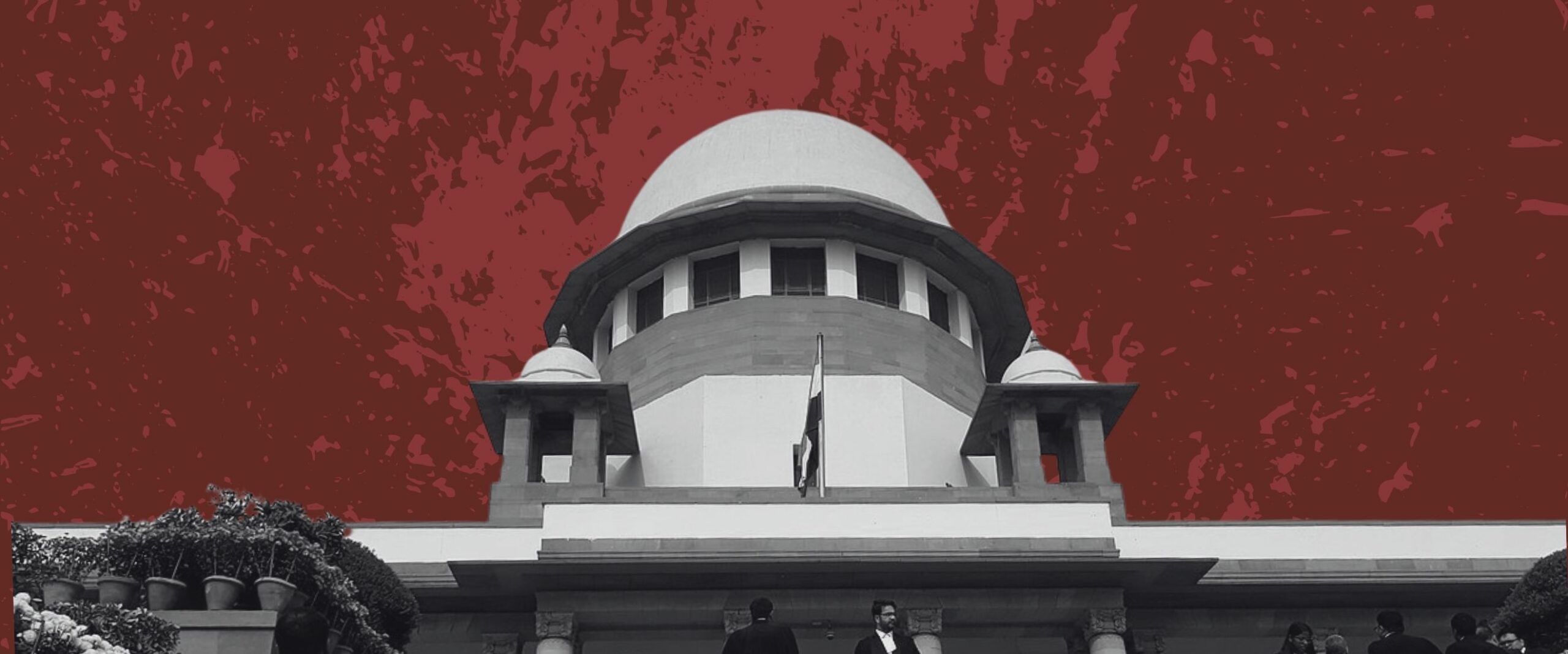 All eyes remain glued to the ongoing dispute between Amazon and Future Group, with CJI Ramana granting time for an out of court settlement between the two parties. The outcome of this complex dispute, with sharp twists and turns at each stage of the proceedings, has the capacity to drastically alter the landscape of retail in India. At the core of the dispute between Future and Amazon is Future Retail's decision to sell its retail businesses and assets to Reliance. 
 Over the past few years, corporate behemoth Amazon has attempted to cut a slice of India's rapidly growing retail market for itself, investing billions of dollars into its operations in the country. Future Retail, despite its massive debt of over ₹22,000 crores, continues to be the second-largest player in the Indian retail market, trailing behind market leader Reliance. 
In August 2019, Future Coupon, a corporate merchandising company, and Future Retail signed a shareholder agreement restricting the sale of Future Retail's assets to Reliance. A separate shareholder agreement between Amazon and Future Coupon gave Amazon a 49% stake in Future Coupon. When Future Retail decided to sell its business to Reliance, Amazon approached a Singapore based arbitration centre, beginning a complex battle between the retail giants. 
Multiple disputes arising out of this sale are pending at various fora, including the National Company Law Appellate Tribunal, the Delhi High Court, and the Supreme Court.
Proceedings at the Supreme Court took an interesting turn this week. Both Amazon and Future, seemingly exasperated with the multiplicity of ongoing disputes, have been granted ten days to attempt an out of court settlement. Proceedings at the Supreme Court have been adjourned till March 15th, allowing the parties to attempt a non-adversarial dispute resolution process for the first time since the inception of the dispute. The CJI stated that this time had been granted in the interest of business.
Whether or not a settlement is reached, one thing is clear: the outcome of this dispute may change the face of brick and mortar and e-commerce as we know it.
For an easy-to-understand timeline of how the Amazon-Future dispute unfolded, click here. 
To read more of the Supreme Court Observer's reportage on the Amazon-Future dispute, click here.