Analysis
COVID-19 Term: Ad-Hoc Court?
DESK BRIEF: Since mid-March, the Court has been responding to the COVID-19 crisis. But its approach was far from consistent.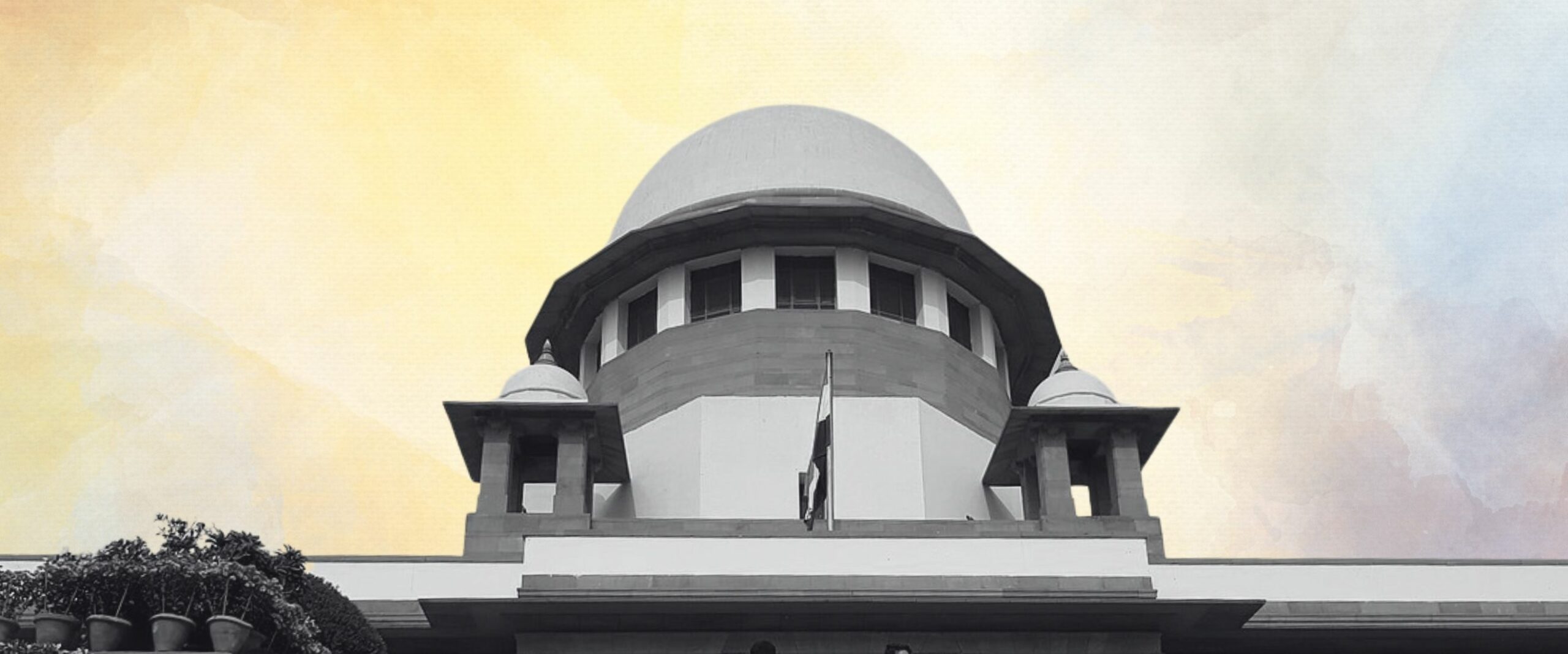 Since mid-March, the Court has been responding to the COVID-19 crisis, intervening in matters pertaining to prison overcrowding, displaced migrant workers and healthcare pricing regulation. However, its approach has not been uniform. In certain interventions, it has been too eager and has subsequently backtracked. In others, it has been very cautious at first, only to later intervene forcefully.
Consider its interventions in the free testing and migrant labourers cases. When it came to diagnostic testing, the Court first directed the Union to ensure that all COVID-19 tests are conducted free-of-charge, including those in private labs. However, a week later, it backtracked after hearing objections from Senior Advocates Sankaranarayanan and Rohatgi, who argued that welfare measures must be balanced against fiscal realities. Accordingly, the Court clarified that free testing would only be for beneficiaries of the Ayushman Bharat Yojana scheme, i.e. the poor.
By contrast, the Court was at first hesitant to intervene in the migrant labourer crisis. As we wrote about last week, the Court initially deferred to the executive, expressing caution about overseeing what it saw as a governance issue. As the crisis intensified, 20 Senior Advocates wrote a letter to the Court, urging it to safeguard the fundamental rights of migrant workers. The next day, the Court took suo motu cognisance of the 'problems and miseries of migrant labourers'. By June 9th, it had directed all State and Union Territory governments to ensure safe transport for migrant labourers.
These responses of the Court appear to have been somewhat ad-hoc. Perhaps it needs to communicate the principles that are guiding its COVID-19 interventions?
Best,
SC Observer
---
This post is extracted from our weekly newsletter, the Desk Brief. Subscribe to receive these in your inbox.