Analysis
COVID Coverage: Board Exams – June 28th
The Supreme Court held that intervening in the matter of cancellation of Board Exams was unnecessary.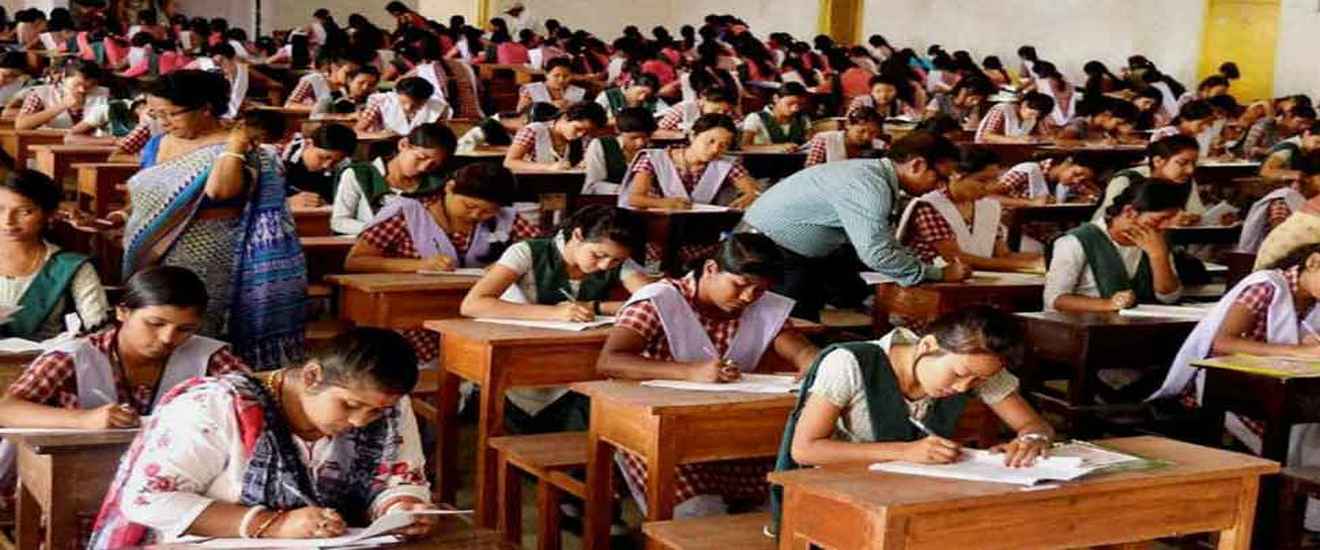 Non-intervention with Rajasthan State Board exams
Justice Khanwilkar's Bench resolved a similar SLP stemming from the Rajasthan High Court. On May 29, the High Court had dismissed a petition demanding that the State Board cancel Class X exams scheduled for June 29th and 30th. It found that the Central and State Governments had put in place sufficient safeguards to prevent COVID-19 from spreading. The Supreme Court agreed. Citing the earlier Karnataka order, Justice Khanwilkar's Bench placed the burden on the petitioner to show that the Central or State Governments had taken insufficient precaution.
With these two interventions, or rather non-intervention, the Supreme Court appears to trust the executive to make the right decision, insofar as conducting board exams go. Unless the Union or State Governments show a blatant disregard for safety protocols, the Court is unlikely to intervene in any similar future petitions.