Analysis
COVID Coverage: Prisons-July 16th 2021
Court seeks information from State Legal Service Authorities regarding implementation of previous orders on release of prisoners.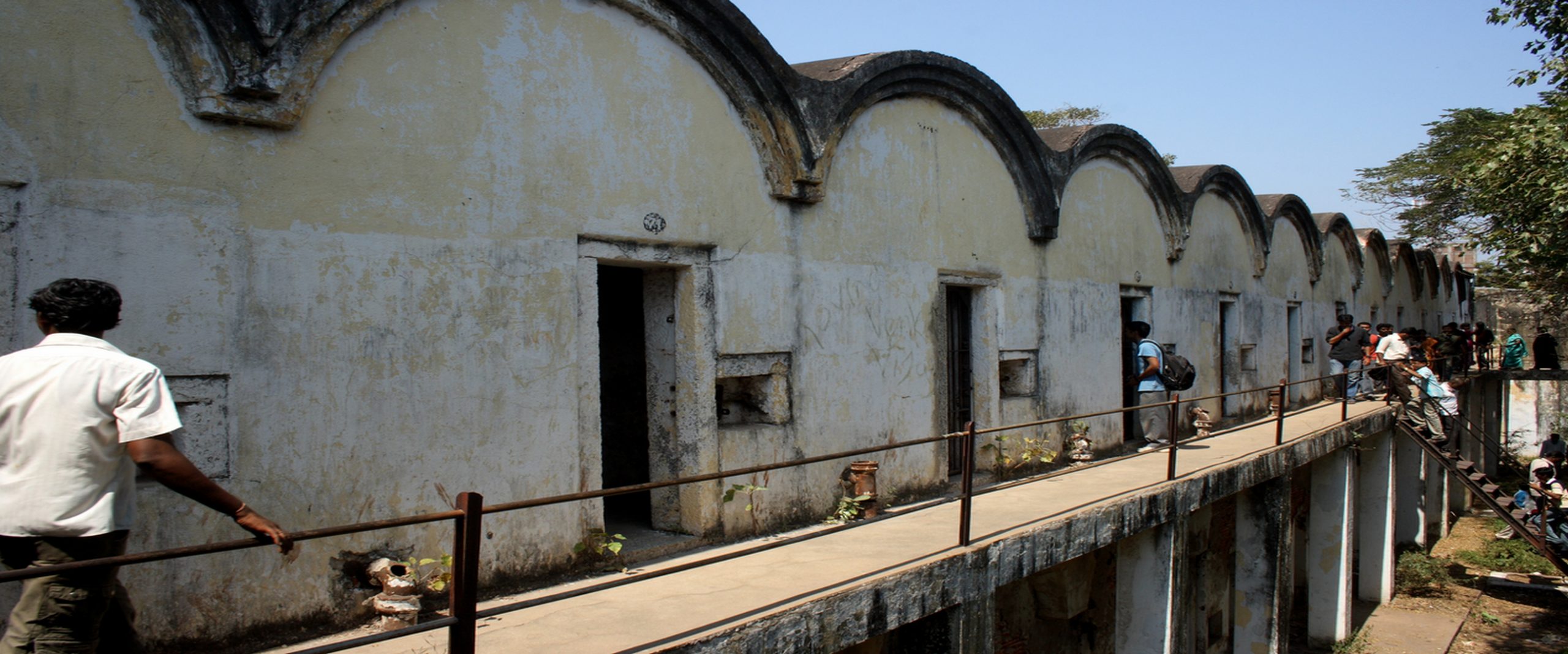 Standard Criteria for Release of Prisoners and Electronic Transmission of Bail Orders to Prisons Discussed
A three-judge Bench consisting of  Ramana CJI, Bopanna and Nageswara Rao JJ heard this case on July 16th 2021.
Senior Advocate Dushyant Dave, the amicus curiae, referred to an earlier order of the Court observing that prisons were full beyond optimal capacity. Since congestion poses a critical health risk in COVID times, the Court had ordered that the High Powered Committees devise parameters for temporary release of some prisoners.
Dave made two submissions in this regard. First, he submitted that the High Powered Committees of each state had not provided him with any information about their respective guidelines. He argued that he could not fulfill his duty of aiding the Court without this information. Second, he submitted that since the third wave is impending, the Court may direct state authorities to not ask temporarily released prisoners to return to prison until the Union government gives further instructions. Solicitor General Tushar Mehta said that the Government had no objection to such an arrangement.
The Court ordered the State Legal Services Authorities and the State Home Ministries to provide the Court with information of how their past orders in this case had been implemented. Specifically, the Court sought information about the criteria devised to decide which prisoners would be released. The Court emphasized that some standard criteria, such as consideration for age and comorbidity, must be considered by all States.
The Court ordered that no prisoners on interim bail should be made to surrender and return to prison until the Court had studied the state-wise guidelines and issued further orders.
In a related suo moto case heard the same day, the Court observed that many prisoners in different states were not released on time even after being granted bail. The reason for these delays was that the prison authorities waited to receive authenticated copies of bail orders, and did not rely on the versions published by the Courts online. The Court ordered State authorities to provide information on internet facilities in prisons. The Court sought this information to consider implementing a system for transmission of authenticated orders to prisons electronically.