Analysis
COVID Testing Orders: 3 Must Reads
The Court has limited the scope of its order mandating free COVID testing. Here are three must reads.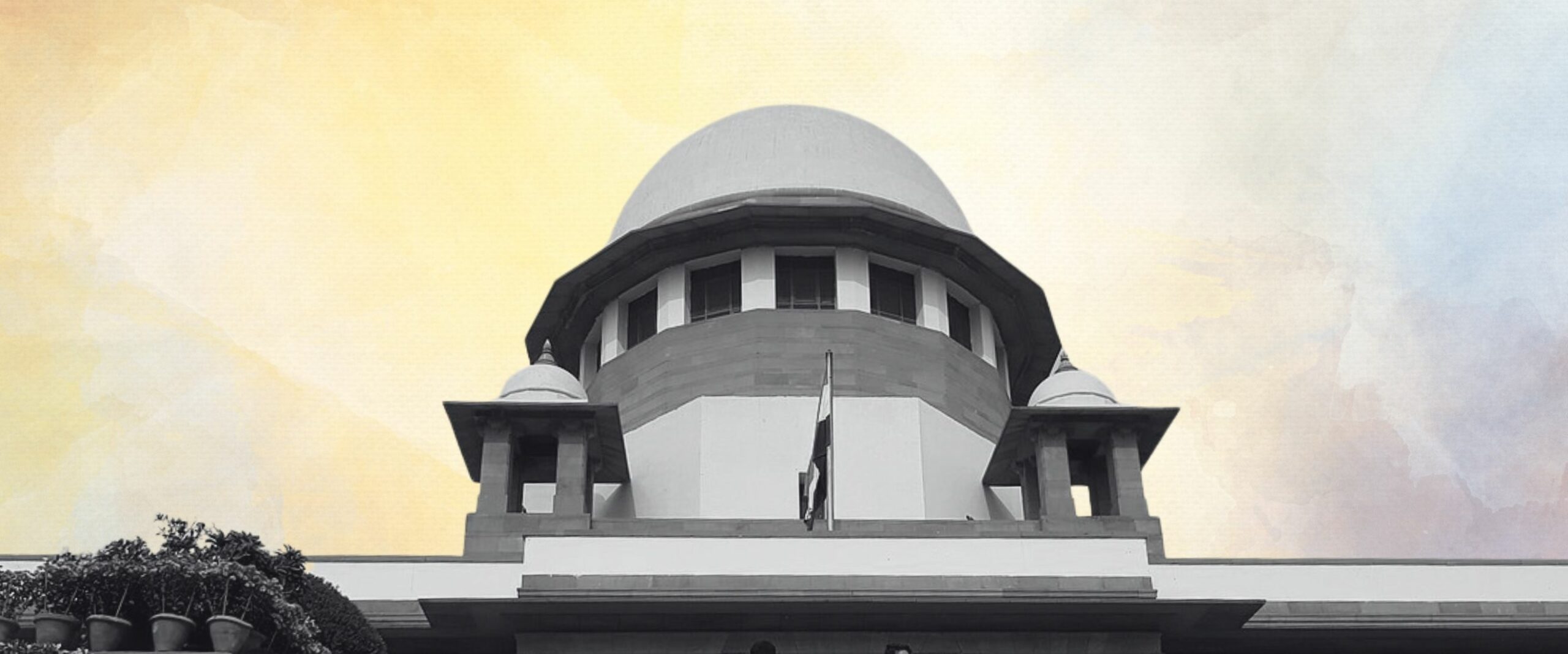 In April, Shashank Deo Sudhi filed a public interest petition before the Supreme Court seeking free COVID-19 testing for all. The Court admitted his petition and decided to intervene. On April 8th, a Division Bench consisting of Justices Ashok Bhushan and S Ravindra Bhat ordered the Union to provide free diagnostic tests: this would equally apply to both Government and private laboratories.
Citing financial stress and practical concerns, various parties intervened on behalf of private labs and sought a modification of the Court's order. On April 13th, the Court revisited its earlier order and clarified its scope: only people covered under the Ayushman Bharat Pradhan Mantri Jan Aarogya Yojana would be eligible for free COVID tests from private laboratories.
                                                                                                     Image Credits: Dr Harsh Vardhan
The Court's response has triggered a debate, on the one hand, on the Court's power to adjudicate policy concerns and, on the other, its prerogative to ensure socio-welfare benefits for the marginalized.
Here are 3 must-reads that offer different perspectives on the Court's response.
Covid-19 And The Indian Supreme Court: In this piece, Mihir Desai argues that during the times of crisis, the Supreme Court should actively intervene to ensure the fundamental rights of the marginalised. Further, he adds that 'the Court should have should have asked the private hospitals to do these tests free and directed the Government to pay for these tests.'
Ordering Free COVID Tests in Private Labs: Did SC Overstep Powers?: Vishal Kumar believes that that Supreme Court did not have a constitutional basis for its intervention. Moreover, it lacked domain expertise to decide on making COVID testing free, he contends.
Is forcing private labs to make Covid-19 tests free the only way to stop spread of infection?: In this Print article, various experts weigh in on the practical aspects of the Supreme Court's orders. Many argue that making COVID testing free would make it difficult for private laboratories to survive.
Resources