Analysis
Criminalisation of Triple Talaq: 4 Must Reads
Four must reads on the Court's judgment holding the practice of Triple Talaq unconstitutional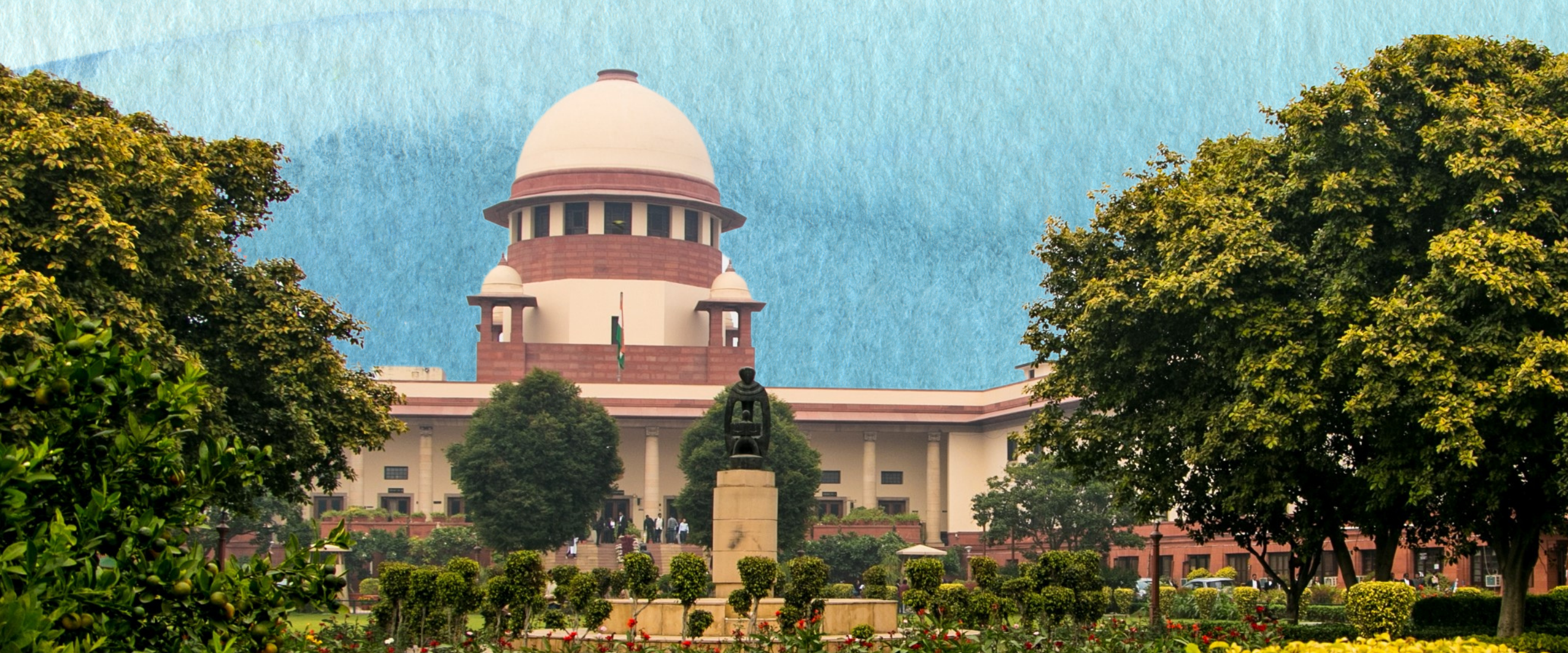 On June 12th 2019, the Cabinet approved the Triple Talaq Bill and plans to introduce it in the Parliament in the coming days.
Soon after the Supreme Court's triple talaq judgment which held the practice of triple talaq unconstitutional, the Government unsuccessfully attempted to pass a law criminalising triple talaq. Thereafter it passed three successive Ordinances to ensure that divorce through triple talaq was an offence punishable by up to three years imprisonment. This has triggered a debate over whether triple talaq needs to be criminalized. What are the implications for Muslim women?
Here are four must-reads on the criminalisation of triple talaq:
In this Economic and Political Weekly article, Flavia Agnes criticizes the government's move to criminalise triple talaq. She notes that a law for minority communities must emerge from intense consultations with the community members and other legal experts. The Bill, she believes, is a hasty decision which patronises Muslim women and projects Muslim men as 'premodern, lustful, polygamous, and barbaric'.
Zakia Soman and Noorjehan Niaz, in TheWire, view the Bill as the need of the hour. They note that although the judgment declares the practice as unconstitutional, it falls short of addressing various issues. A comprehensive law dealing with triple talaq which articulates the rights and remedies of Muslim women is indispensable, they claim.
Faizan Mustafa, in TheWire, examines the fundamental principles of criminal law to make the claim thattriple talaq cannot be characterised as a crime, and argues that it is at best a civil wrong. He further argues that the judgment sufficiently tackles the issue.
Vineeth Krishna, in The Print, revisits the Constituent Assembly debates to point out that the Constitution's framers did not envisage criminal law as a tool to reform Muslim personal law. Instead, they believed that reform should be achieved by obtaining the consent of community members, as this would protect the community from majoritarian decisions.
Resources