Analysis
Criminalising Triple Talaq
DESK BRIEF: On August 23rd, a two-judge bench of the Court directed the Union to respond to challenges against criminalising Triple Talaq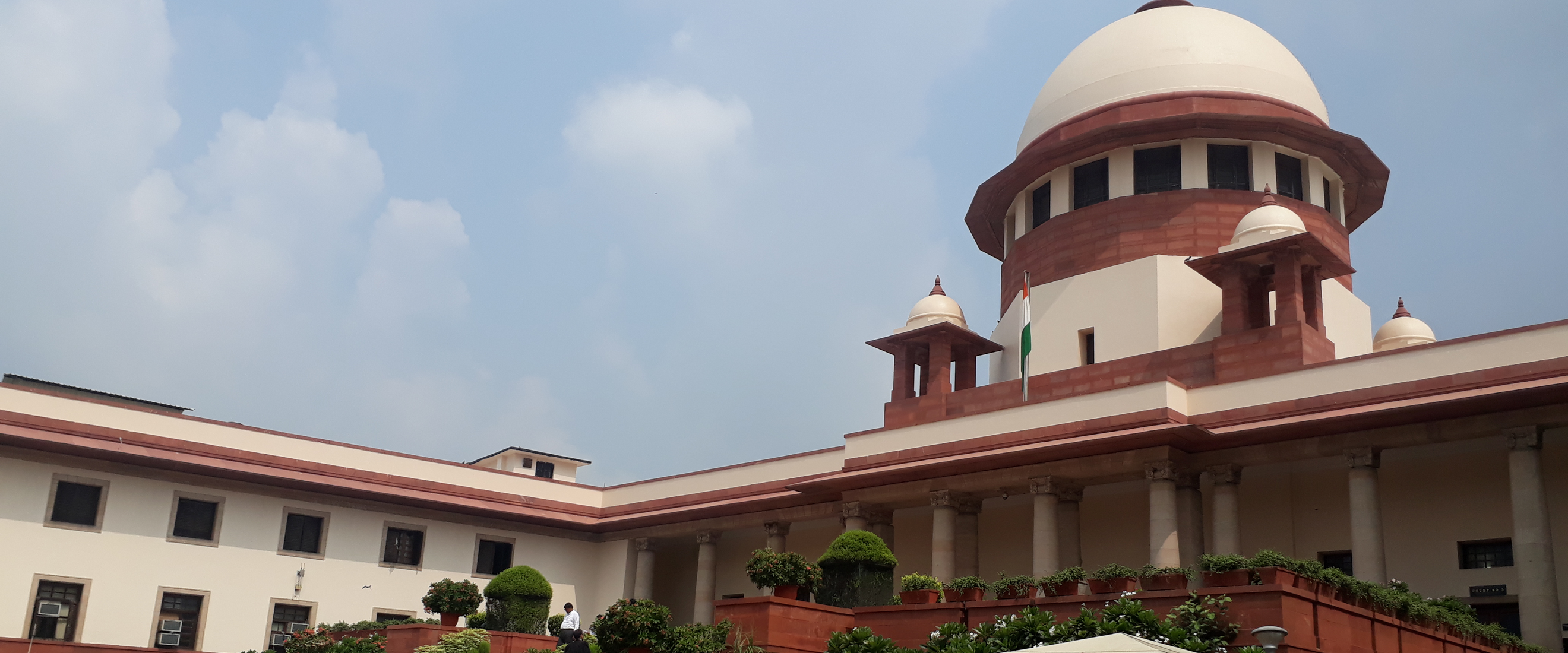 A fortnight ago, two organisations of Islamic scholars and the National President of the Rashtriya Ulema Council challenged the Muslim Women (Protection of Rights on Marriage) Act, 2019 in three separate petitions. The Act makes the declaration of 'talaq-e-biddat' or any other form of instantaneous and irrevocable divorce by a Muslim husband to his wife a cognisable, non-bailable criminal offence.
The petitioners assert that the Act is unnecessary, as the Supreme Court declared this form of talaq unconstitutional in Shayara Bano (2017). Further, they argue that the Act is manifestly arbitrary as it does not protect Muslim women and may deprive them of a source of financial stability arising out of their husband's imprisonment. Finally, they claim that the Act discriminates on religious grounds as it imposes excessive and disproportionate punishment on Muslim husbands and graver crimes carry less severe punishments.
On August 23rd 2019, a two-judge bench of the Supreme Court directed the Union to respond to these constitutional challenges. Will the Union be able to show empirical evidence that the practice of triple talaq continues to justify the Act?
Yours,
SC Observer Desk
(This post stems from our weekly newsletter, the Desk Brief. Subscribe to receive these in your inbox.)