Analysis
Decriminalisation of Adultery: 3 Must Reads
Here are some must-reads on the decriminalisation of adultery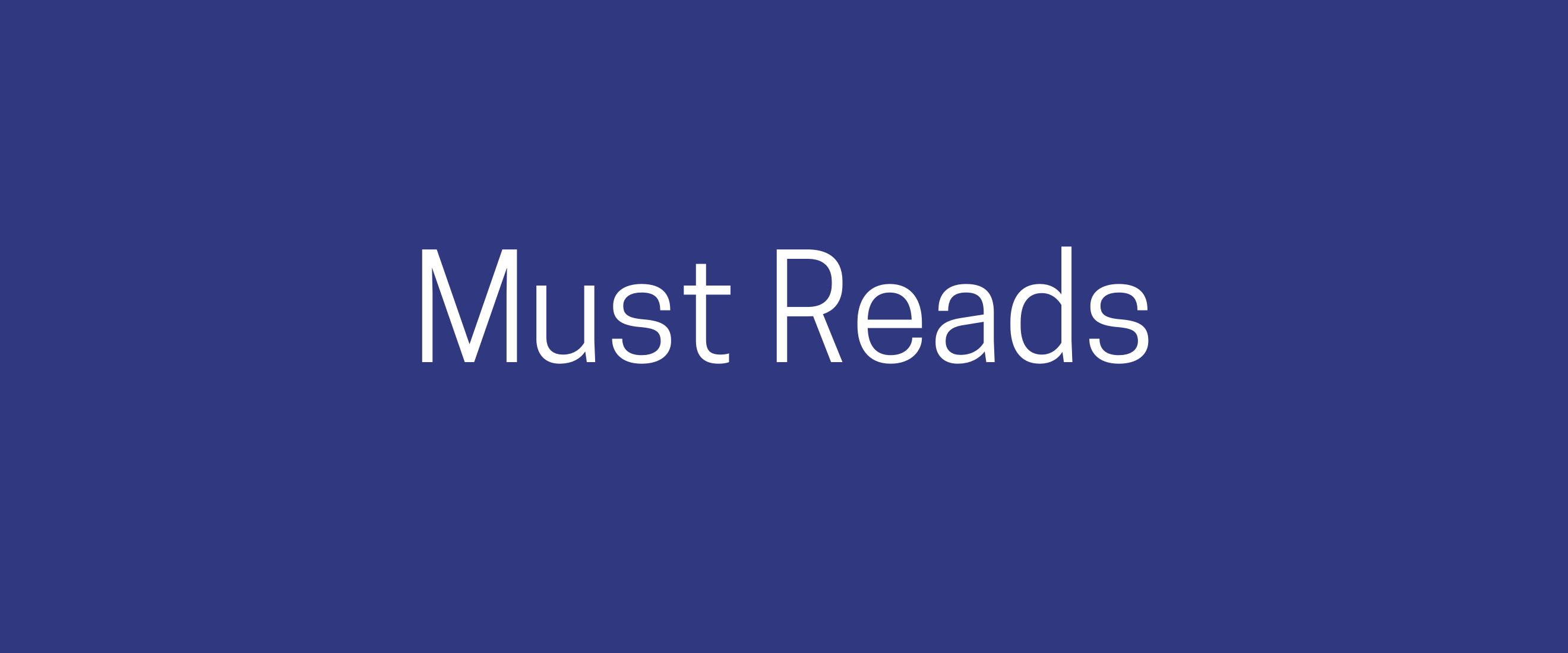 On September 27th 2018, a five-judge Bench unanimously struck down Section 497 of the Indian Penal Code (IPC), thereby decriminalising adultery. It struck down Section 497 IPC on the grounds that it violates Articles 14, 15 and 21 of the Constitution. The Bench held that the section is an archaic and paternalistic law, which infringes upon a woman's autonomy and dignity. The Bench also read down Section 198 of the Code of Criminal Procedure Code (CrPC). 198(2) CrPC specifies that only a husband can file charges for offences under Section 497.
The Bench overruled its judgments in Sowmithri Vishnu, Vishnu Revathi, and Y Abdul Aziz. These judgments had upheld Section 497 as constitutionally valid.
The Bench produced four separate concurring opinions. Chief Justice Misra wrote an opinion on behalf of Justice Khanwilkar and himself. Justice Nariman, Justice Chandrachud and Justice Malhotra wrote concurring opinions.
We look at some opinion pieces which weigh on Adultery as a criminal offense.
Abhinav Sekhri opposes theoretical rationale for keeping Adultery as a criminal offense in his paper "The Good, The Bad and The Adulterous: Criminal Law and the Adultery in India". He examines  the moral justification for retaining adultery as criminal offense  through the lens of Profeesor Hart v. Lord Devlin debate.
In a debate piece for the Hindu, Anand Grover, Talish Ray and Sudhir Mishra offer different viewpoints on the question, "Should Adultery be a Crime"?
In a piece for Outlook Magazine, Abha Singh, an intervener in the Adultery Case criticises the judgment for not giving due weightage to sanctity of marriage in decriminalising Adultery. As an intervener in this matter, she prayed for making section 497 of Indian Penal Code, 1860 and section 198 of Code of Criminal Procedure, 1973 as gender neutral and not unconstitutional.