Analysis
Designing Reservation Policy in Universities
This piece traces the legal developments prompting the Central Educational Institutions (Reservation in Teachers' Cadre) Bill's introduction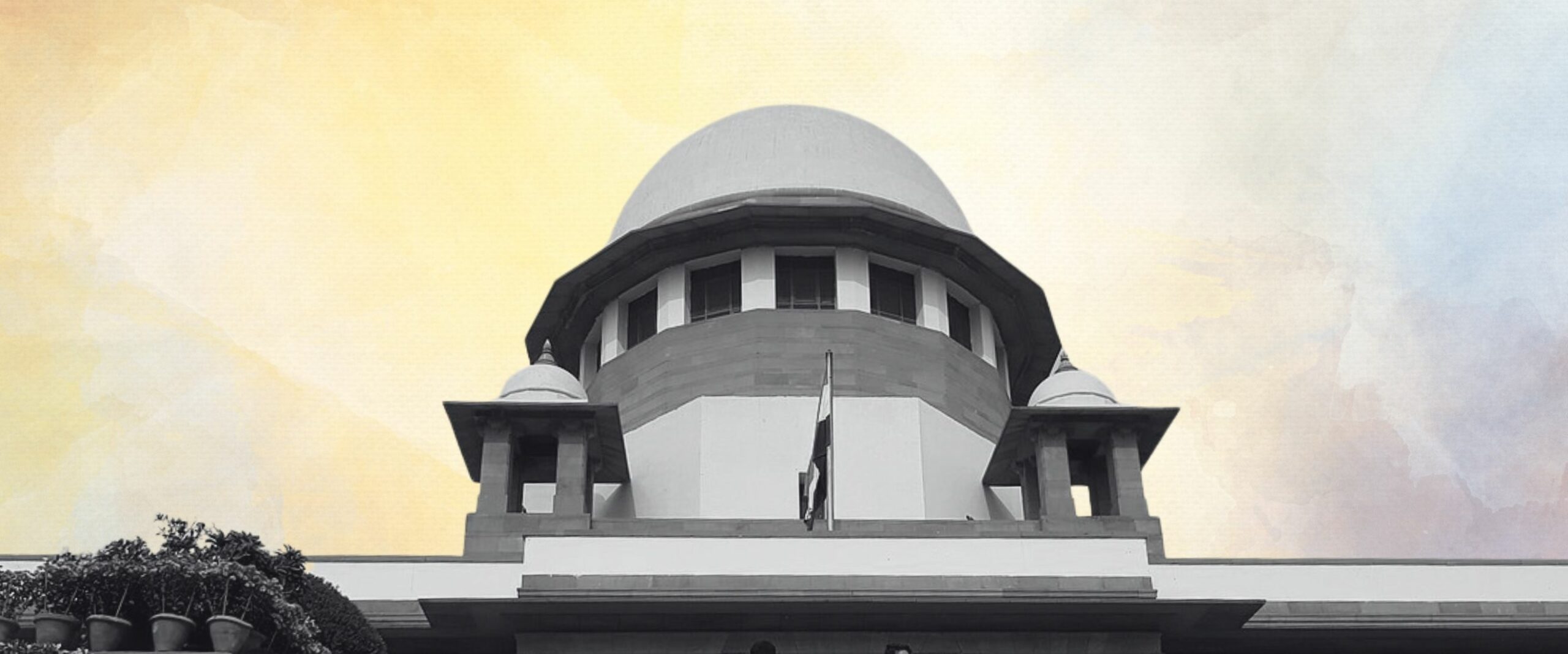 On 12th June 2019, the Cabinet approved the Central Educational Institutions (Reservation in Teachers' Cadre) Bill. The Bill sets the University cadre as the unit for identifying reserved teaching posts. This piece traces the legal developments prompting the Bill's introduction into the Parliament.
Sine 2006, University Grants Commission (UGC) Guidelines have required the entire University to be considered as the unit for reservation. In April 2017, the Allahabad High Court held that the department/subject must be the unit for reservation. It ruled that the creation of cadres for applying reservation violated Articles 14 and 16 of the Constitution and resulted in discrimination, abitrariness and impracticality.
The 2 judge Division Bench comprising Justices Vikram Nath and Daya Shankar Tripathi reasoned that teaching posts for different disciplines are non-transferable and non-competitive. Therefore, it observed that UGC Guidelines violated the law for directing "blanket" application of reservation onto non-interchangeable posts. It also appeared to implicitly suggest that reservations must not apply to teaching posts.
In June 2017, the Supreme Court upheld the Allahabad High Court's judgment. Subsequently, the Union Government directed the UGC to examine the issues outlined by the High Court. The UGC amended its guidelines in March 2018 to make the department/subject the 'Unit' for reservation. Widespread protests were held and teachers complained that the number of posts for members from marginalised communities would drastically shrink.
Thereafter, the Union Government decided to file a Special Leave Petition to challenge the High Court's judgment. A 2 judge Supreme Court Bench comprising Justices U U Lalit and Indira Banerjee dismissed both the special leave petition and subsequent review petitions.
In March 2019, the Union Government notified an ordinance directing that the 'Unit' for application of reservation provisions to teaching posts is the entire University. The Supreme Court refused to entertain a plea challenging the ordinance.
The passage of the Central Educational Institutions (Reservation in Teachers' Cadre) Bill is unlikely to settle the contests over the administration of reservation policy in University teaching posts for the next few years.