Analysis
Electoral Disqualification: 2 Must Reads
Here are some must-reads on electoral disqualification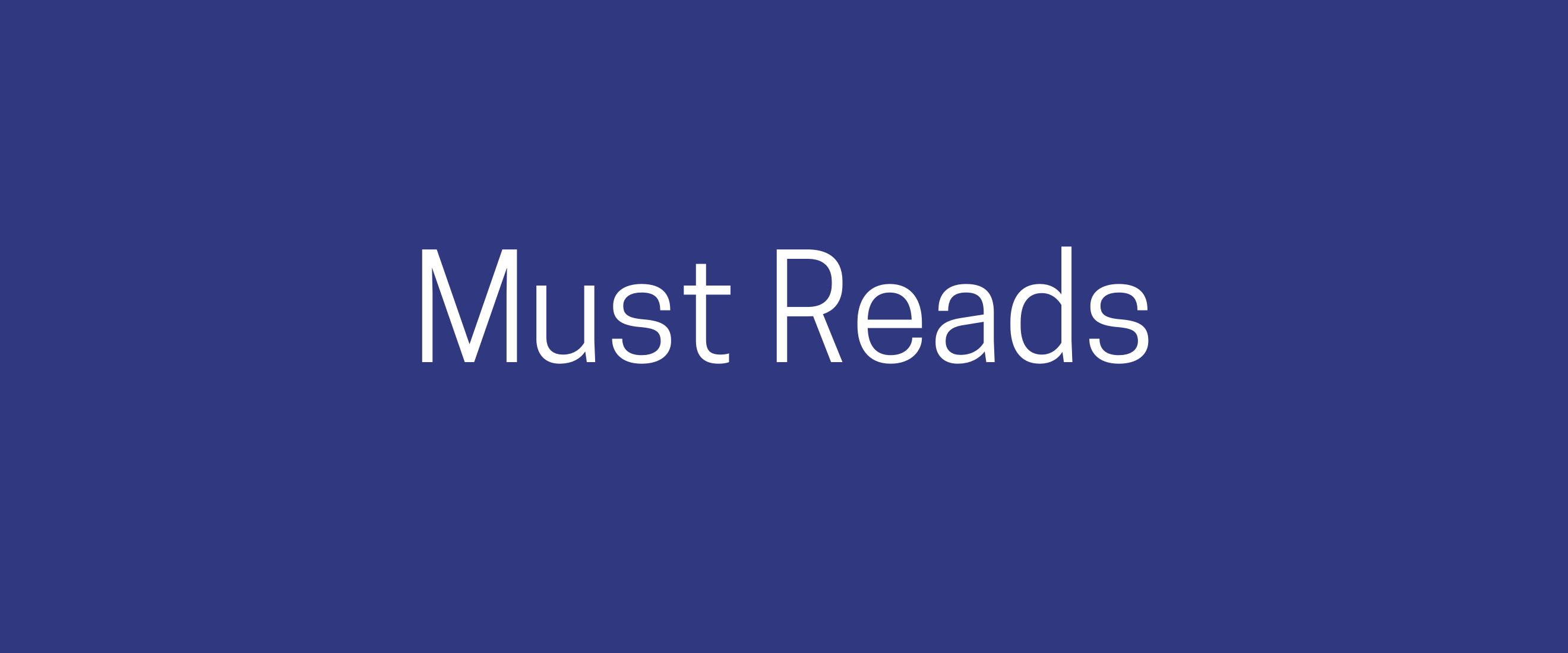 On September 25th 2018, the Court delivered its judgement in the Electoral Disqualification case. The five-judge Bench unanimously decided that it cannot disqualify candidates, against whom criminal charges have been framed, from contesting elections. The Court recommended that Parliament make laws to curb the increasing criminalisation of politics. Further, the Court issued directions aimed at combating the criminalisation of politics.
1. In a piece for The Hindu, SY Quraishi, Rajeev Gowda and P.D.T. Acharya debated if the SC  missed a chance to address the increasing criminalisation of politics by not altering the disqualification law. SY Quraishi argued that the SC in its spirit of activism should have introduced disqualification of electoral candidates upon framing of charge. He placed the need for an activist court intervention on the Parliament's reluctance and vested interest in not addressing the issue. On the other side, Rajeev Gowda welcomed the court's refusal to not intervene in the issue. He said that the court did the right thing by respecting the Separation of Power principle  and not altering the disqualification of electoral candidates upon framing of charge. P.D.T. Acharya said that increasing criminaliation of politics is a serious issue which needs to be tackled. However, he understood the limitation of separation of power which prevented the court from meaningfully intervening in the issue.
2. Mathew Idiculla wrote in Deccan Herald that the court does not have authority to add further disqualifications under RP Act. He said that judicial intervention in the matter would amount to law making by the court. He wrote the piece while the matter was reserved for judgment.