Analysis
EWS Debate Resurfaces
State Government direction to stop issuing certificates to economically weaker sections reignites debate around economic reservation.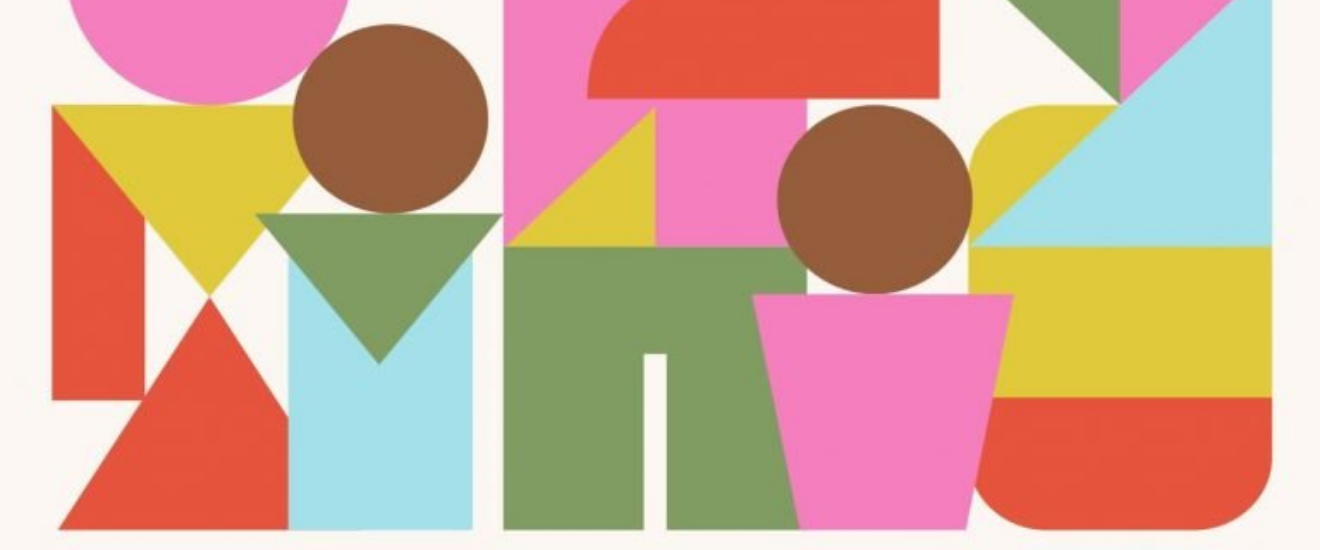 The debate around economic reservations resurfaced last month, when Tamil Nadu instructed its revenue officials to stop issuing certificates to 'economically weaker sections' (EWS). The State is unsure about extending reservations to persons from the General Category.
The current controversy stems from January 2019, when Parliament radically redefined the scope of reservations in India by introducing reservations for economically weaker sections. By amending Articles 15 and 16 of the Constitution, it empowered the Central and State legislatures to provide for reservations solely on the basis of economic criteria. Significantly, EWS reservations are not available to members from SC/ST/OBC communities.
Perhaps unsurprisingly, 30 petitions were filed in the Supreme Court challenging the constitutionality of the Amendment. As we wrote about last year, the petitioners contend that the EWS scheme violates the constitutional guarantee of equality under Article 14. Further, they assert that the Court has already categorically established that reservations cannot be based on economic criteria alone, pointing to its previous judgment in Indra Sawhney v. UoI (1991).
In Indra Sawhney, the Court held that reservations are not intended as an economic welfare measure, but rather function as 'an atonement of past segregation and discrimination'. Contesting the relevance of the precedent set by Indra Sawhney, the Central Government has sought to show that it doesn't apply to the present dispute. It submits that Indra Sawhney only analysed social and educational backwardness in the context of the then-existing constitutional scheme, which at that time did not include provisions on economic backwardness.
The Court's decision, in the present case, will shape the future of affirmative action in India. Will it reaffirm reservations as a form of reparations for the SC/ST community, or will it expand its scope and become a caste-blind tool of socioeconomic welfare?
As of now, the Court is yet to decide the size of the Bench that will hear the case. Last year, on 31 July, the three-judge Bench reserved order on whether to refer the case to a larger Bench. With COVID-19 surging, it is likely we'll have to wait a little while longer before the Court returns to the case.
Stay tuned for updates.
Best,
SC Observer
---
This post is extracted from our weekly newsletter, the Desk Brief. Subscribe to receive these in your inbox.