Analysis
Forest Rights Act in the Supreme Court: Eleven Years and Counting
DESK BRIEF: After eight years of relative neglect, a constitutional challenge to the Forest Rights Act has acquired a new form.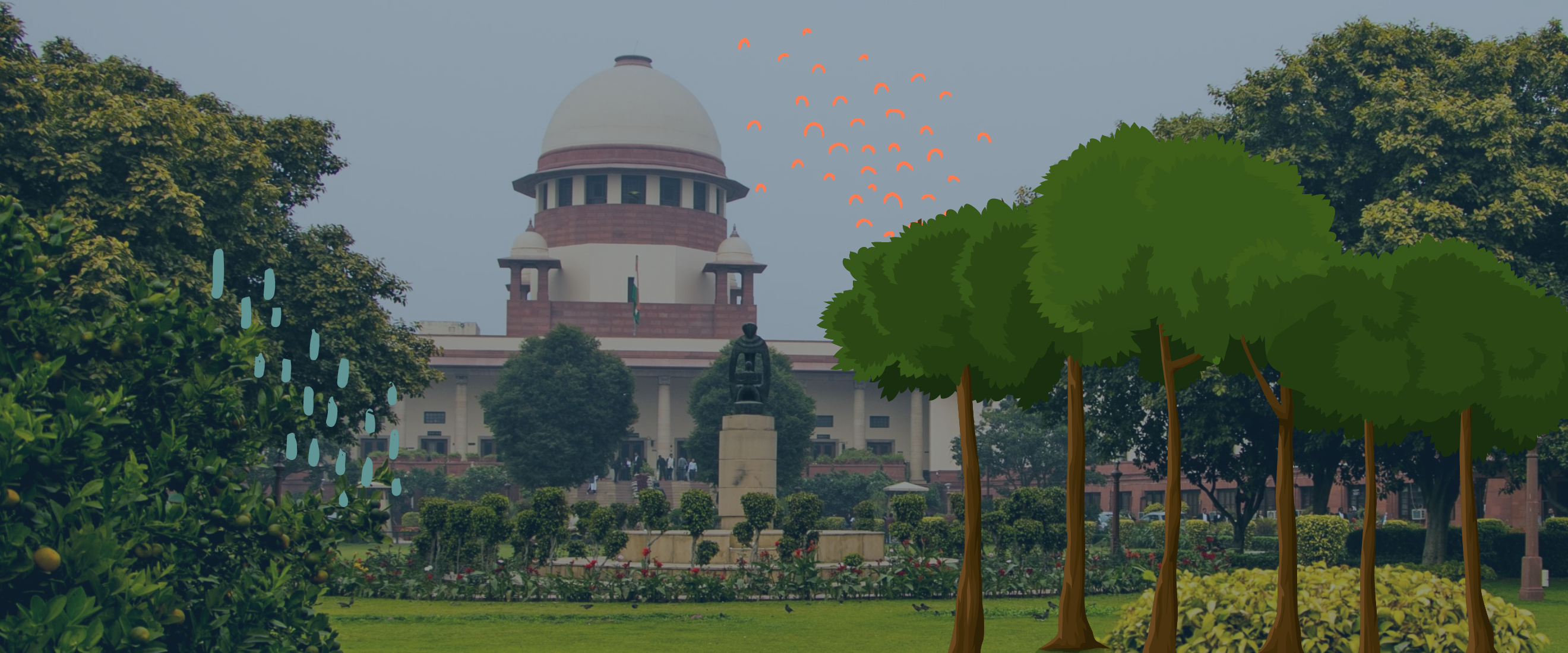 In 2008, some forest conservation groups like Wildlife First and Wildlife Trust of India challenged the constitutionality of The Scheduled Tribes and other Traditional Forest Dwellers (Recognition of Forest Rights) Act, 2006 (hereafter 'Forest Rights Act') before the Supreme Court on two grounds. First, they argued that the Union has no legislative power to enact this law as 'land' is a State subject. Secondly, they allege that the Act facilitates deforestation and illegal encroachment.
After eight years of relative neglect, the focus of the case shifted to evicting illegal forest dwellers. On February 13th 2019, the Court ordered States to summarily evict or take other appropriate legal action against individuals whose land claims have been rejected. After a public furore, the Court stayed its eviction order but is yet to address the core constitutional challenge before it.
Meanwhile, the Union has proposed amendments to the Indian Forest Act, 1927 to vest additional powers in State governments that potentially erode the rights of traditional forest dwellers protected under the Forest Rights Act. If Justices Mishra, Banerjee and Sinha don't engage the constitutionality of the Forest Rights Act they may inevitably allow the Union government to settle the issue. Stay tuned for live updates.
Best,
SC Observer Desk
(This post is extracted from our weekly newsletter, the Desk Brief. Subscribe to receive these in your inbox.)