Analysis
From the 12th to the 21st Century
DESK BRIEF: The last week at the Supreme Court saw arguments ranging from social media to historical materials in the 12th century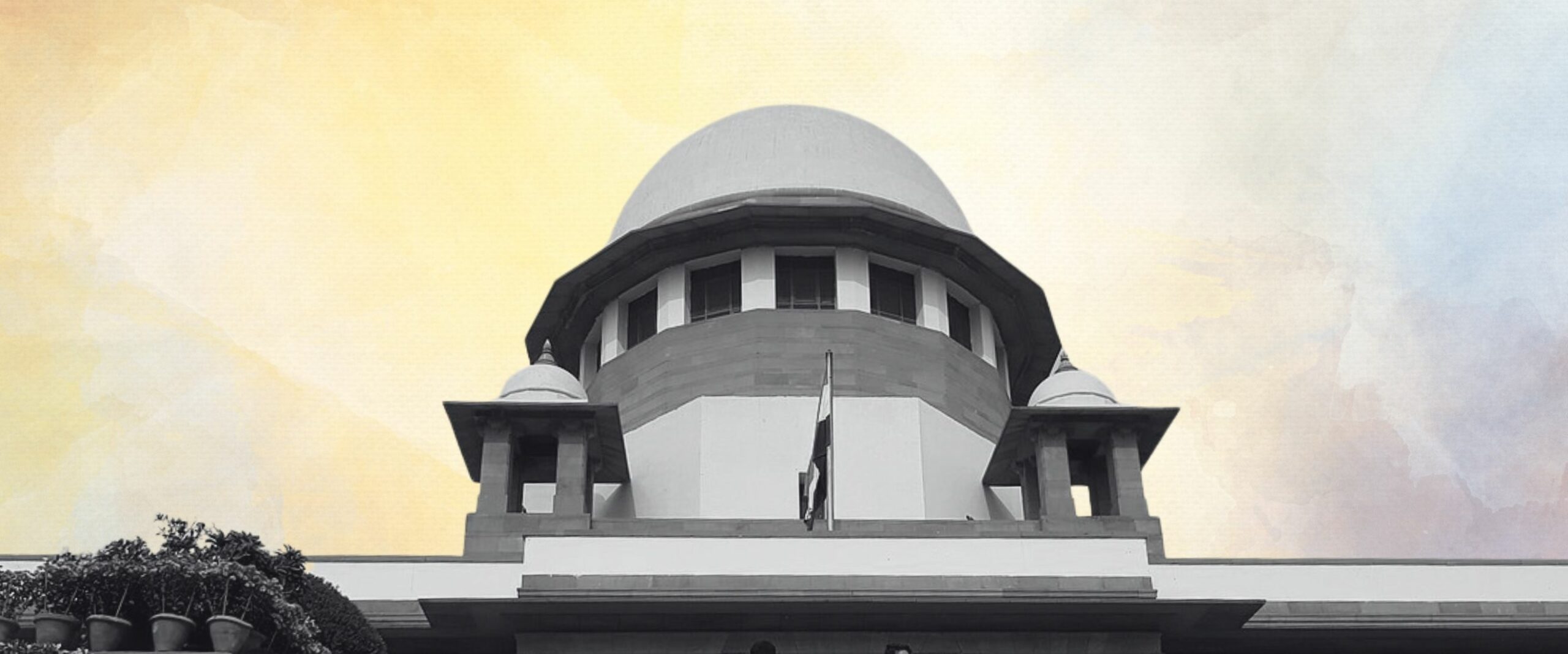 Last week, the Supreme Court travelled across 9 centuries: appreciating evidence going back to the 12th century in the Ayodhya title dispute and choosing regulatory models for new media in Facebook Inc v. Union of India.
In Ayodhya, the parties brought historical claims of varied quality to the court to establish their title and use of the disputed site. This included a 12th century inscribed stone slab, 19th century gazettes, 20th century witness statements and more. Besides the court had to wade through several competing claims. Lay worshipper Gopal Visharad argued for his personal right to worship. DN Agarwal, Ram Lala's legal representative, claimed the site is divine and couldn't be claimed by the other parties. The religious group Nirmohi Akhara sought to discredit DN Agarwal's claim and in turn asserted the exclusive right to manage the idols and the temple. Arguments continue today on Monday, August 26th.
While the Chief Justice's bench was occupied with Ayodhya, triple talaq made its way back to the court. On Friday August 23rd, Justices Ramana and Bose directed the Union to respond to the constitutional challenge to the Muslim Women (Protection of Rights on Marriage) Act, 2019. The Act criminalises triple talaq and has been challenged by two organisations of Islamic scholars – Samastha Kerala Jamiathul Ulema and Jamiat Ulama-I-Hind – and the politician Amir Rashi Madni. The court has yet to decide whether to temporarily stay the Act before it reaches a judgment.
Before the week ended Facebook sought the transfer of four writ petitions pending before the Madras, Bombay and Madhya Pradesh High Courts to the Supreme Court. These petitions pertain to linking social media accounts with government IDs such as Aadhaar. Facebook is concerned that the High Courts may produce conflicting judgements. It argued that a transfer is necessary to ensure that the fundamental right to privacy applies equally across the Union.
Follow us here for updates,
SC Observer Desk
(This post stems from our weekly newsletter, the Desk Brief. Subscribe to receive these in your inbox.)