Channel
In Conversation with Tarunabh Khaitan #1
Listen to the SC Observer's conversation with Professor Tarunabh Khaitan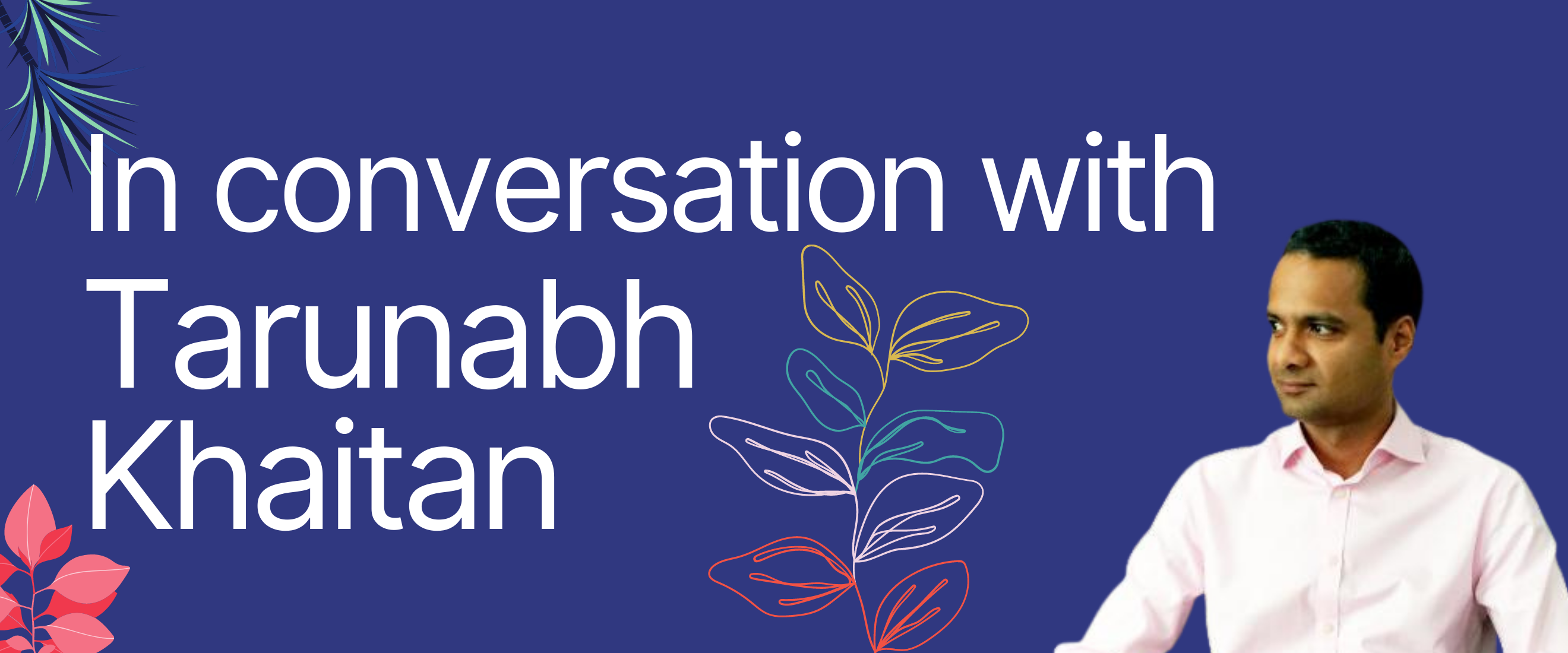 Last month, we had an opportunity to speak to Professor Tarunabh Khaitan on a range of contemporary issues relating to the Supreme Court of India.
In our first conversation on June 15th, we asked Prof. Khaitan about his recent paper on the Court's expanding Special Leave Petition (SLP) docket. In this empirical paper, he shows that the Court's discretionary appellate jurisdiction has hindered its ability to function as a constitutional court. Hence, he argues for an 'institutional separation' between the Court's constitutional and appellate functions.
Further, we had the opportunity to ask Prof. Khaitan about the significant role senior advocates have in increasing the likelihood a case is admitted. His study of over a 1000 randomly selected cases found that SLPs are more likely to be admitted, if a senior advocate is present during the admission hearing.
Listen in:
If you are unable to view the link, you can access the the recording here.
Tune in to our second conversation with Prof. Khaitan to hear his thoughts on the on-going Sabarimala review petitions, the relation between the judiciary and academia, and more.