Channel
In Conversation with Tarunabh Khaitan #2
Listen to part two of the SC Observer's conversation with Professor Tarunabh Khaitan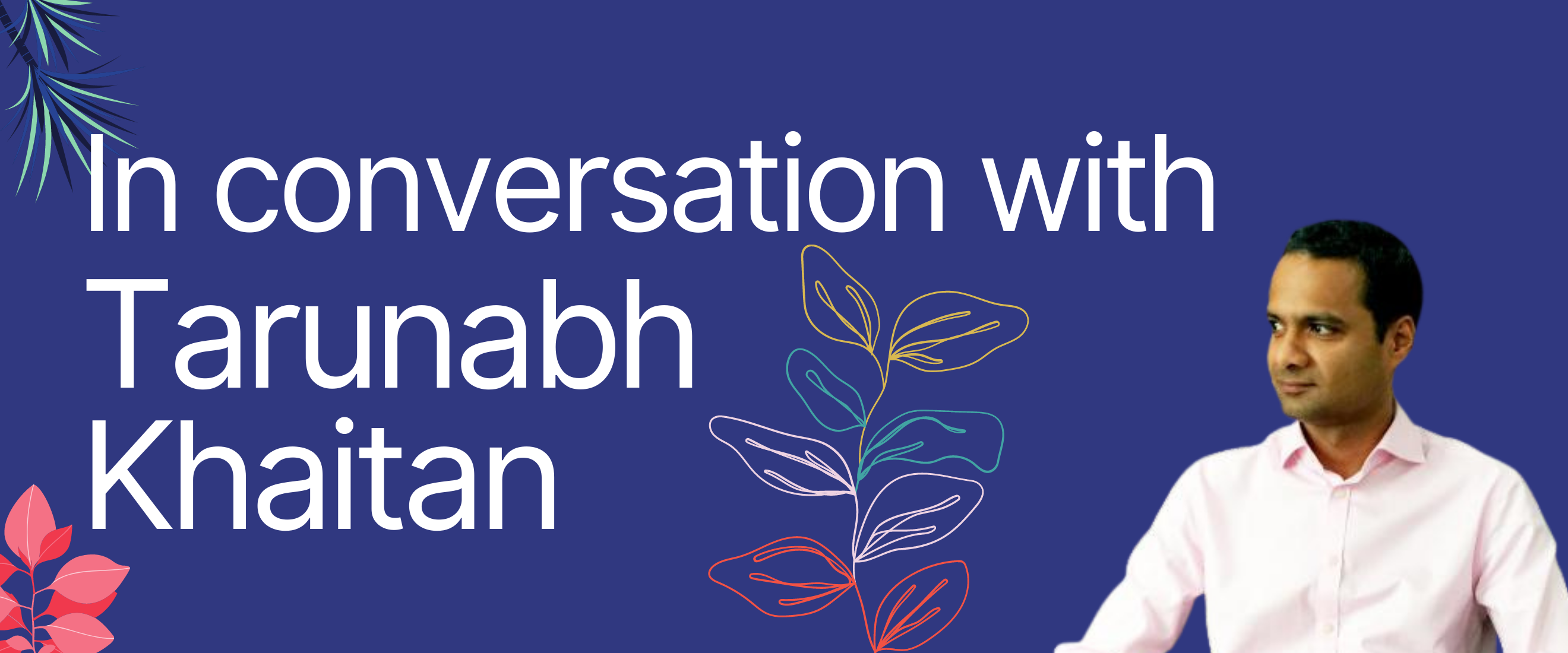 In June, we spoke to Professor Tarunabh Khaitan on contemporary Supreme Court of India developments.
In part one, we asked Prof. Khaitan about the Court's expanding appellate docket and how this is affecting its ability to perform its vital constitutional defence function.
In our second conversation, we turned to individual Supreme Court cases. We began by discussing the on-going Sabarimala review petitions. We asked Prof. Khaitan whether his recent paper with Dr. Jane Norton on freedom of religion could offer us any insight into the controversy. Is the Sabarimala dispute no longer only about the scope of the right to freedom of religion, but also the relative positions between different religions in Indian society?
Beyond the Sabarimala controversy, we spoke to Prof. Khaitan about the on-going COVID-19 crisis and the Court's role in responding to it. Should the Court assume a quasi-executive role through the use of its suo motu jurisdiction, during a national emergency?
Finally, we had the chance to ask Prof. Khaitan about the relation between academia and the judiciary. He emphasised that judgements ought to engage with relevant academic literature. However, he placed the burden on advocates, rather than judges, to bridge the gap between practice and theory. In addition, he cautioned academics against publishing purely with the aim of being cited in judgments. This would deteriorate the independence and quality of academic research, he warned.