Analysis
Judicial decision making must elevate & educate public discourse.
Dr Sudhir Krishnaswamy, Managing Trustee of the Centre for Law and Policy Research, reviews and assesses the Kashinath Mahajan judgment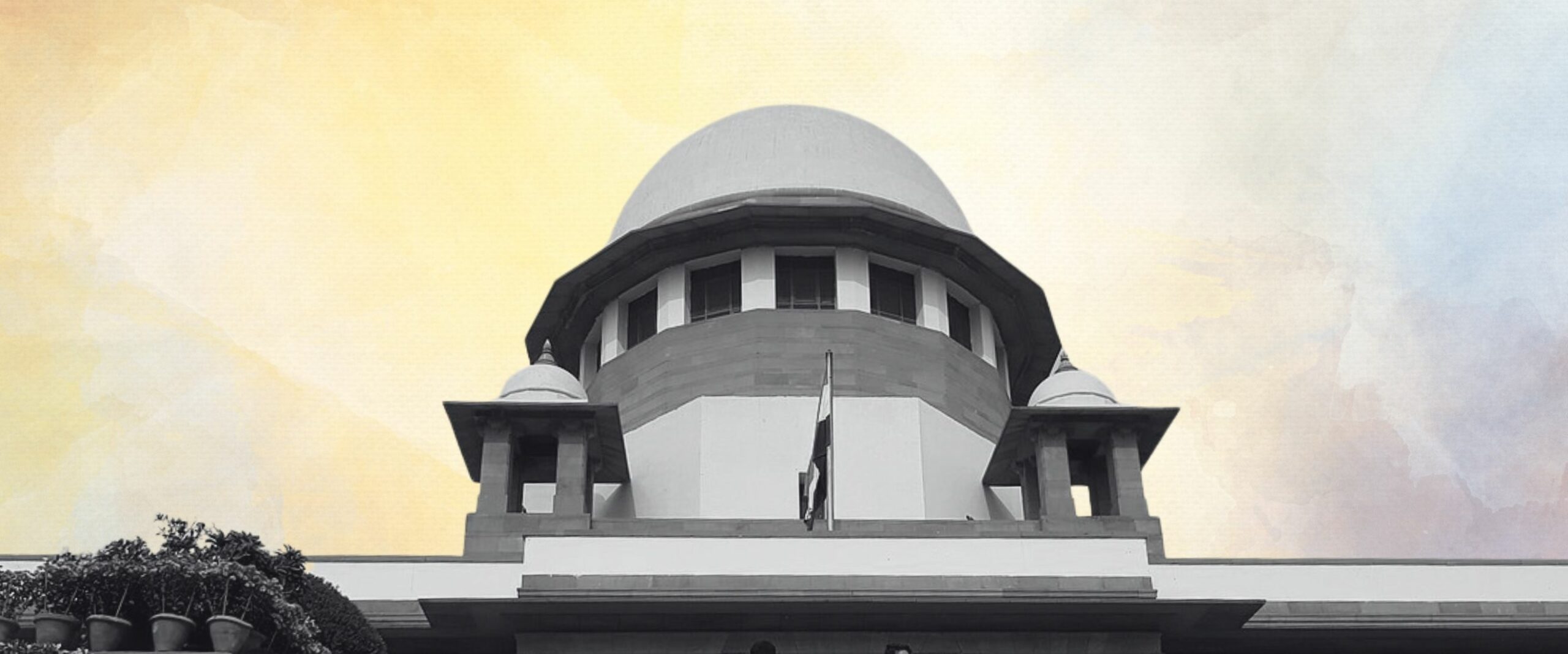 A complaint had been filed against Kashinath Mahajan accusing him of offences under the Scheduled Castes and Scheduled Tribe (Prevention of Atrocities) Act, 1989 and the Indian Penal Code, 1860. He approached the Bombay High Court to quash the complaint, alleging that it was unfounded. On May 5th 2017, the Bombay High Court refused to quash the complaint, he appealed to the Supreme Court.
On March 20th 2018, a bench comprising Justices Goel and U U Lalit issued guidelines to prevent the "misuse" of the Scheduled Castes and the Scheduled Tribes (Prevention of Atrocities) Act 1989 (SC/ST Act). It made it mandatory to seek prior sanction in writing from the appointing authority before carrying out any arrest. The court said that there is no bar against granting of anticipatory bail under the Act if there was no prima facie case against the accused.
Dr Sudhir Krishnaswamy, Managing Trustee of the Centre for Law and Policy Research, reviews and assesses the judgment and the views of the court in detail.
He points out the irony that the judgment spent very little time discussing the evidence. This should have been done, because in view of the evidence, the complaint could've been quashed with justification. However, Justice Goel, concerned that the SC/ST Act may perpetuate casteism and threatens the existence of a 'cohesive, unified and casteless society', asserted the court's power to issue directions to protect the fundamental rights of those falsely accused under the Act.  Dr Krishnaswamy writes that the broad discretionary powers of the court to issue such orders must be exercised with caution and rigour.
First, the court has not properly analyse the available relevant data. Dr Krishnaswamy agrees that 'it may be unfair to expect a court to analyse, sift and weigh the available social science data on the question of abuse of the SC/ST Act', which in fact, should have discouraged the court from entering into this inquiry in the first place.
Secondly, section 18 of the SC/ST Act prohibits the grant of anticipatory bail under section 438 of the Criminal Procedure Code, 1973. The Supreme Court has permitted pre-arrest bail in atrocities cases. The court did not have to revisit this issue to limit section 18 to cases where a prima facie case is made out.
Dr Krishnaswamy concludes that judicial decision making must elevate and educate general public discourse. It must appreciate social realities and show clear legal and moral reasoning. The eagerness of the court to go above and beyond its requirements fails to meet these standards.