Analysis
Madras High Court Stays IT Rules
Various HCs are hearing challenges to the IT Rules, 2021. The Madras HC that the stay order passed by the Bombay HC would apply nationwide.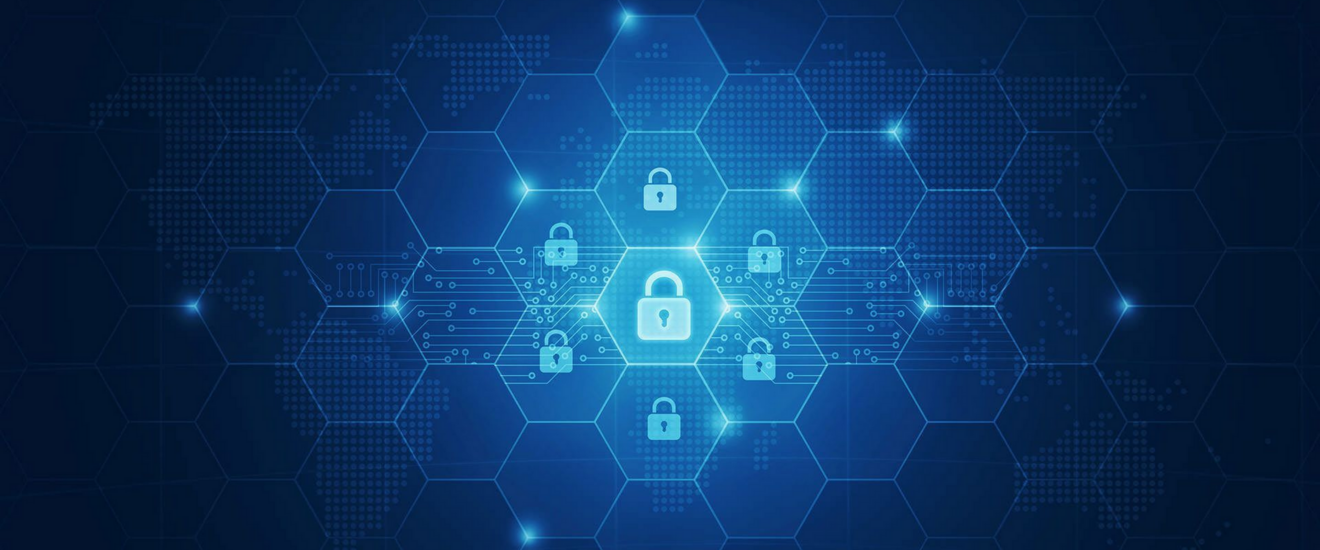 The Union has filed four transfer petitions before the Supreme Court to transfer petitions challenging the Information Technology (Intermediary Guidelines and Digital Media Ethics Code) Rules, 2021 ('the IT Rules') before various High Courts.
On July 9th, 2021, Justice A.M. Khanwilkar and Sanjiv Khanna tagged these 4 transfer petitions with a petition previously filed by the Justice for Rights Foundation seeking stricter content guidelines for Over-The-Top (OTT) streaming platforms such as Netflix and Amazon.
At this hearing the Union sought to stay the proceedings in the High Courts be halted while the Supreme Court decides on the transfer petitions. The Bench refused this prayer.
Hence, various High Courts continue to hear these challenges. The High Courts of Kerala, Bombay and Madras have issued interim orders barring the government from taking action against non-compliance with the rules.
In this post, we discuss the order passed by the Madras High Court.
Stay on Rule 9 Has Nationwide Application
The Digital News Publishers Association, a group of thirteen media companies across the country, petitioned the Karnataka High Court, challenging the validity of Rules 3 and 9. A similar challenge was also filed by musician T.M. Krishna.
The application of Rule 9 (1) and (3) had already been stayed by the Kerala and Bombay High Courts before the Madras Bench heard this petition. Chief Justice Sanjib Banerjee and Justice P.D. Audikesavulu observed that the earlier order from the Bombay High Court would apply all over the country. This means that the Union is effectively constrained from taking any coercive action against digital news media publishers under the IT Rules.
How Will a Transfer to the SC Affect the Union and the Petitioners?
If the Supreme Court rejects the Union's transfer petitions, it will hear the IT Rules challenges on appeal. If so, it will have the benefit of orders from different High Courts while arriving at a decision.
It is also noteworthy that the Union's pretext for a transfer is Justice For Rights Foundation's petition seeking greater regulation of OTT platforms, filed before the IT Rules were notified. Conversely, the petitioners at the different High Courts argue that the Union has placed extra-wide regulations on digital media publishers. If admitted, the Union's transfer petition will require the Court to hear these petitioners alongside each other. This may lead to the framing of very broad issues, such that each party must compromise on their arguments.
On the other hand, the Union states that conflicting orders from different High Courts will lead to confusion in implementation of the Rules.