Analysis
MLA Suspension in Maharashtra: A Threat to Democracy?
DESK BRIEF: The SC observed that suspension of Assembly members for long periods through majority resolutions threatened democracy.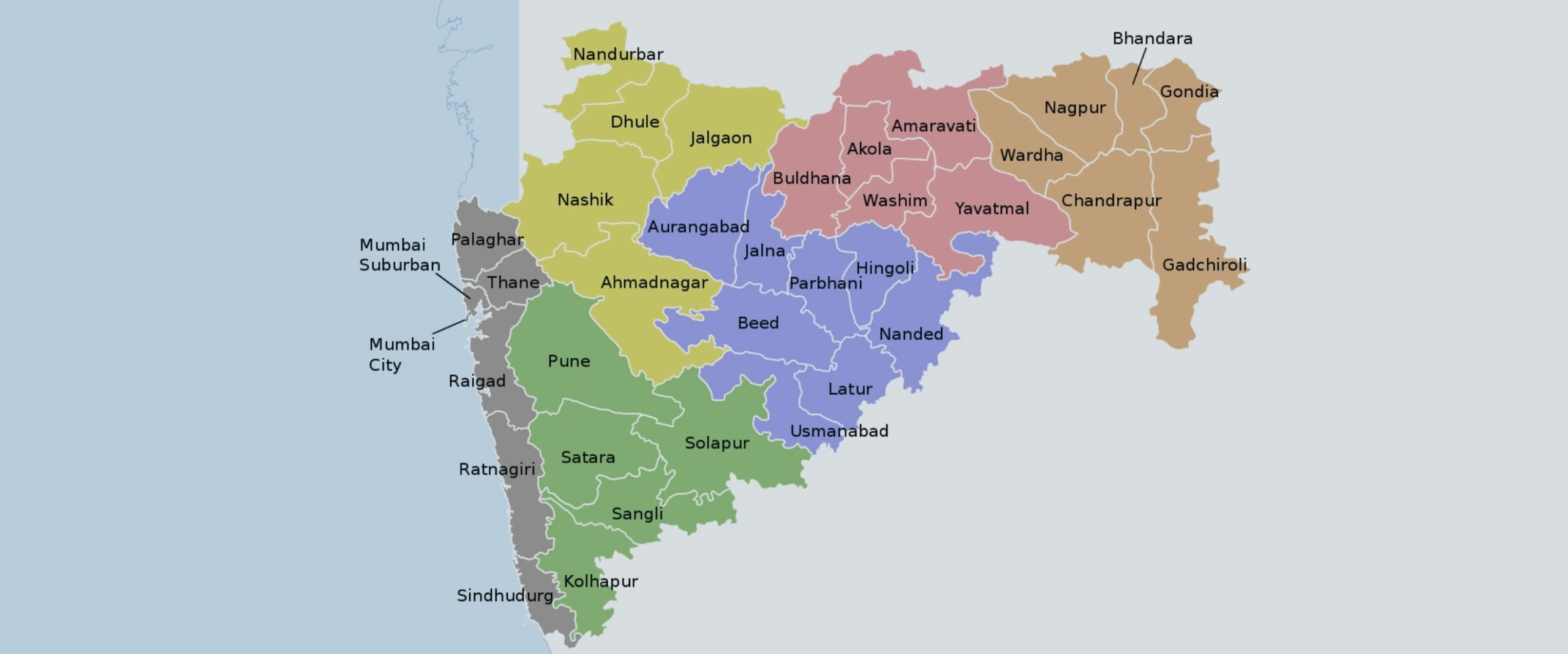 The Supreme Court while hearing the Maharashtra MLA suspension case on Tuesday observed that the suspensions  posed a threat to democracy. This marks a turn from the earlier focus of the hearings on the MLAs' Right to Free Speech.
In July 2021, 12 MLAs of the Maharashtra Legislative Assembly reportedly threatened violence against the Speaker and used abusive language. A majority of the House passed a Resolution to suspend the MLAs for a year.
The MLAs challenged the suspension before the Supreme Court. They argued that the Maharashtra Legislative Assembly Rules, 2015 which allows the Speaker to suspend a member from the on-going session for disorderly conduct, does not allow for one year suspensions. Further, the MLAs were not given a chance to be heard before being suspended, violating the principles of natural justice and their Right to Free Speech.
The Maharashtra Government argued that the alleged free speech violation was a matter of the Assembly's internal procedure. The Court did not have jurisdiction to intervene unless there was a substantive question of law.
On January 11th, the Supreme Court observed that allowing Legislative Assemblies to suspend members for long periods through majority resolutions threatened democracy. The suspensions left 12 constituencies without representation for a year. The Bench emphasised that there is a constitutional mandate to ensure that no seat goes without representation for more than 60 days. In this instance, January marks the seventh month of suspension. 
The Bench emphasised that each constituency had the right to be represented, and that a seven month 'hiatus' is unconstitutional. The Bench appeared convinced that as this is a substantive issue of democracy, the Court is well within its powers to intervene.
This outcome of this case is likely to have implications for how we understand questions of free speech in legislative proceedings, the rights and privileges of legislators, as well as the rights of constituents to be represented in the legislature.