Analysis
Myth and History as Legal Evidence
DESK BRIEF: In the Ayodhya dispute, the court will break new ground on the extent to which historical and religious materials are admissible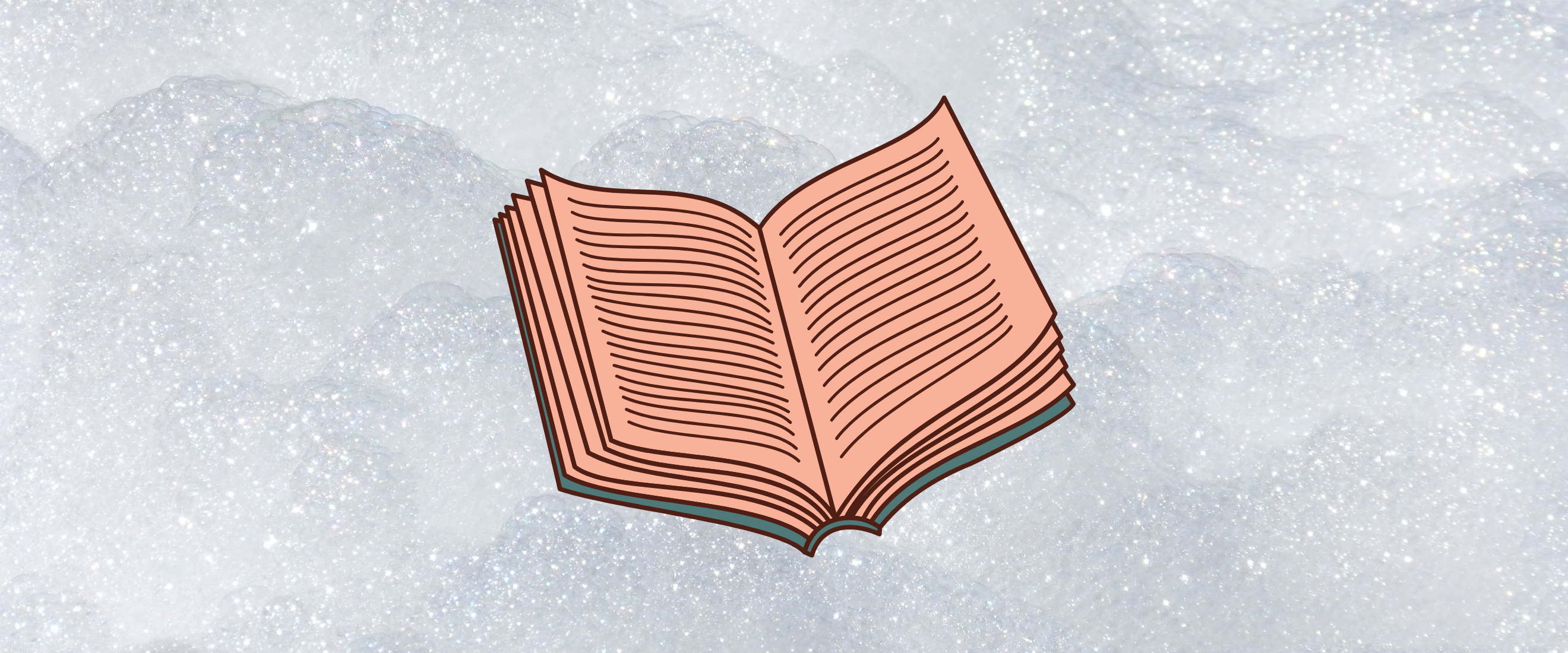 This past fortnight, parties in the Ayodhya dispute relied on historical texts, archaeological materials and religious scriptures to present their legal claims to the Ayodhya site. Ram Lalla, the Nirmohi Akhara and the Akhil Bhartiya Ram Janam Bhoomi Punarudhar Samiti relied on such materials to establish material facts like the location of Ram Jamnabhoomi, the presence of a temple and the absence of a mosque on the disputed land.
Can a court decide a current legal dispute using medieval and ancient historical materials? Cross and Tapper on Evidence states that courts may consider 'historical and ritualistic works' to determine 'ancient facts of a public nature'. Therefore, while the court may use the Baburnama to establish ancient facts they may add little to a present legal claim.
On August 27th, Justice DY Chandrachud expressed scepticism towards treating religious scripture as a source of material fact. Most treatises on the law of evidence cast doubt on the admissibility of religious scriptures or mythology as legal evidence altogether.
Irrespective of the decision in the Ayodhya dispute, the court will break new ground on the extent to which historical and religious materials may be admitted to resolve a legal dispute.
Sincerely,
SC Observer Desk
(This post stems from our weekly newsletter, the Desk Brief. Subscribe to receive these in your inbox.)