Analysis
Rafale Fighter Jet: 3 Must Reads
3 Must Reads on the Rafale Fighter Jet Deal decision, which the Supreme Court is currently deciding whether to review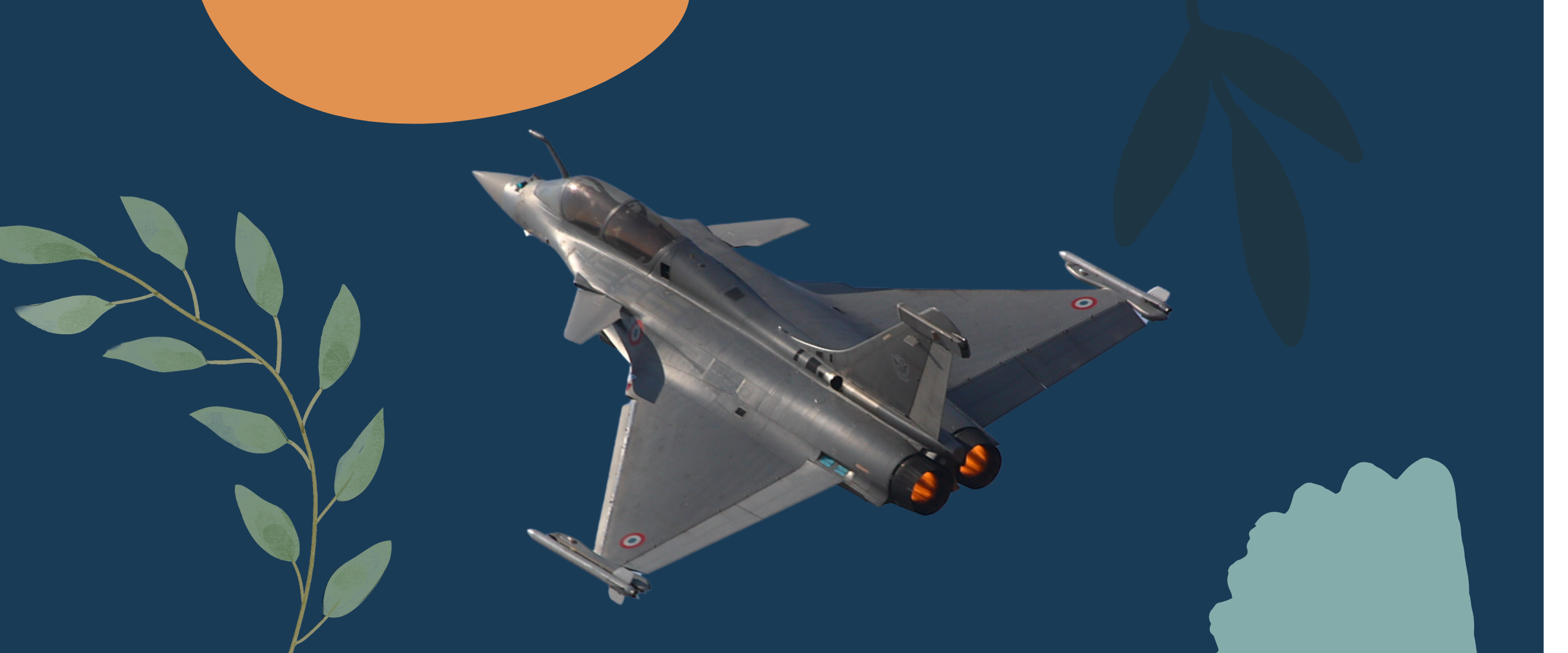 A 3 Judge Bench of the Supreme Court is currently deciding whether its decision in the Rafale Fighter Jet Deal Case requires review. In its judgment of December 14th 2018, the Court chose not to order a court-monitored investigation of the Rafale Fighter Jet Deal, where the Central government purchased 36 Dassault Rafale fighter jets. On April 10th, a 3 Judge Bench of the Supreme Court pronounced 2 separate and concurring judgments on the question of whether classified documents relied upon by the review petitioners can be placed on the Court's record.
The Bench comprising Chief Justice Ranjan Gogoi, Justices SK Kaul and KM Joseph dismissed the Centre's objection. The Centre had objected to placing the documents on the record, stating the same could not be within the public domain. However, the Court held that the right to publish these documents by the Press falls within their right to freedom of speech and expression and is not restricted under any grounds mentioned in Article 19(2) of the Constitution and neither the Indian Evidence Act, 1872 nor the Official Secrets Act, 1923 prevent the Court from placing on record the documents in question.
Below are 3 Must Reads:
1. Rakesh Sood, former Ambassador to France writes for the Hindu decoding the controversy that arose in the face of the Rafale Fighter Jet Deal announced by Prime Minister Modi during his visit to France in April 2015. Sood argues that the issue raises three pertinent questions which must be addressed by the current government so as to neutralise the controversy. The three questions pertain to explanations for the reduction in the number of Jets from 126 to 36, the revised pricing details, and the choice of Reliance as the Indian Offset partner.
2. Bidanda Chengappa writing for the Deccan Herald draws parallels between the Rafale Case and the publication of a series of articles by the New York Times in 1971 based on a study which had been classified as "top secret" by the Federal Government. He argues that the tussle between the Supreme Court, the Government and The Hindu newspaper over the interpretation of national security is reminiscent of the Pentagon Papers.
3. Alok Prasanna Kumar writing for the Indian Express argues that the April 10th decision of the 3 Judge Bench allowing the leaked documents to be placed on record is an affirmation of the freedom of the press and the the right of independent media to bring facts to public light.
Resources