Analysis
Rafale Review Explained
An explainer on the submissions in the Rafale Deal case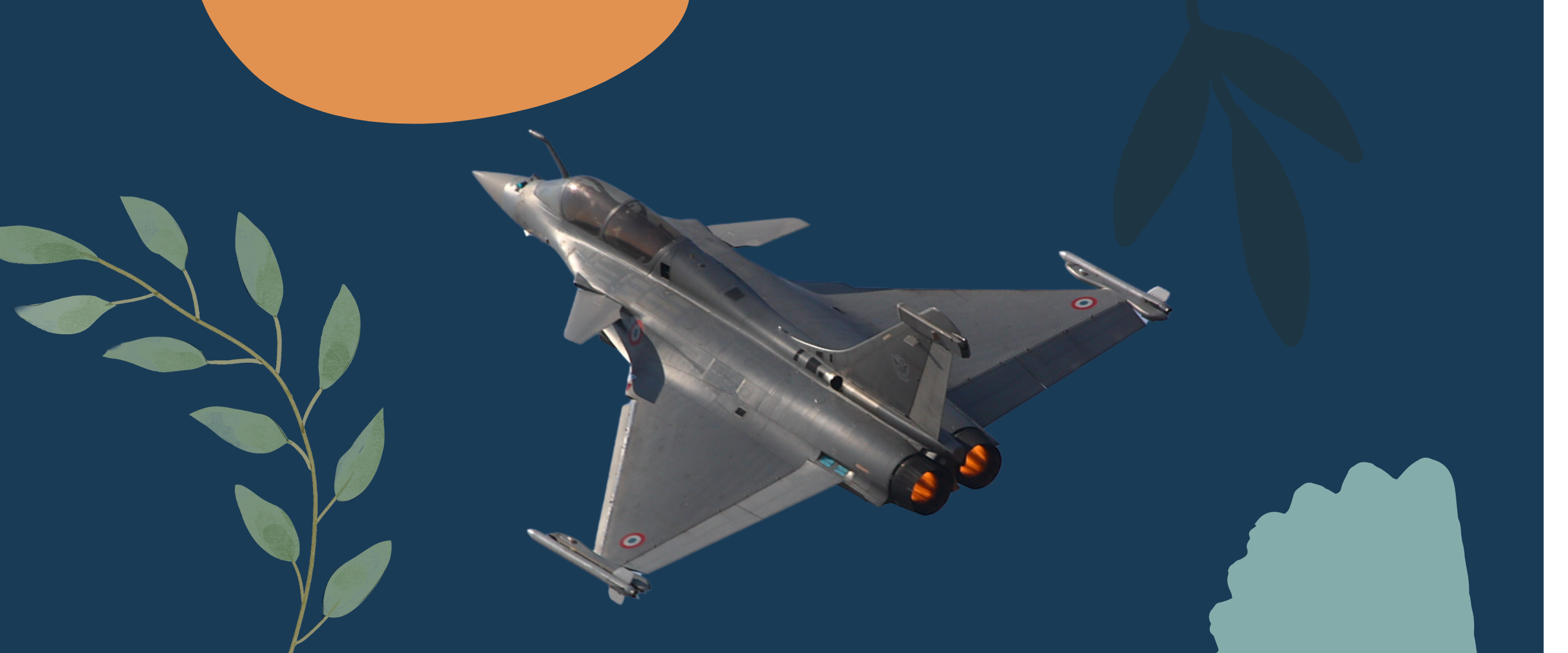 The review petition by Prashant Bhushan, Yashwant Sinha & Arun Shourie has challenged the judgment on various grounds. Notably, the review petitioners contend that the judgment commits "errors apparent", such as the following:
The judgment does not deal with the petitioner's prayer for the registration of an FIR and an investigation by the CBI. Instead, it assessed the contract prematurely without the benefit of any investigation or inquiry into disputed questions of facts.
The judgment falsely states that the Comptroller and Auditor General (CAG) had audited the contract and finalized a report. This they claim is substantial misleading of Court and the judgment is based on this false claim & hence needs to be reviewed.
The judgment confuses Mukesh Ambani's Reliance Industries with Anil Ambani's Reliance Infrastructure
Judgment erred in not accounting for objections from INT [Indian Negotiation Team] to increase 'bench mark price' from 5.2 billion to 8.2 billion euros.
Subsequent Information emerged Post December Judgment. As reported by various newspapers & magazines,  there were strong objections from within the INT in how PMO was interfering in negotiation.  However, the Government failed to disclose these objections from  the INT Committee to the Court.
Matter should not be reopened on basis of media report that selectively published internal file notings.
No substantial error to merit review.  A slight mismatch in position between government & SC judgment on the status of CAG Report is no substantial error. Further added that the Government filed a correction application with regard to factual mistake a day after the judgment. It claims  that "the mismatch does not in any manner directly or indirectly affects the main judgment & as is not a substantial error."
The government submits that there is no merit in claiming that prayer of FIR is not dealt with.  The distinction between enquiry by CBI & court decision are nonexistent distinction & mere "playing on words".  Once the Court found no irregularity with respect to (i) pricing, (ii) decision making process & (iii) Offset Partner Choice, there is no reason for further enquiry by CBI or registration of FIR.
CAG Report found no irregularity in Rafale Deal. CAG report found that  per unit price of 36 Rafale is 2.86% lower than previous deal for purchase of 126 aircrafts.  Further argues that CAG has found no violation on question of price, decision-making & decision-making process & its finding should not be distrusted.
The Government has criticised Rafale Admission Judgment (10th April ). The implication of judgment is that any document marked "Secret" obtained by whatever means & placed in public domain can be used without attracting any penal provisions.  This could lead to revelation of State protected secrets relating to space, nuclear installations, defense capabilities, etc.
The Government misled the Court on various counts filed in sealed covers & suppressed key documents thereby getting a clean chit from the Supreme Court. It termed this suppression & misleading as "fraud played upon the Honourable Court by the Government".
The petitioner submits that the court did not rule on the prayer of seeking FIR Registration on basis of prima facie irregularity in Rafale Deal.  Relying on SC decision in Lalita Kumari v UOI, the petitioner has submitted that the prima facie ground of commission of offense is enough for registration of FIR by CBI. It clarified that the petitioner did not seek cancellation of the Rafale Deal by the Court.
Counters Government's Reliance on CAG Report that found no irregularity in Rafale Deal. They pointed following irregularities with CAG Report
CAG Report silent on parallel negotiations
CAG Report did not look into Indian Offset Partner & wants to do a separate audit for it.
CAG conceded that waiver of  Bank Guarantee led to substanatial savings for Dassault & yet concluded that purchase of 36 Rafale Aircrafts was 2.86% cheaper than 126 Aircrafts negotiated earlier.