Analysis
Regional Representation of the Supreme Court: 3 Must Reads
The Central Government has confirmed the elevation of Justices Aniruddha Bose, AS Bopanna, Bhushan Ramkrishna Gavai and Surya Kant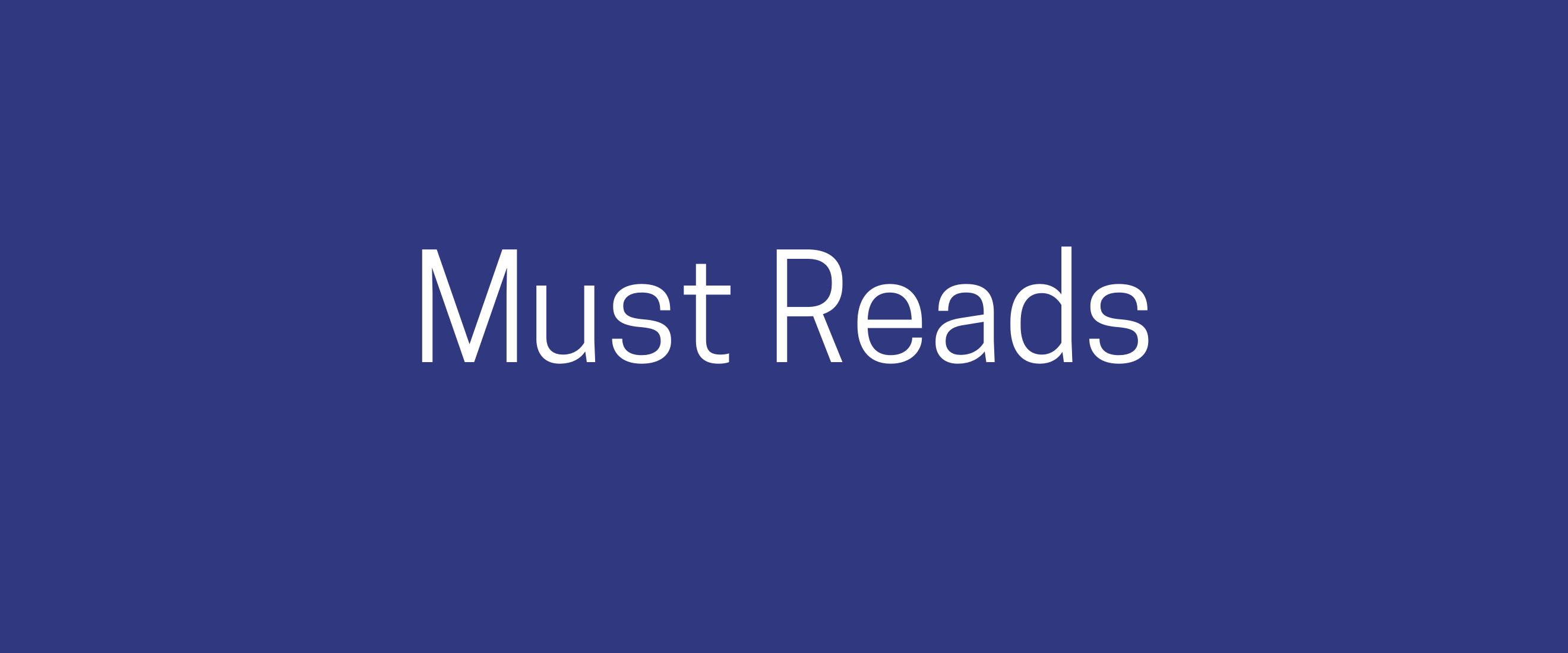 On May 22nd 2019, the Central Government confirmed elevation of Justices Aniruddha Bose, AS Bopanna, Bhushan Ramkrishna Gavai and Surya Kant. For the first time the Supreme Court has its sanctioned strength of 31 judges.
The Central Government's confirmation was preceded with a controversy. A few weeks ago, the government had rejected the Collegium's recommendation of Justices Aniruddha Bose and AS Bopanna. It had argued that the new elevations would be detrimental to regional representation and urged the Collegium to reconsider its proposal. But the Collegium reiterated these names only to make its decision binding on the Central government.
Below are three pieces which closely examine regional representation of the Court:
The judges of the Supreme Court: An analysis of parent High courts: In this piece Murali Krishan analyses regional representation of the Supreme Court between 1950 and 2016. He highlights that Bombay, Calcutta, Madras and Allahabad have historically produced the most Supreme Court judges. While we are yet to see judges from Chhattisgarh, Jharkhand, Meghalaya, Manipur, Tripura and Sikkim.
An Empirical Study of the Supreme Court's Composition: Abhinav Chandrachud looks at regional representation of the Supreme Court between July 1985 and May 2010. He draws on conventions and precedents set in place to examine region-based elevation.
How regionally diverse is the Supreme Court? This post examines the regional diversity of the bench with 27 judges as of May 2019. It points out that the Supreme Court Bar and the Bombay High Court have the most representation.