Analysis
Reservation for EWS: 5 Must Reads
Articles on the 103rd Amendment, which introduces economic reservations in educational institutions and public employment.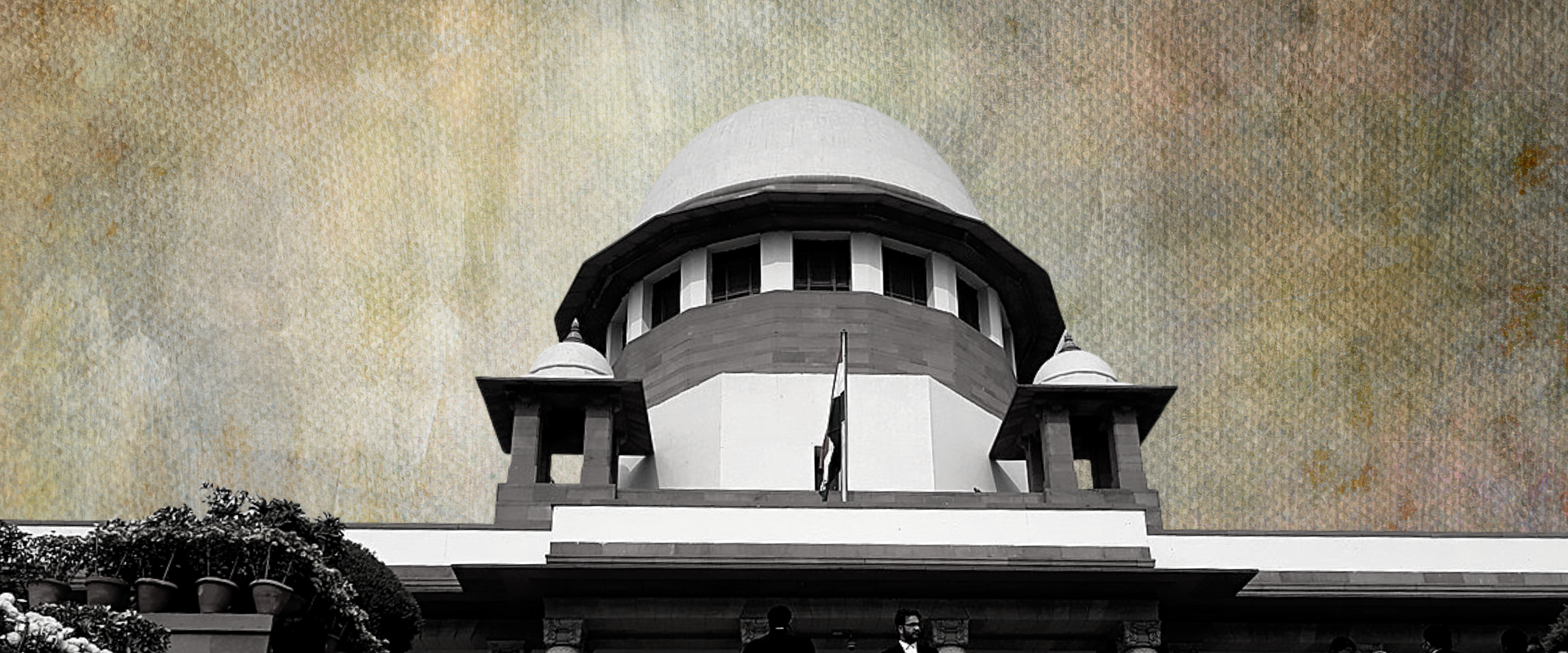 On January 12th, 2019 the President of India gave his assent to The Constitution (One Hundred and Twenty-Fourth Amendment) Bill, 2019 that was passed in the Lok Sabha and the Rajya Sabha on January 8th and 9th respectively. The Bill, which is now the Constitution (103 Amendment) Act, 2019, introduces reservations for persons belonging to Economically Weaker Sections (EWS) in educational institutions and public employment.
Several writ petitions challenging the constitutionality of the amendment have been filed before the Supreme Court. While the case remains pending before the court, the 103rd Amendment has come into force and triggered significant controversy and public debate. Here are five must-reads:
1. Arvind Datar, Senior Advocate, Madras High Court,  writing in the Indian Express claims that the introduction of reservations for economically weaker sections was inevitable. While he feels that the amendment would 'reduce the inequities created by the Mandal-based reservation system', its overall effect would 'destroy merit'. Reservations, he argues, are counter-productive beyond a limit.
2. Partha Chatterjee, writing for The Wire, argues that the amendment recognizes the principle of individual entitlement to reservation but at the same time provides collective entitlement to groups. This, he feels, is 'likely to produce much confusion, mischief and social conflict'.
3. Sanjay Paswan, National President of the BJP SC Morcha, writes in The Print that the introduction of 10 per cent reservation for EWS would transform public attitudes that currently view reservations as "charity", into a tool of "parity".
4. The Economic & Political Weekly  asks the question: 'What should be the basis of reservation; Caste or Economic status?'. In a special web page, it engages with this question by providing excerpts from a range of articles it published on the topic between 1982 – 2019.
5. Anup Surendranath writing in The Hindu argues that the constitutional amendment might survive the 'basic structure' test. He identifies the implementation of the amendment's provisions as the real challenge for the government.