Analysis
Reservations for Economically Weaker Sections : 3 Must Reads
3 Must Reads on the 103rd Amendment's creation of reservations for economically weaker sections.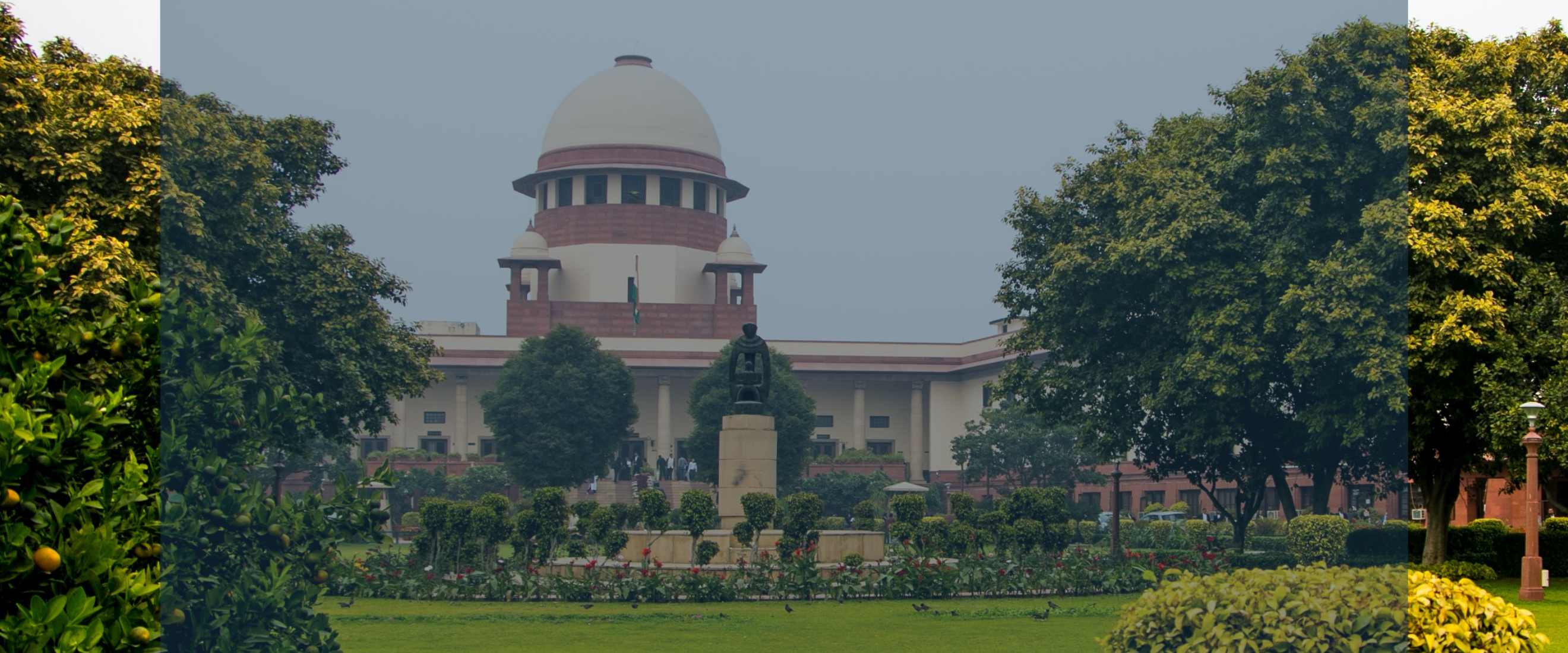 On January 12th 2019, the President of India gave his assent to The Constitution (One Hundred and Twenty-Fourth Amendment) Bill, 2019 that was passed in the Lok Sabha and the Rajya Sabha on January 8th and 9th respectively. The Bill, which is now the Constitution (103 Amendment) Act, 2019, enables the provision of reservations for persons belonging to Economically Weaker Sections (EWS) in educational institutions and public employment.
Several writ petitions challenging the constitutionality of the amendment have been filed and the Supreme Court is yet to decide on the issue, having declined the plea to stay the amendment.
Here are 3 Must Reads on the issue currently pending before a 2 Judge Bench of the Supreme Court.
1. The Economic & Political Weekly  asks the question: 'What should be the basis of reservation; Caste or Economic status?'. In a special web page, it engages with this question by providing excerpts from a range of articles it published on the topic between 1982 – 2019.
2.  Anup Surendranath writing in The Hindu argues that the constitutional amendment might survive the 'basic structure' test.  However, it is the implementation of the amendment's provisions that pose the real challenge for the government.
3. Anupma Mehta writes for the Pioneer critiquing the 103rd Amendment as a hastily drafted effort with no data to support the argument that preferential treatment based on financial status has the desired effects in terms of socio-economic outcomes unlike gender-based reservations. Mehta draws attention to the currently pending Women's Reservation Bill or the Constitution (108th Amendment) Bill of 2008, which seeks to reserve 33 per cent of the seats in Parliament and all State Legislative Assemblies for women.