Analysis
Review Petitions in Sabarimala
19 review petitions filed against Sabarimala judgment challenging jurisdiction of the Court and claiming that the Petitioners had no locus.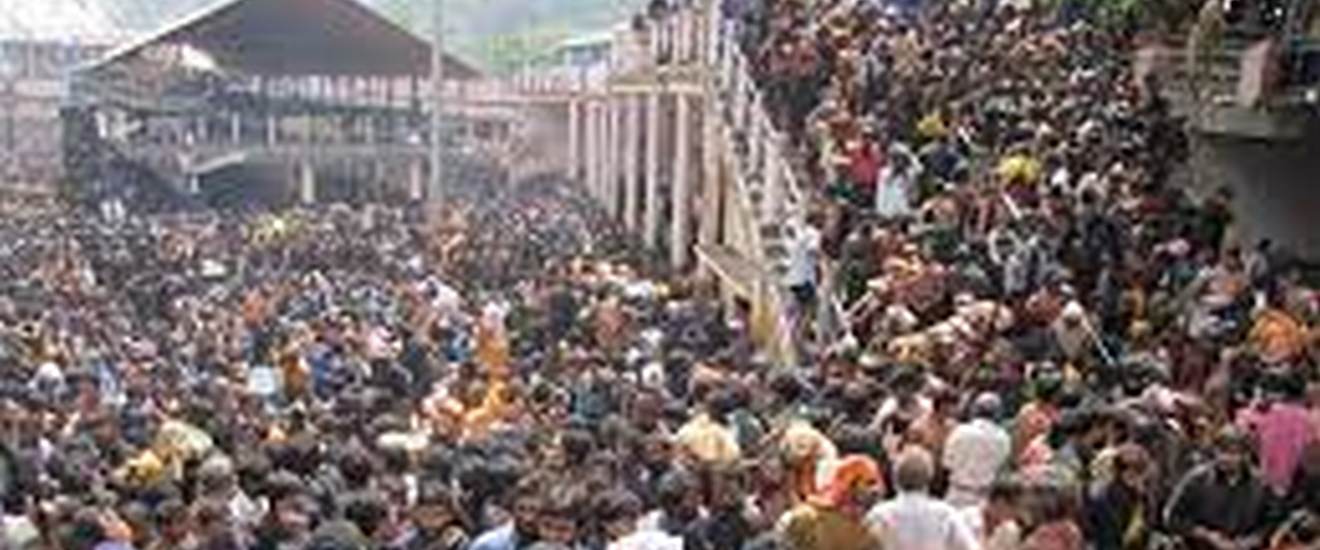 The petitions seeking review of Sabarimala judgment which allowed entry of all women in Sabarimala will be heard on November 13 at 3 pm. There are as many as 19 review petitions which have been filed against the judgment.
Here, we look at three review petitions filed by – National Ayyappa Devotees (Women's) Association, Nair Service Society and All Kerala Brahmins Association.
First petition was filed by National Ayyappa Devotees (Women's) Association claiming that the judgment had shocked millions of Ayyappa devotes and it suffers from errors apparent on the face of record.  The review petition challenges the jurisdiction of the court to entertain a PIL on behalf of Indian Young Lawyers Association,  who were not Ayyappa devotees. Ayyappa Association also claimed that the review should be seen as an appeal where the court reexamines all constitutional questions.
However, on October 9th, the Supreme Court bench comprising Ranjan Gogoi CJI, S.K. Kaul and KM Joseph JJ declined urgent hearing of the review petition.
Besides Ayaapa Association petition, the Nair Service Society (NSS) filed another petition seeking review of the judgment. The main thrust  is that judgment is wrong in holding that the practice is derogatory to women. The Society argue that the restriction is not due to physiological changes  in women but is essentially  a restriction on the deity himself, " who is in a state of Naistika penance and ought not to find himself in the company of young females". It further adds that the conclusion that restriction on women is  a form of untouchability, is an "error apparent"  in judgment.
The third review petition is filed by All Kerala Brahmins Association, which claims that the petitioners who were not Ayyappa devotees had no locus to file the PIL.  The review petition also add that  "the majority judgment is completely bereft of any discussion as to whether religious beliefs can be tested on the touchstone of rationality".
There is speculation that more review petitions can be filed in the coming days. It is note worthy that the review petitions are generally not heard in open courts but in judges chamber and there are very narrow grounds for entertaining a review petition.