Analysis
Sabarimala Temple Entry Case: 4 Must Reads
4 articles which conclusively examine the Supreme Courts Sabarimala Verdict.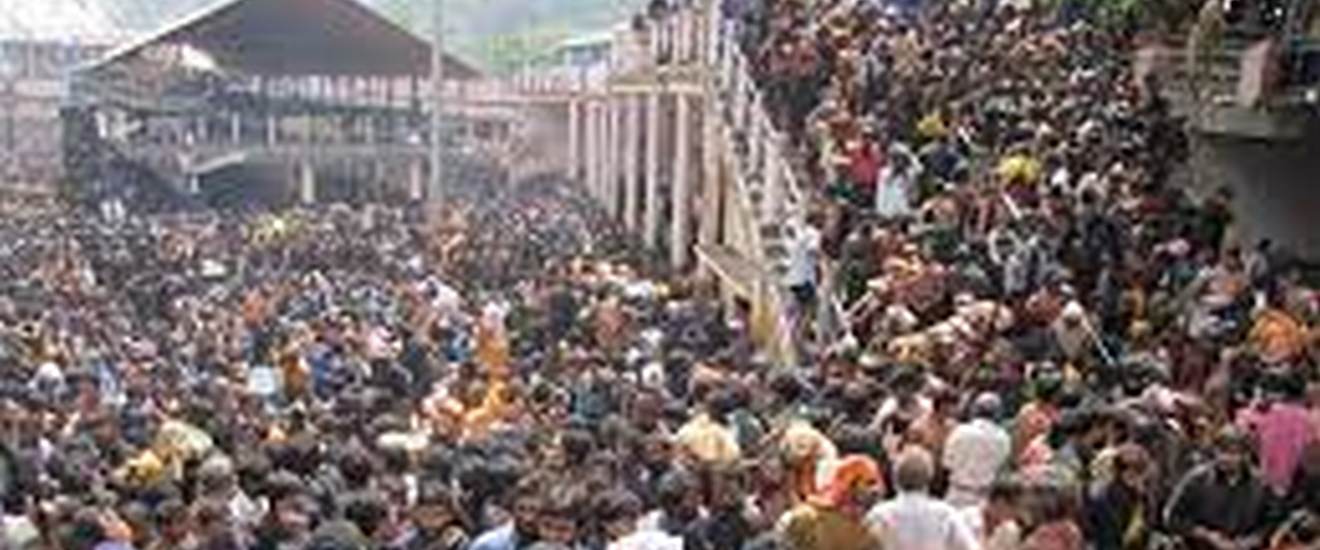 September 28th 2018, the Court delivered its verdict in Sabarimala Temple Entry. A 4:1 majority held that the temple's practice of excluding women is unconstitutional. It held that the practice violated the fundamental rights to equality, liberty and freedom of religion, Articles 14, 15, 19(1), 21 and 25(1). It struck down Rule 3(b) of the Kerala Hindu Places of Public Worship Act as unconstitutional. Rule 3(b) allowed for Hindu denominations to exclude women from public places of worship, if the exclusion was based on 'custom'.
The Court delivered four separate opinions: Misra CJI, Nariman, Chandrachud, Malhotra JJ. Nariman &  Chandrachud JJ concurred with the opinion of Misra CJI. The dissenting opinion in the case was delivered by Indu Malhotra J.
4 Opinion Pieces on Sabarimala case