Analysis
SC Rejects Absolute Ban on Firecrackers
The Supreme Court has rejected a complete ban on firecrackers, but has imposed conditions on their sale and use during festivals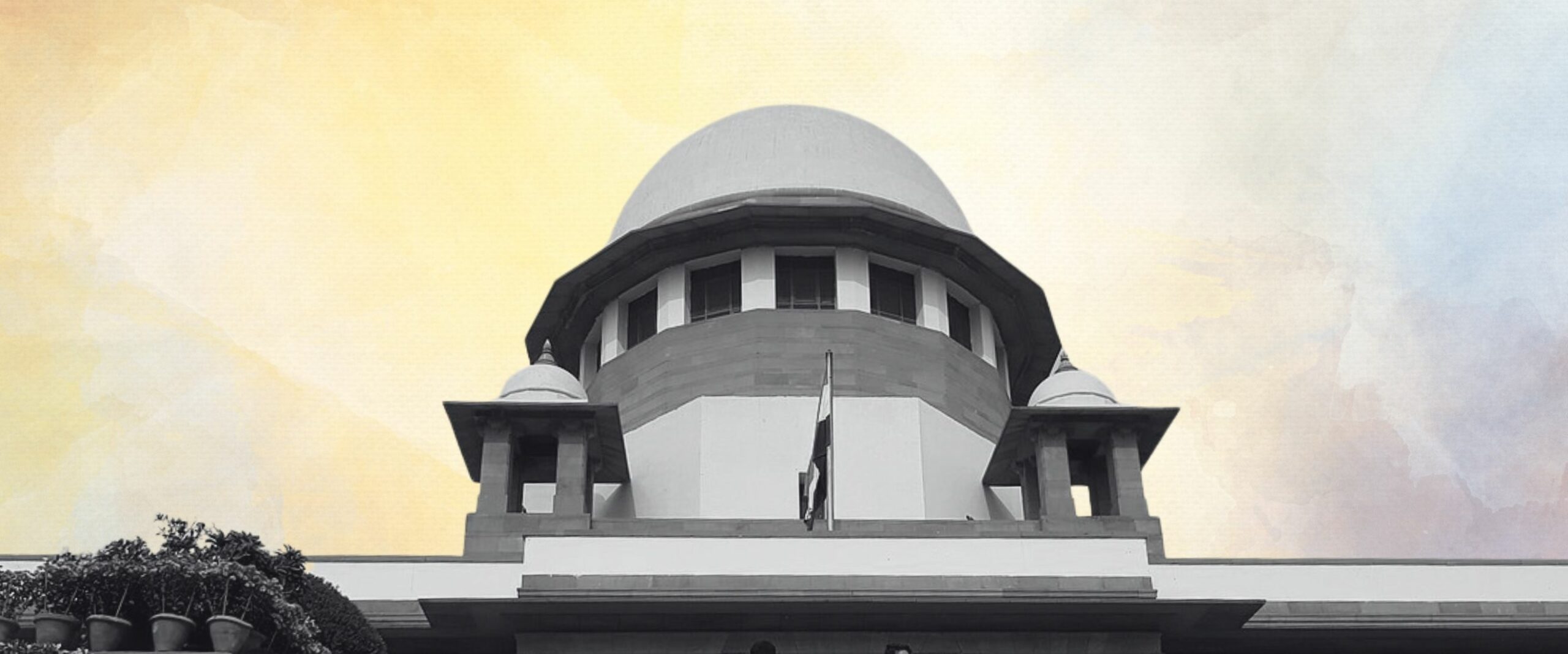 On October 23rd 2018, A two-judge Bench of the Supreme Court declined the plea for a complete ban on the sale, purchase and transportation of firecrackers. The Court has however, imposed certain conditions and restrictions on the sale and use of firecrackers during festivals. The Bench comprising of Justice A K Sikri and Justice Ashok Bhushan was delivering its verdict in a PIL seeking a blanket ban on sale and purcahse of firecrackers.
In 2015, three infants, Arjun Gopal, Aarvan Bhandari, and Zoya Rao Bhasin had approached the Supreme Court through their fathers (Lawyers Gopal Sankaranarayanan, Amit Bhandari, and Saurabh Bhasin) in a PIL under Article 32 of the Constitution. The prayer in the petition, among other things, sought for the complete ban on the use of firecrackers, sparklers, or minor explosives and any form, during festivels or otherwise. The petitioners had sought immediate intevrvention of the Court owing to the alarming rate at which the levels of pollution were rising and the air quality deteriorating in the National Capital.
Last year in the weeks preceding Diwali, on October 9th 2017, the Court had passed an order in the case suspending the sale of firecrackers till November 1st 2017. This was done with the intention to see whether such a move would have any positive effect on both the air quality as well as the health of the citizens. The Bench had reserved its judgment in the PIL on August 28th this year recording that the Court would decide whether the ban on the sale of firecrackers would be brought into effect this year as well.
Delivering its decision in the PIL today, the Court has ruled that though there will be no absolute ban, only the sale of less polluting green crackers will be permissible and the same may only be sold by licensed traders. Firecrackers are not to be sold on E-commerce websites. Further, the Court has restricted the bursting of firecrackers between 8pm-10pm on Diwali in designated areas alone. The time restrictions have also been imposed of bursting of firecrackers on other occasions, namely Christmas Eve & New Year's Eve, on which days crackers may only be burst between 11:45pm -12:45am.
On 30.10.2018, however, the Court modified its order with regard to the time slot for bursting crackers and granted the respective State Governments the liberty to fix the time slot for bursting firecrackers. The same could however not exceed 2 hours. This was done pursuant to a plea filed by the State of Tamil Nadu and UT of Puducherry seeking permission to burst crackers between 4:30am and 6:30am in accordance with their local traditions.
The Court further clarified that the direction for use of green crackers was limited to the National Capital Territory Region as manufacturing the same was not feasible across India.