Analysis
SC resumes hearing Constitution Bench Cases
Contrary to predictions, the Supreme Court has returned to hearing Constitution Bench matters.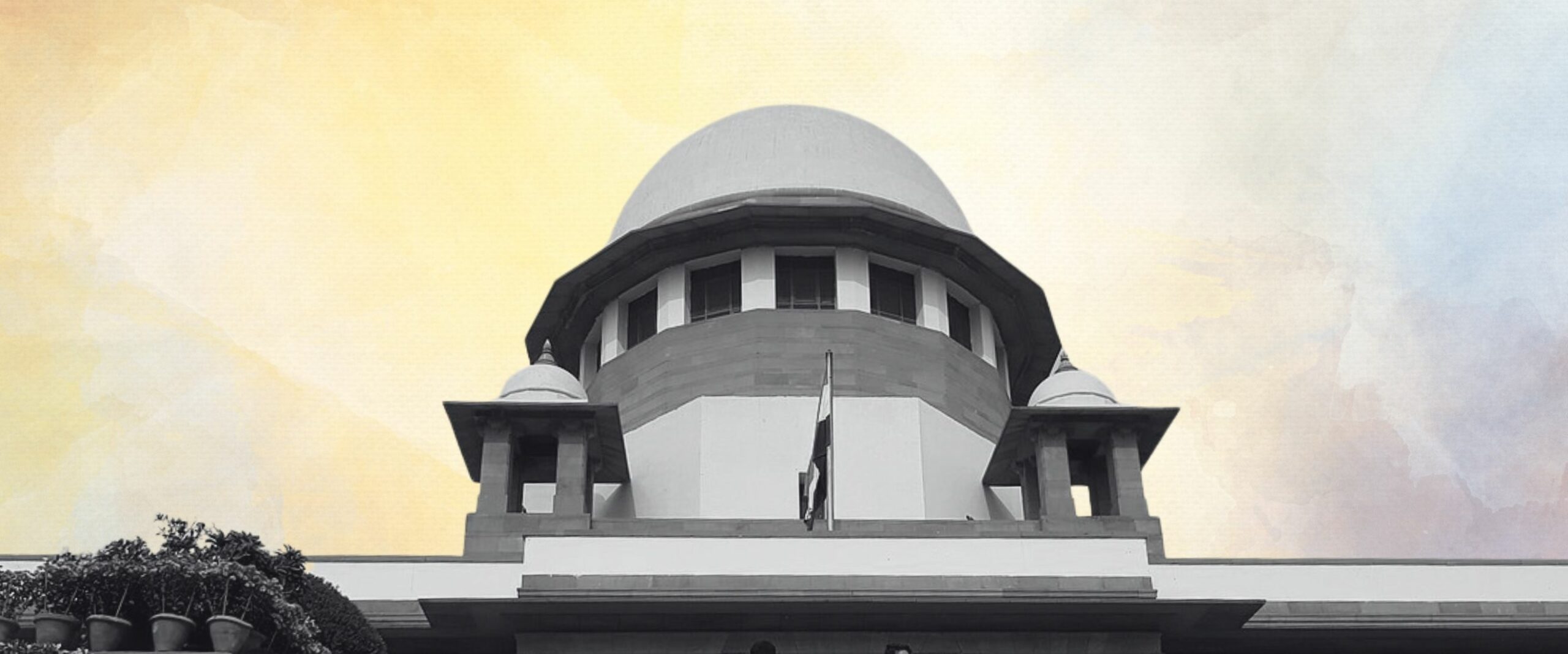 Due to the COVID situation, many predicted that the Court wouldn't resume hearing Constitution Bench (CB) cases for another few weeks. However, last week Justice Arun Mishra's five-judge Bench resumed hearing two CB matters:
In both cases, the Bench comprising Justices Mishra, Banerjee, Saran, Shah and Bose reserved judgment after substantially hearing the lead counsels.
In the former case, the Bench is deciding whether States have the power to provide reservation in Post-Graduate (PG) medical courses to in-service candidates. The petitioners challenge parts of the Post Graduate Medical Education Regulations, 2000 on the ground that they remove a State's power to legislate the 'manner and method' for admission to PG medical programmes. They submit that while medical education is under the Union List (Entry 25, List III), admissions are subject to the Concurrent List (Entry 66, List I). The upcoming judgment could clarify the interplay between Dinesh Singh Chauhan and Modern Dental College and Research Centre.
In State of Punjab v Davinder Singh, the Bench is grappling with the question of whether reservation policy can give preferential treatment to a specific sub-set of Schedule Castes. The Punjab Scheduled Castes and Backward Classes (Reservation in Services) Act, 2006 provides preferential treatment to specific Scheduled Castes for reservations in public services. Four years after its enactment, the Punjab and Haryana High Court struck down the provision on preferential treatment, citing the precedent in E.V. Chinnaiah. Last week, after hearing all the parties over two days, the Bench reserved judgment.
Given that Justice Arun Mishra retires on September 2nd, we are likely to see both judgments delivered at the end of August.
Trust in video-conferencing?
Prior to these hearings, many counsels had expressed concern over whether video-conferencing prevents counsels from effectively presenting arguments. However, in hearing two key Constitution Bench matters via video call, the Court has clearly established that it fully trusts the technology. The Court appears keen to continue to fully operate, despite the COVID induced lockdowns.
Further evidence of the Court's trust in video-conferencing can be found in the recent hearings in the Maratha Reservation case. Despite objections raised by several Senior Advocates, Justice Nageswara Rao's three-judge Bench listed the matter for final arguments on July 27th. While Justice Rao acknowledged that the technology doesn't work perfectly, he stressed that the urgency of the matter demanded that the Bench hear it as soon as possible. He dismissed the submission that the Bench must obtain the consent of all parties to conduct the hearings via video-conference.
The real test of the system may come, if the Court decides to resume hearing the nine-judge Sabarimala review petitions. Arguments could go on for several weeks and the the ultimate judgment is likely to become the cornerstone precedent for interpreting the scope of Article 25 for years to come.