Analysis
Section 66A: 4 Must Reads
Section 66A was declared unconstitutional, but continues to be used to arrest people. Here are some must reads on the issue.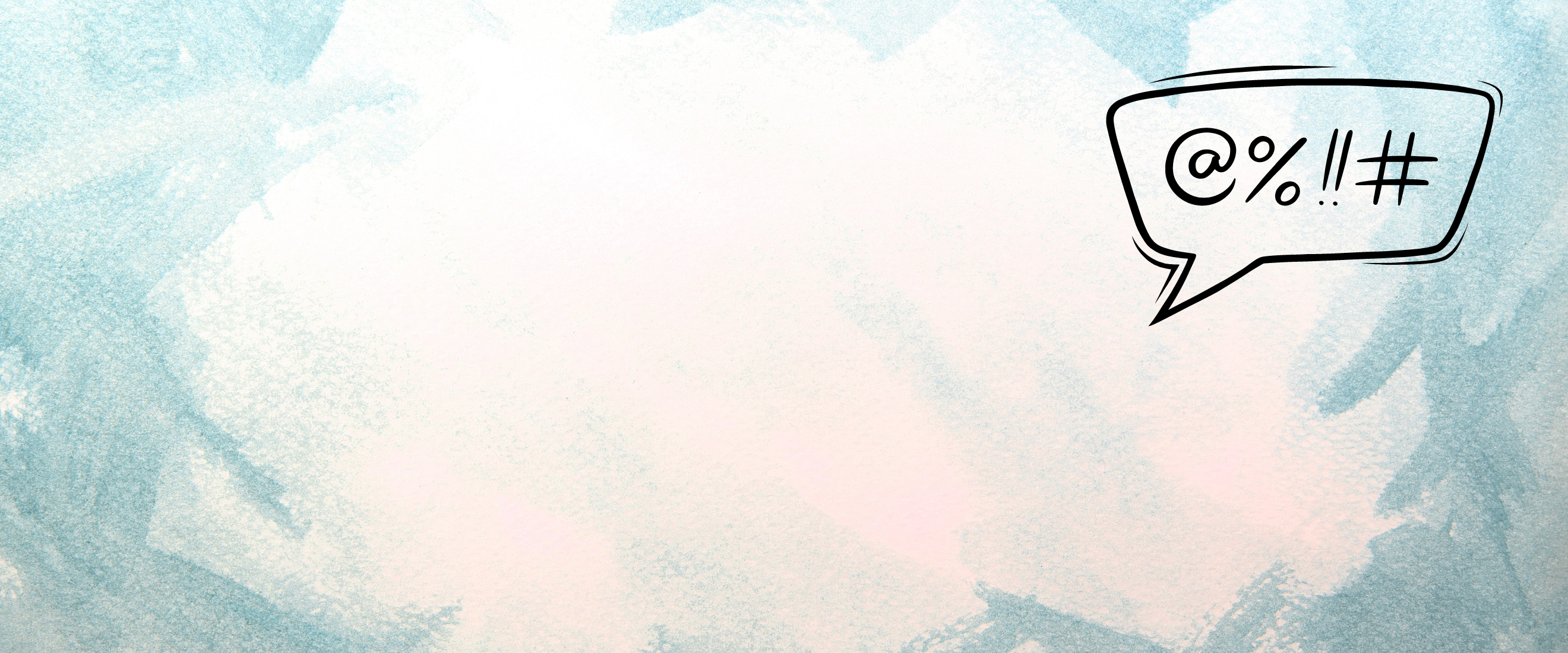 In March 2015, the Supreme Court struck down section 66A of the Information Technology Act, 2000 in Shreya Singhal v Union of India. It held that the section was 'constitutionally vague' and did not fall within the reasonable exceptions to the freedom of speech and expression. However, new FIRs continued to be filed under the provision. In July 2021, the People's Union for Civil Liberties filed an application in the Supreme Court seeking directions to ensure that the section isn't used to make further arrests.
In this post we curate a list of must reads that look into the effect of s 66A's continued usage, even after it had been struck down.
1.   Section 66A and Other Legal Zombies
Abhinav Sekhri and Apar Gupta trace the history of s 66A following the 'moment of hope' presented by the Shreya Singhal judgement. They do a comprehensive analysis of online legal databases to argue that prosecuting agencies across the country have failed to adhere to Shreya Singhal.
2.  What do bad laws have in common? They're vague.
Pratap Vikram Singh, writing for the Ken, draws parallels between the  s 66A and the 2021 IT intermediary Rules and argues that both are equally bad because they are equally vague.
 3.  Professor Who Forwarded Mamata Banerjee Cartoon Is Still Facing Charges Under a Scrapped Law
Himadri Ghosh of the Wire tells the story of Ambikesh Mahapatra, a professor from Jadavpur University, Kolkata. Mahapatra was charged under s 66A for forwarding a cartoon of Chief Minister Mamata Banerjee in 2012. Despite the section being repealed, Mahapatra's case remains pending. The piece details the harassment faced by the chemistry professor in the last nine years and shows us how a dead law continues to impinge on the civil liberty of Indians.
The Indian Express editorial team argue that the increasing number of cases under s 66A is a symptom of India's political climate that seeks to curb free speech and dissent. They further note that the Centre must regularly monitor the implementation of the judgement.