Court Data
Special Status of Delhi Hearings: Time Allocated to Each Counsel.
Allocation of time to counsels advancing arguments in Delhi special status hearings.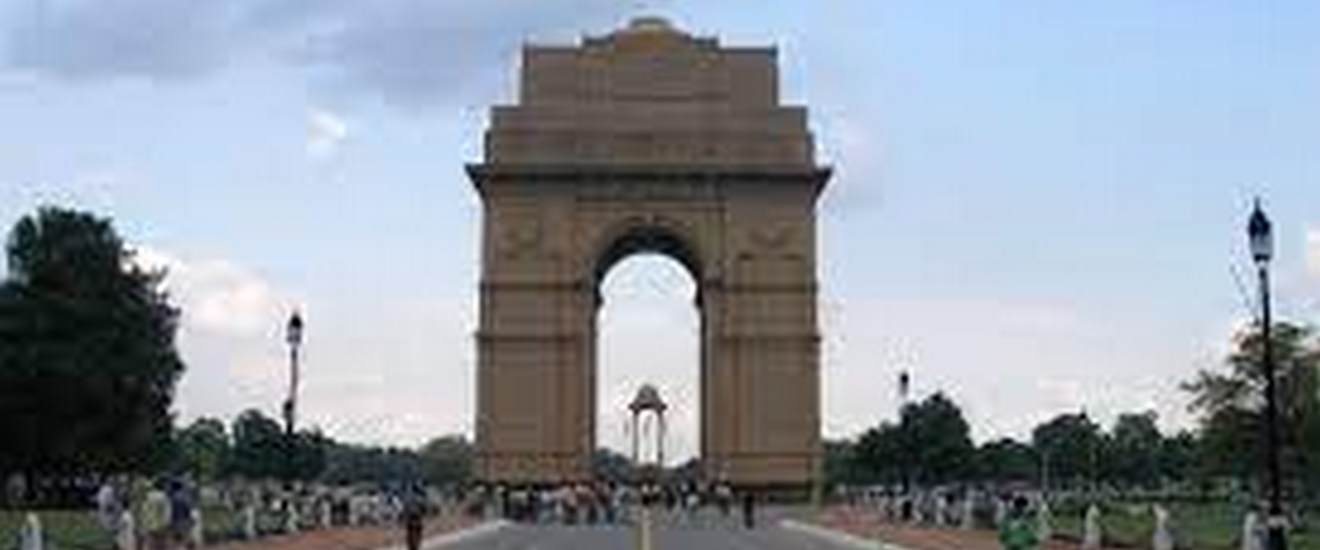 The Court heard the case for 15 days before delivering its judgment on July 14th. The Court did not allocated the same amount of time for each counsel to present arguments. Below are the list of the most important counsels that took part in oral arguments and the number of days during which they presented arguments.
Indira Jaising: 1
Shekhar Naphade: 1
Sidharth Luthra: 1
P. Chidambaram: 2
Gopal Subramanium: 3
Rajeev Dhawan: 3
ASG Maninder Singh: 6