Analysis
Supreme Court in the Classroom: Teaching Materials
The SCO Worksheets allow teachers to critically engage students with key constitutional questions which come before the Supreme Court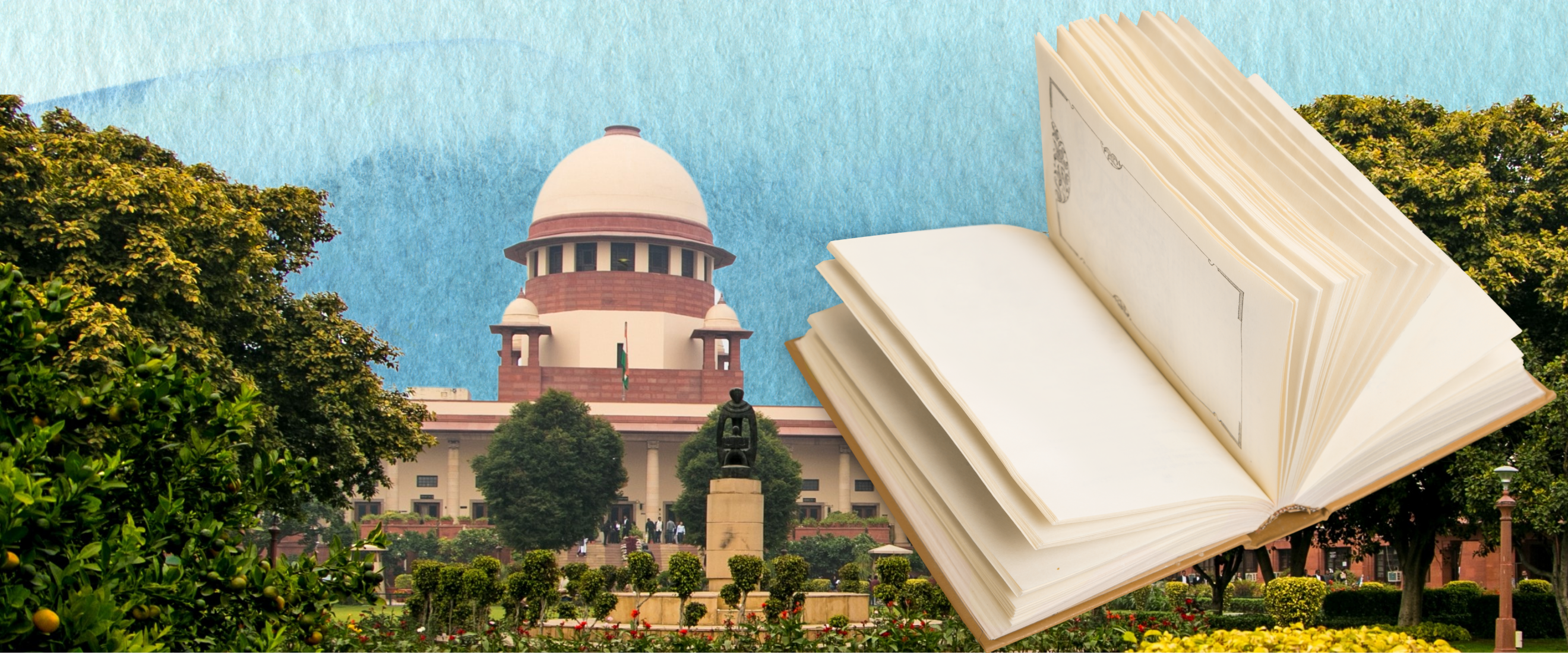 The Supreme Court Observer Worksheets allow teachers to critically engage students with key constitutional questions which come before the Supreme Court of India. The Worksheets secure the following outcomes:
Identify key constitutional values through analysis of a Supreme Court case.
Introduce students to Supreme Court procedure.
Understand how parties present their arguments and how Supreme Court judges reason.
Emphasize the relevance of these materials for civic citizenship in India.
Each Worksheet focuses on one Supreme Court case. The Worksheets allow students to engage with the case using a range of key case materials available on the Supreme Court Observer website.
Before the students attempt a Worksheet, teachers should introduce them to the general societal controversy which has led to a case being filed before the Supreme Court. Teachers should consider using audio-visual material to introduce the controversy, such as news videos, films, voice recordings, etc.
The Supreme Court Observer website tracks Supreme Court cases that have significant constitutional ramifications. It makes accessible the work of the Apex Court through a non-partisan, open-access database of primary and secondary materials:
Case background information, with a focus on key legal issues
Written submission made by parties, such as Writ Petitions, Counter-affidavits, etc.
Plain language summaries of all oral arguments
Judgments and Interim Orders of the Supreme Court
Plain language summaries of Judgments
Worksheets:
Resources