Analysis
Supreme Court in the Classroom: Worksheet 2
A worksheet for students to engage with the Supreme Court's judgment in Navtoj Singh Johar which read down Section 377 of the IPC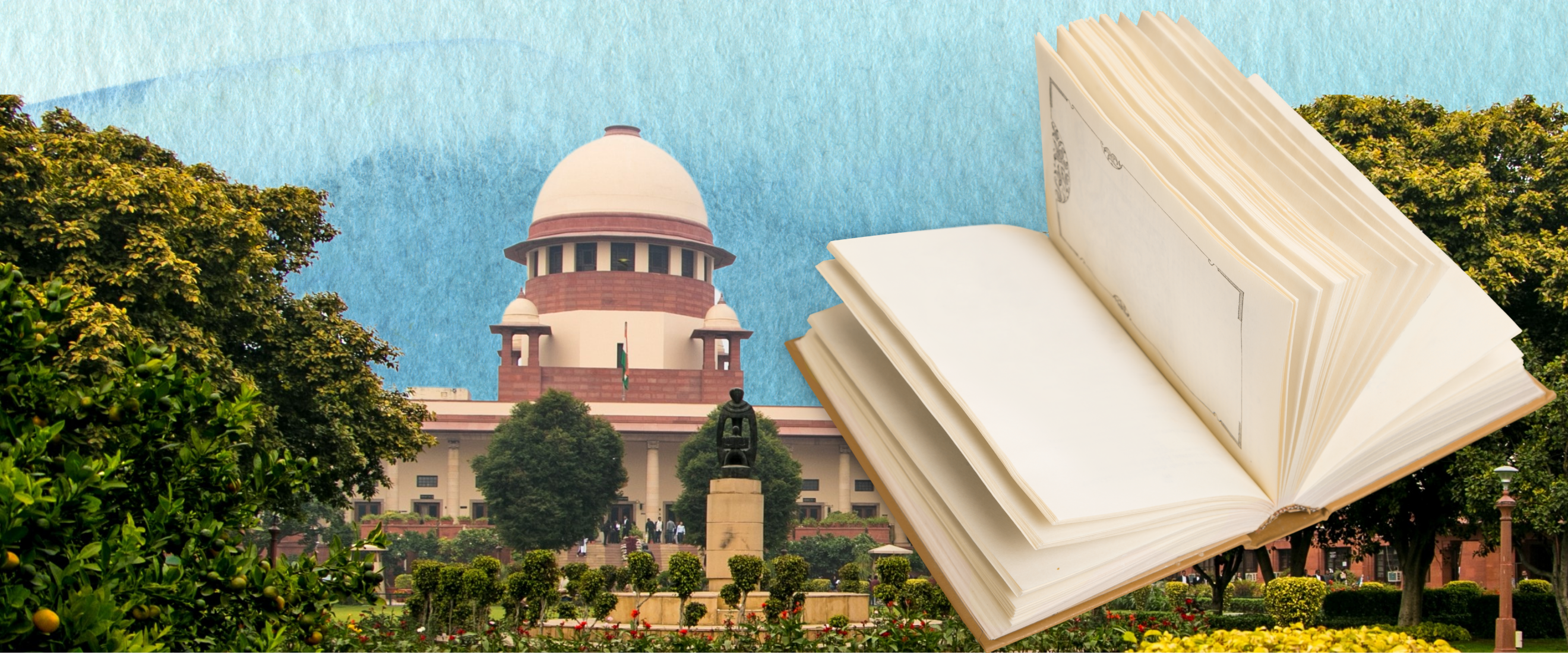 Worksheet 2: Constitutionality of Section 377 IPC
On September 6th 2018, a five-judge Bench of the Supreme Court unanimously struck down Section 377 of the Indian Penal Code, to the extent that it criminalized same-sex relations between consenting adults. It found that Section 377 discriminated on the basis of sexual orientation and/or gender identity. Further it found that the provision violated the rights to free expression and dignity.
In this worksheet, students are tasked with understanding how a colonial-era law can stand in conflict with the fundamental rights guaranteed to all citizens under India's Constitution. By analyzing the key components of the case, the students are challenged to identify the central reasoning the Supreme Court justices used to arrive at their judgment.
Ideally, students should complete this worksheet in a classroom setting. Teachers should introduce the worksheet by first introducing the larger societal issue, which led to a case being filed before the Supreme Court. After answering each question, the class should engage in a critical discussion, which will give students the opportunity to both clarify any doubts they might have and, futher, voice their own opinions.
The worksheet is designed for undergraduate students of law. Undergraduate students of other disciplines will also be able to complete it, however they will likely require an introduction to the case.