Analysis
Supreme Court Statistics Pack 2018
The first in an annual series that aims to collate, analyze and present a quantitative data overview of the work of the SC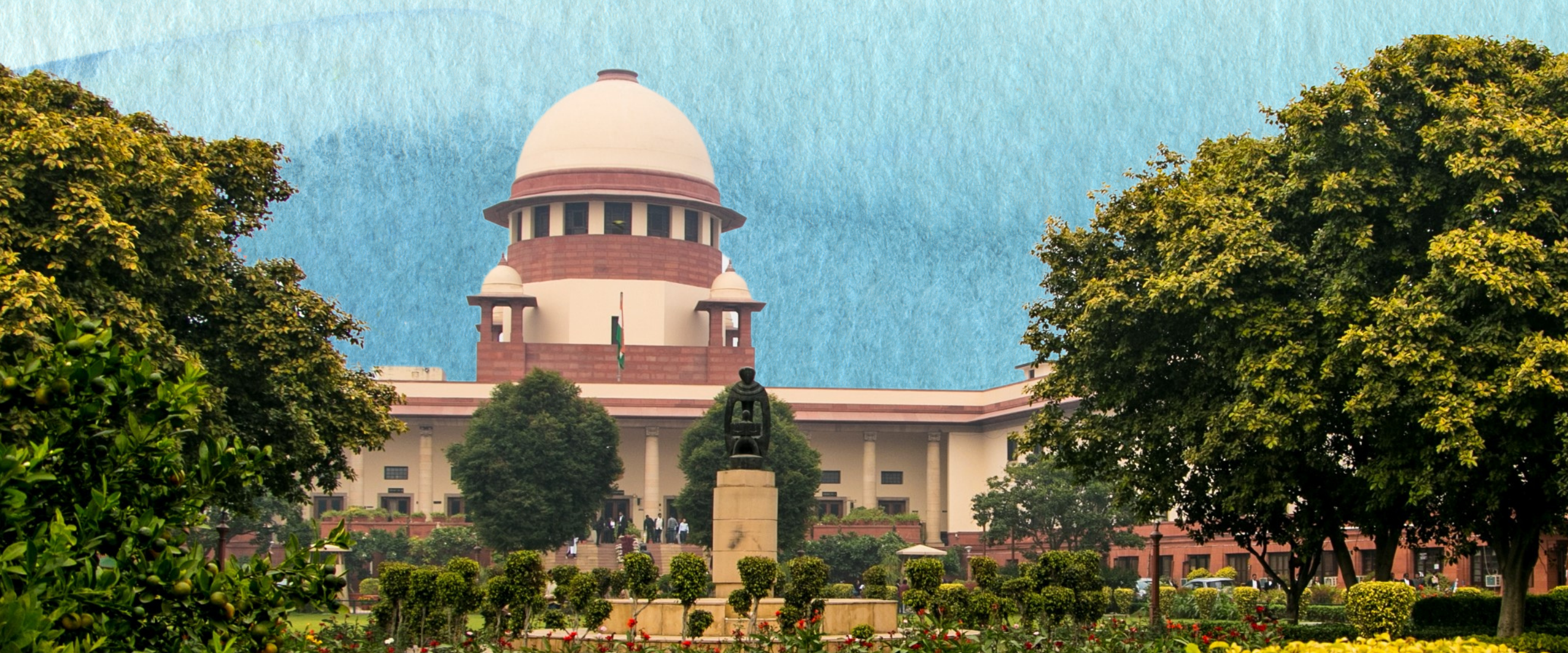 The Supreme Court Observer's Statistics Pack 2018 ("Stat Pack") breaks down the key performance parameters of institution, disposal and pendency.
While the Supreme Court itself publishes data on a monthly, quarterly and annual basis, this information is presented in dour and non-intuitive formats. We draw inspiration from 'The Statistics' of the Harvard Law Review and 'Stat Pack' of the SCOTUSBlog and adapt their analytical frameworks to provide a fresh take on Supreme Court data.
You can access the Statistics Pack 2018 here.
You can access the Annexures here.
Recommended citation: 'Supreme Court Statistics Pack 2018' (13 Jul 2019) <https://clpr.org.in/wp-content/uploads/2019/07/Supreme-Court-Statistics-Pack.pdf> accessed on DD MMM YYYY.