Analysis
'Thank you for this excellent service' – Dr MP Singh
MP Singh comments on the SCO desk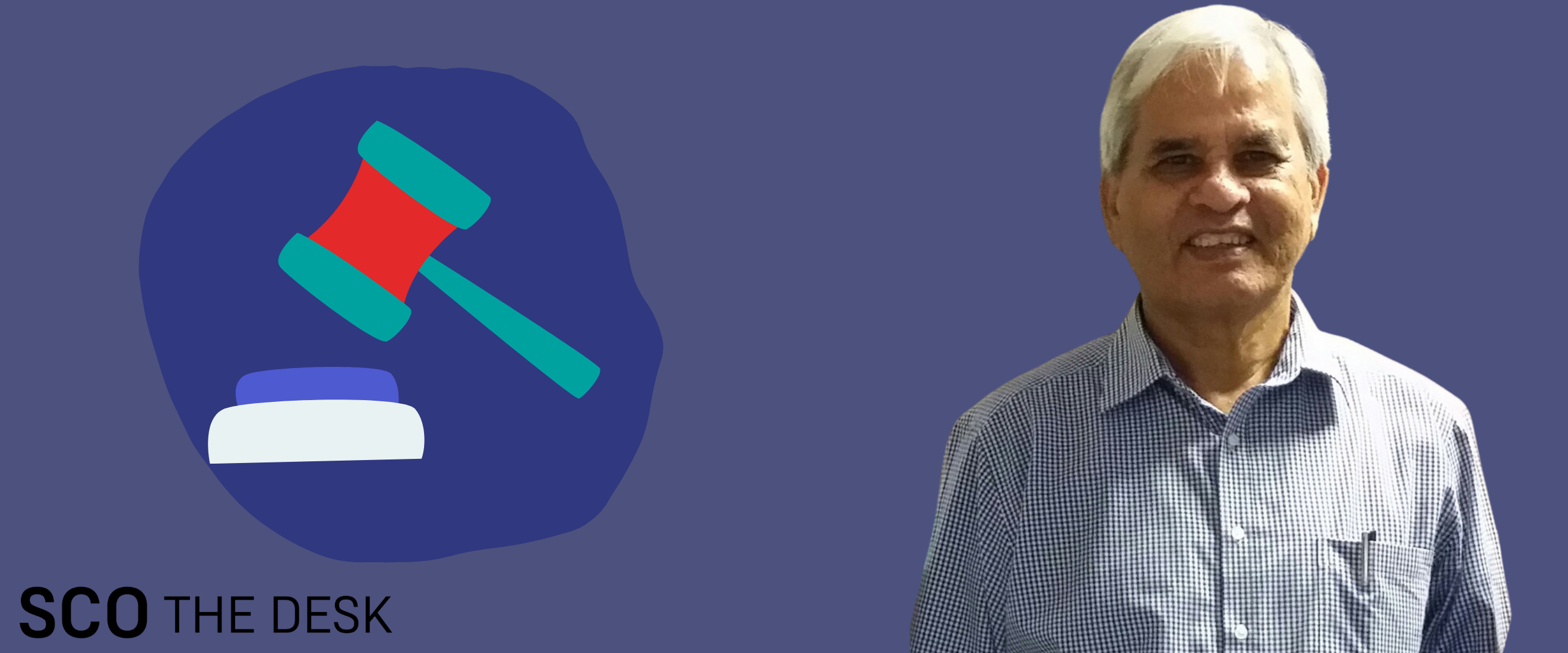 Dr MP Singh is one of India's foremost constitutional law scholars, best known as the revising author of VN Shukla's Constitution of India. He is currently the Director of the Centre for Comparative Law and Chairman of the Law School Doctoral Committee at Jindal Global Law School.
He has subscribed to our weekly Desk Briefs. Here is what he has to say:
It is the first time I had access to the SC Observer Desk. As the issue concerned something of my interest, got the urge to thank you for this service. I hope you will please continue to acquaint people of all major developments that take place in any field of law through the Supreme Court. I thank and wish you all success in your endeavour.. 
With regards and best wishes,
Yours,
MP Singh