Analysis
The Need for a law on Data Protection
Apar Gupta argues that India should draft its own data protection legislation, learning from Europe's new data regime.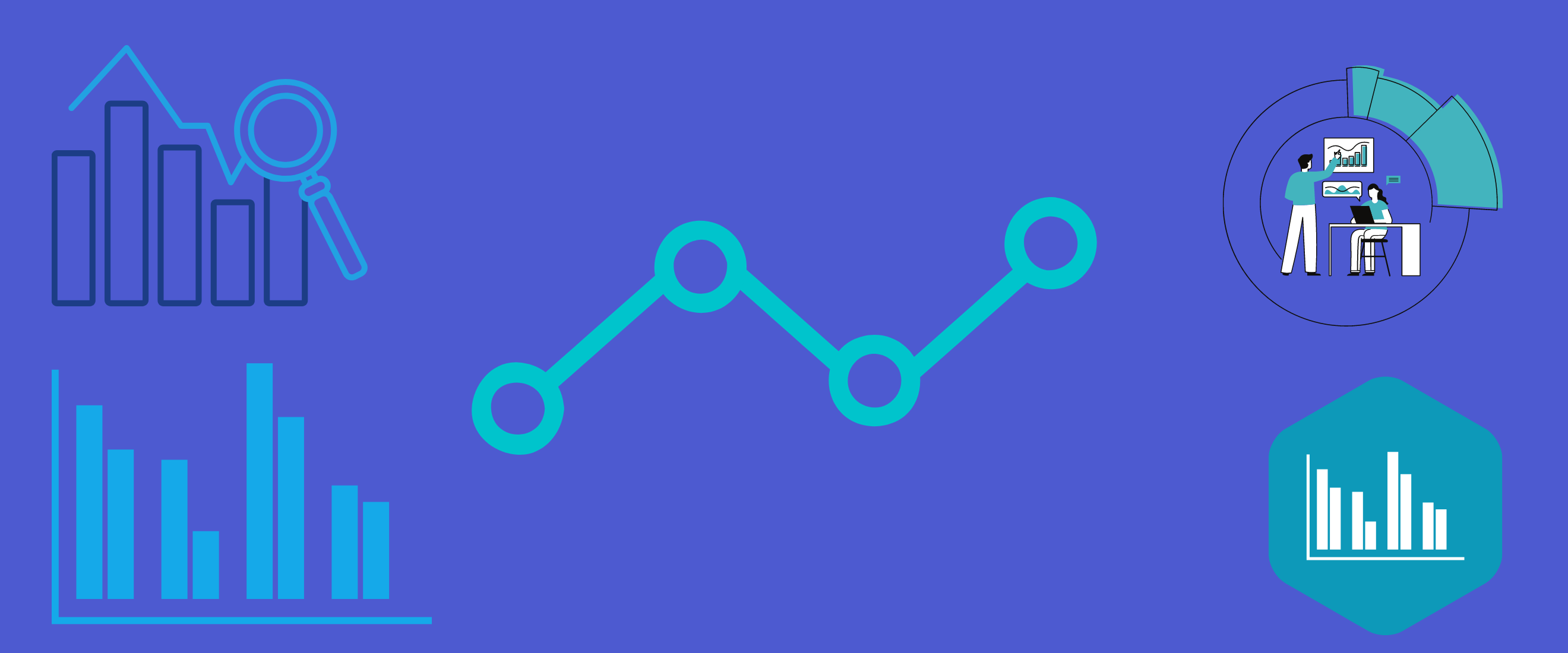 Mr Apar Gupta, a practising advocate writes that Europe's new data protection regime should inspire India to draft its own legislation on data protection. With the second highest number of Internet users in the world, India is an important market for many global companies with silos of digital services. Additionally, the government gathers vast amounts of personal data through its compulsory national biometric ID scheme, the Aadhaar.
He writes that India could learn from the data protection principles of Europe, while also ensuring effective enforcement. This requires using 'desirable legal language' and an environment of compliance and respect for privacy. India has a progressive net neutrality regulation, but the lack of partnership between civil society and the government has resulted in the absence of a user-oriented data protection law.