Analysis
Tribunals Reforms Act: 4 Must Reads
The Tribunals Reforms Act, 2021 is currently being challenged in the Supreme Court. Here are some related must reads.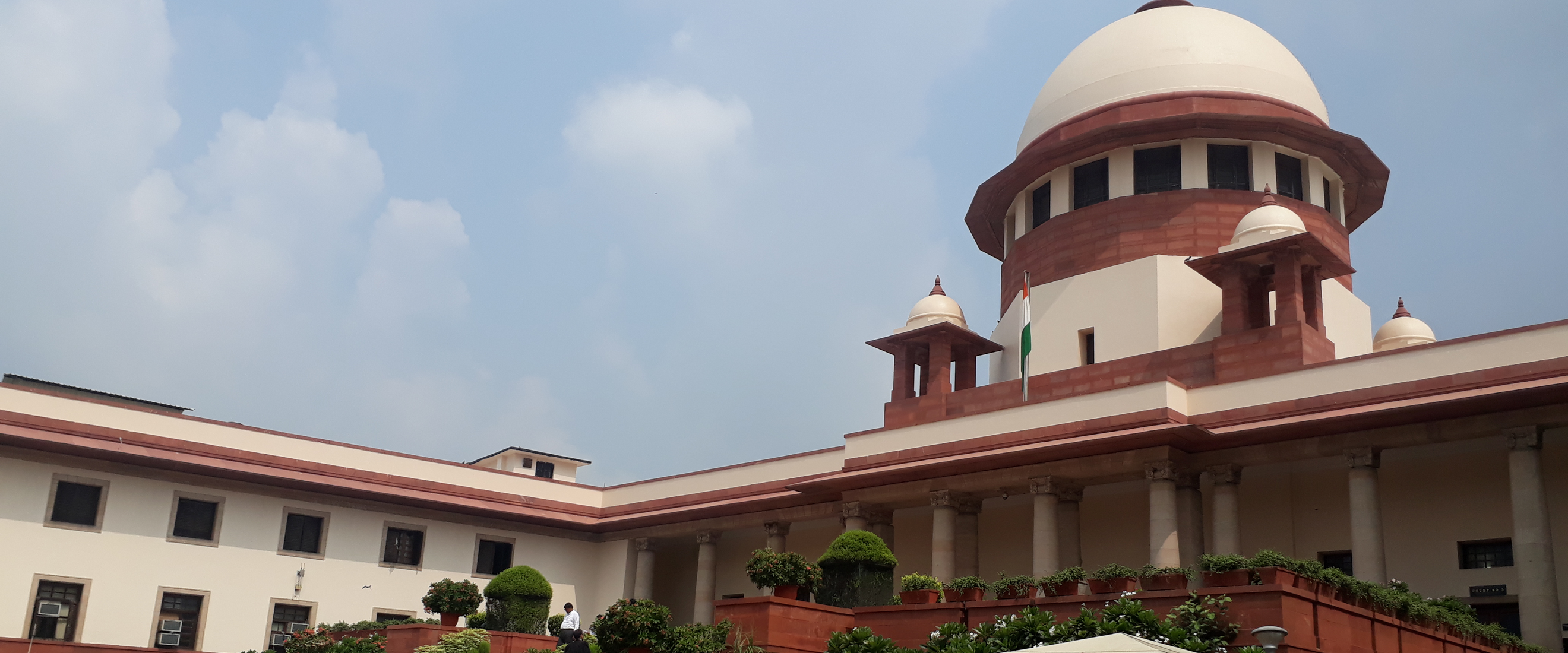 In August 2021, Parliament enacted the Tribunals Reforms Act, 2021 (the Act). The Union now has more control over the appointment process and has been given the power to remove tribunal members. Further, the Act reproduces provisions that the Supreme Court (SC) had already struck down in July 2021 for being unconstitutional.
In this post, we curate a list of must reads on the tribunals system, surrounding the recent developments and the history behind it.
Restructuring the Tribunals System
Aakanksha Mishra and Siddharth Mandrekar Rao make the argument for establishing an independent National Tribunals Commission. The purpose of this commission would be to provide administrative support to all statutory tribunals. This would include setting performance standards for efficiency, having control over conditions of service for members and also function as a recruitment body.
Ease of doing business at risk if issue of appointments to tribunals is not resolved
Chitranshul Sinha lays out the impact of vacancies and pendency that plague the National Company Law Tribunal that have stifled the disposal of bankruptcy and insolvency cases. This has a larger ramifications for the ease of doing business in India.
Tribunal reforms: what's abolished, what happens to pending cases
Apurva Vishwanath provides a comprehensive review of the salient features of the Tribunals Reforms Act, 2021 and how it impacts the fate of existing cases that are pending before statutory tribunals.
Tribunals – Oxford Handbook of the Indian Constitution
Arun Thiruvengadam provides a historical perspective into the evolution of statutory tribunals in India. He chronologically traces and analyses Supreme Court cases that dealt with statutory tribunals from an academic perspective. Many of these cases have historical antecedents to the current power struggle between the Union and the Judiciary.