Analysis
Union Directed to Issue Instructions for Reservation in Promotion for PWDs in Four Months
The Union argued that reservations in promotions for Persons with Disabilities shouldn't apply to promotions in all government services.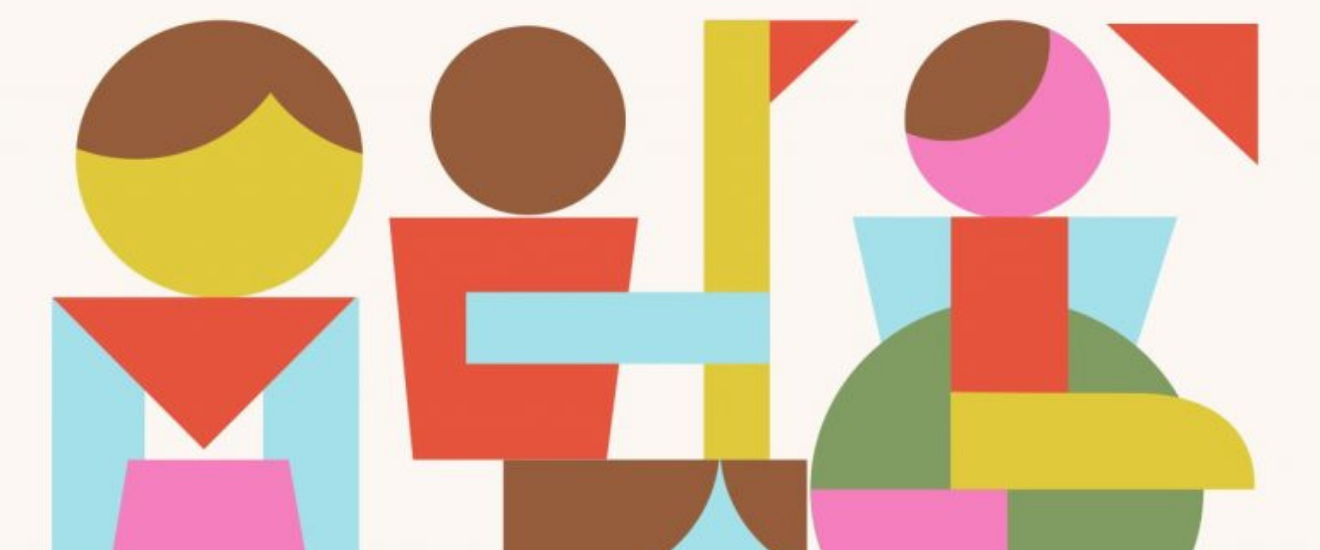 On September 28th 2021, a three judge bench, comprising Justices Nageswara Rao, BR Gavai and Sanjiv Khanna, disposed of the Union's petition seeking clarifications on the Court's earlier judgment in Siddaraju v State of Karnataka (2020). In Siddaraju, J Nariman upheld the rights of persons with disabilities to promotions.
In the first hearing, Additional Solicitor General Madhavi Diwan, appearing for the Union, had argued that the widespread reservations contemplated by the Siddaraju judgment would lead to many practical problems. Senior Advocate Jayna Kothari, appearing for Dr. Siddaraju, had submitted that the clarifications sought by the Union had already been addressed in Siddaraju and the Union was attempting to reopen settled questions of law.
Instructions From Union for Reservation Five Years Late
In a subsequent hearing  Advocate Rajan Mani, appearing for one of the respondents, pointed out that Section 34 of the Rights of Persons with Disabilities Act, 2016 mandates that the Union should  issue instructions for reservation in promotions. As no instructions have been notified in five years, reservations in promotion have been delayed. Moreover, as persons with disabilities are underrepresented in public employment, the Jarnail Singh (2018) standard was satisfied and reservation in promotion was justified.
Union Believes Siddaraju Need Not Have Blanket Application
ASG Diwan urged that Siddaraju applied narrowly to the particular government service and not generally to reservation in promotion in all government services. When Rao J enquired as to why the Union was yet to notify instructions,  ASG Diwan replied that the Union was unsure if Siddaraju called for reservation in promotion in all government services. In particular, she argued that Siddaraju did not apply to Group A posts, which require high levels of skill and competence, and was limited to lower posts in government service. She pointed out that reservation for promotion for SC/ST categories did not apply to Group A posts. J Rao observed that the Union may identify posts for reservations in promotion keeping these considerations in mind but no clarification of Siddaraju was necessary.
ASG Diwan argued that the 2016 Act had increased the percentage of reserved seats for PwDs and widened the range of disabilities entitled to reservation. Hence, PwDs would be empowered and enjoy more opportunities for upward mobility. Therefore, reservation in promotion may be unnecessary. Rao J was unconvinced and did not issue any clarifications on the scope of Siddaraju. He ordered the Union to frame instructions within four months. Any remaining queries may be addressed through challenges to the Union's instructions.