Analysis
Union Seeks Clarifications on Reservation in Promotion Ruling for Persons with Disabilities
On September 21st 2021, a three judge bench, heard the Union's petition seeking clarifications on the Siddaraju judgment.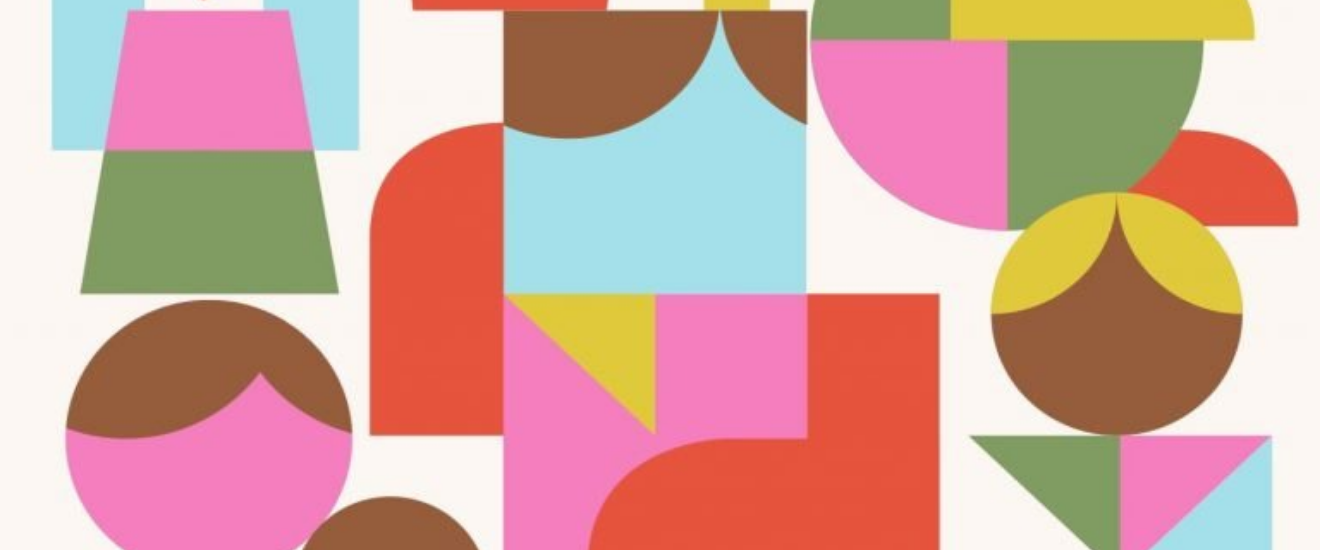 On September 21st 2021, a three judge bench, comprising Justices Nageswara Rao, BR Gavai and Sanjiv Khanna, heard the Union's petition seeking clarifications on the Supreme Court's earlier judgment in Siddaraju v State of Karnataka (2020).
In Siddaraju, Justice Rohinton F. Nariman upheld the rights of persons with disabilities (PwDs) to reservation in promotions. Nariman J confirmed an earlier decision in Rajiv Kumar Gupta v Union of India (2016). In the 2016 judgment, Justice Chelameswar held that once the Union has identified that a post must be reserved for PwDs, it means they are competent to discharge the functions of that post. Seats in identified posts must then be reserved, even if the mode of recruitment for the post is through promotion.
The Union's petition sought four clarifications on the application of Nariman J's judgment. Was reservation in promotion to be granted for all posts, or only those that the Union had identified as fit for PwDs? Should seats be reserved even when the promotion is lateral, i.e, from the State Civil Services to the Indian Administrative Service? Should the higher posts in Group A be reserved for PwDs, even though they are not for SC/ST/OBC candidates? Does Nariman J's judgment have to be implemented on the basis of the original Persons with Disabilities Act, 1995, or the updated Rights of Persons with Disabilities Act, 2016?
Siddaraju Did Not Address Lateral and Group A Posts: ASG Divan
On September 21st, Assistant Solicitor General (ASG) Madhavi Divan argued that Rajiv Kumar Gupta had held that PwDs cannot be denied reservation in a post only because the post is filled through promotion. She argued that this does not mean that all promotion posts must be reserved.
She further stated widespread reservation in promotions would lead to practical problems. For instance, she pointed out that when positions in the Indian Administrative Services are filled by lateral induction from State Civil Services, no seats are reserved for SC/ST/OBC candidates. Similarly, the most senior posts within Group A do not have reservations for these groups. So, it would be anomalous to provide reservations in these posts to PwDs.
ASG Divan finally argued that clarifications were necessary to decide whether Nariman J's judgement applied to the Rights of Persons with Disabilities Act, 2016. The judgment was passed in reference to the earlier Persons with Disabilities Act, 1995. The 2016 Act had increased reservation for PwDs from 3% to 4%. It had also increased the number of disabilities which would make a PwD eligible for reservation. ASG Divan stated that the Union had identified more lower level posts for reservation, and hence, there would now be greater representation and upward mobility for PwDs even without widespread reservation in promotions.
Khanna J asked if the Union had fulfilled its obligation to issue instructions to implement reservations in promotion for PwDs under section 34 of the 2016 Act. ASG Divan said that no instructions had been issued yet.
Senior Advocate Jayna Kothari argued that the Siddaraju judgment was clear on all these questions. She stated that it dealt with the 1995 Act. She also argued that the specific facts of Dr. Siddaraju's case concerned lateral inductions from state civil services, and so the judgment would clearly apply to such situations. She finally submitted that SC/ST/OBC categories are incomparable to PwDs, since PwDs have a statutory right to reservation in promotion.
The Bench will continue to hear further  arguments on the next date.