Analysis
Week 2 in Ayodhya
In week 2 of the Ayodhya hearings, the Court exclusively heard Senior Advocate Vaidyanathan, who argued Lord Ram's suit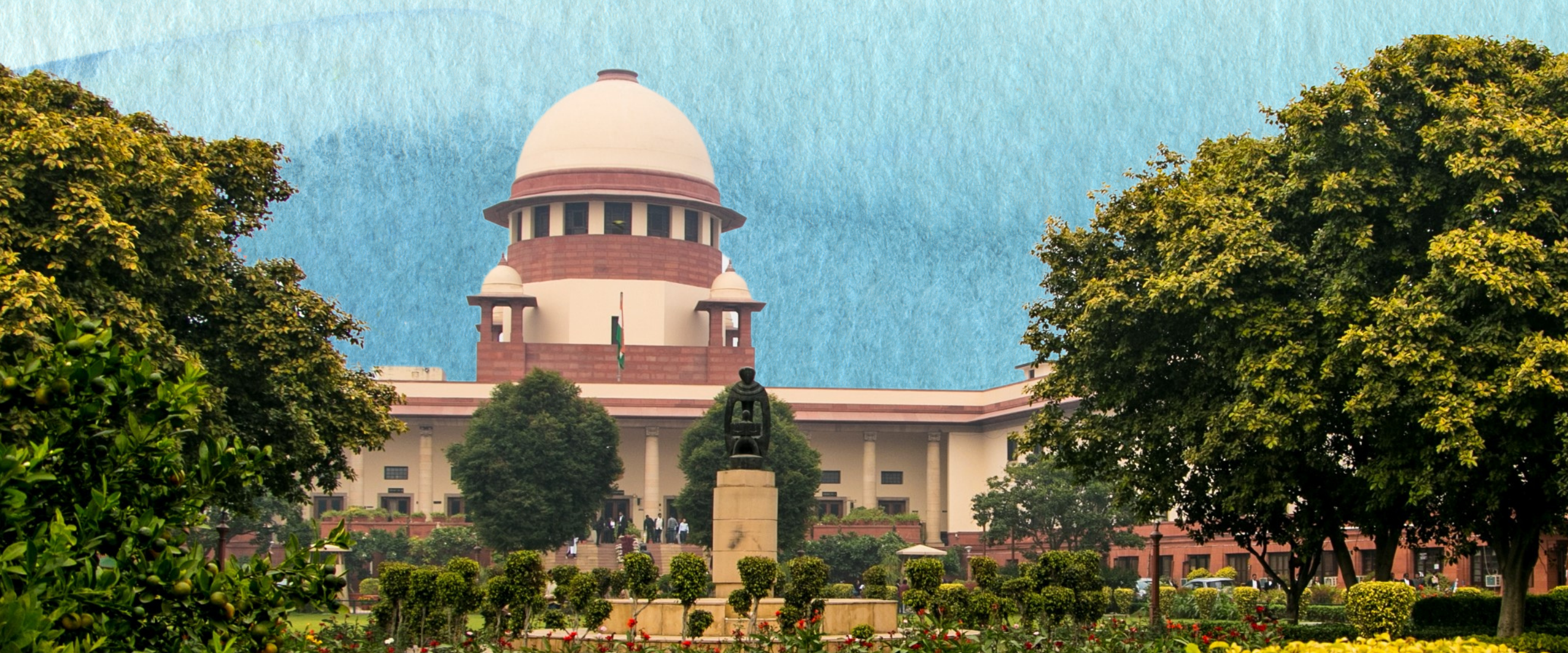 Since August 6th, the Supreme Court has been hearing the Ayodhya matter on a daily basis. To help you keep up, we have created a short summary of proceedings (Click here for Weeks 1, 3, 4, 5, 6, 7, 8, 9 or 10)
The case is a set of appeals to the 2010 Allahabad High Court judgment that divided the land title equally among the Nirmohi Akhara, Lord Ram and the Sunni Waqf Board. In week 2, the court exclusively heard suit number 5, Lord Ram's suit. Senior advocate CS Vaidyanathan attempted to establish that the Hindu belief that the site is Ram's birthplace pre-dates the construction of a mosque.
Historical evidence
CS Vaidyanathan spent a significant amount of time, on  August 14th and 16th, taking the court through the documentary evidence. He sought to establish that Hindus had constructed a temple at least three centuries prior to the construction of a mosque. Here are some highlights:
The Archaeological Survey of India's (ASI) 2003 report found evidence of a large public structure during the Shunga dynasty, 2nd Century BCE. CS Vaidyanathan argued that it was very likely a religious structure dedicated to Lord Ram. The bench questioned whether he had sufficient evidence to advance this claim.
The ASI report documents evidence of pillar bases dating to the 11th and 12th Century BCE, which it identifies as indicative of a large temple. Using this evidence, CS Vaidyanathan disputed the claim that the Babri Masjid (16th Century) was built on vacant land.
The British merchant William Finch's early 17th century travel accounts do not describe a mosque
The Jesuit missionary Joseph Tiefenthaler, who was in India in the 18th Century, references accounts of Emperor Akbar ordering the construction of a mosque on top of a demolished temple.
Often times, CS Vaidyanathan would rely on historical accounts to establish Hindu belief, rather than establish a detailed account of when certain structures were constructed or demolished. For example, when presenting the 19th Century British surveyor Martin Montgomery's accounts, he stressed that what they demonstrate is that Hindus believed that the site was of special significance.
Possession or access?
On August 13th, CS Vaidyanathan argued that as the site is a juridical entity it cannot be possessed. He attempted to reframe the issue as being about who could access the site. He also criticized the 2010 Allahabad High Court judgment, submitting that a deity could not be divided.
Disputing the Sunni claim
CS Vaidyanathan disputed the Sunni Waqf Board's claim of exclusive and continuous access, on August 13th. First, he submitted that at no point did Hindus lose access to the disputed site. Justice Bobde emphasised the distinction between access and possession. Second, CS Vaidyanathan submitted that daily namaz only took place during 1856 to 1934. His suggestion was that the Board could not claim exclusive, continuous possession, if daily prayers were not being observed.
Resources