Analysis
Week Ahead: Supreme Court, Apr 15-19, 2019
This week, the Court has recommended the elevation of HC CJs Bose and Bopanna, and hear a case on the release of Narendra Modi's biopic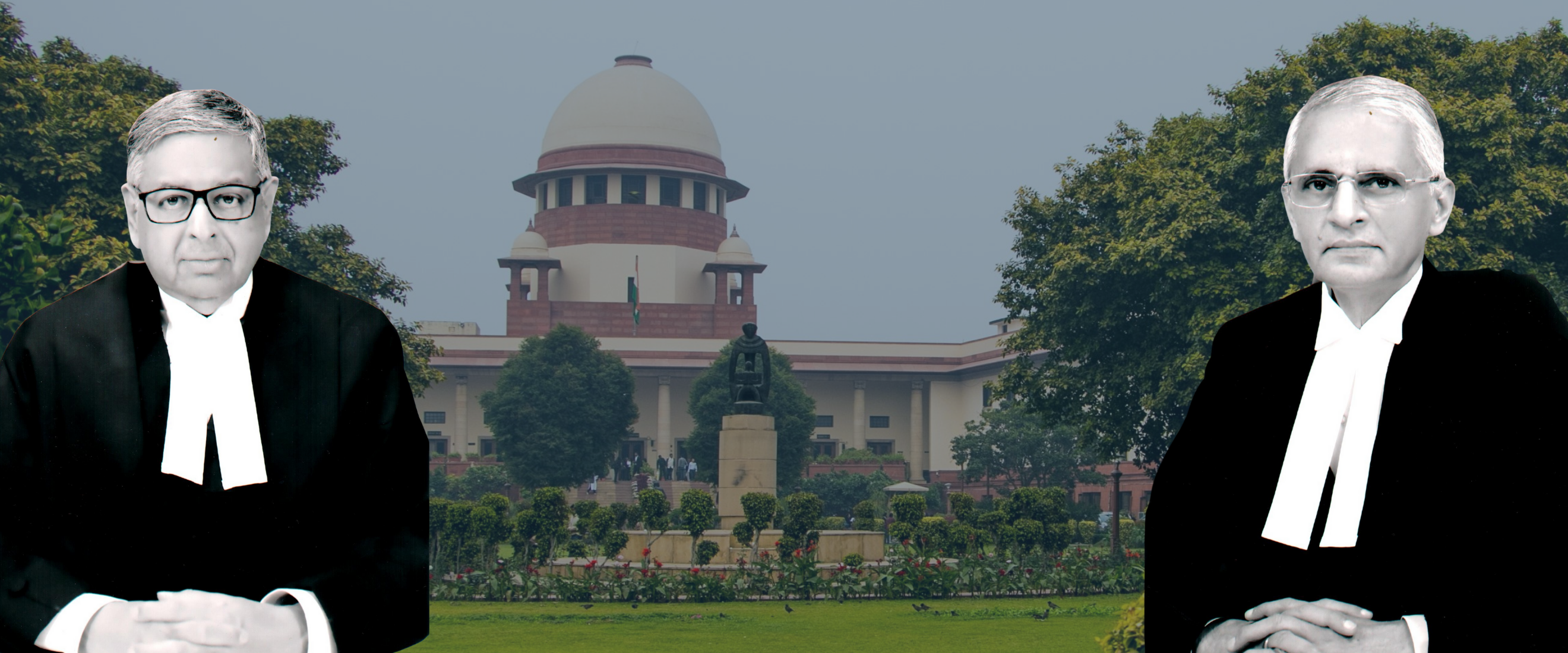 What lies ahead this week in the Supreme Court? Note, the Court will not be in session from the 17th through the 19th — it is on holiday.
Release of Narendra Modi's Biopic: The Election Commission of India on April 10th passed an order in exercise of its powers under Article 324 of the Constitution banning the release of the film based on the life of current Prime Minister Narendra Modi during the time of elections. The ECI directed that any biopic material in the nature of a biography which serves the interests of a political or individual entity connected to it and has the potential to disturb the level playing field during elections cannot be displayed in electronic media during the period that the Model Code of Conduct is in force. The Model Code of Conduct has been in place from March 10th, 2019, i.e. the date of announcement of the general elections by the ECI. This order of the ECI has been challenged in a petition filed by the producers of the film which originally was to be released on April 5th. The case will be taken up for hearing by a 3 Judge bench presided over by CJI Ranjan Gogoi on Monday, April 15th.
2 new Judges recommended for appointment to the Supreme Court: The Supreme Court Collegium has recommended that Justice Aniruddha Bose, presently the Chief Justice of the Jharkhand High Court and Justice AS Bopanna, currently serving as the Chief Justice of the Gauhati High Court, be appointed to the Supreme Court of India. The addition of these two Judges will bring the Bench strength of the Supreme Court to 29 against a sanctioned strength of 31 Judges.